WELCOME TO ARMSTRONG LUMBER COMPANY
"Our customer service makes the difference"
Thanks to more than 70 years of successful business, Armstrong Lumber offers unparalleled quality and customer service to our South Texas community. Experience the advantage of old-fashioned dedication to excellence and knowledge. Visit our Corpus Christi showroom today.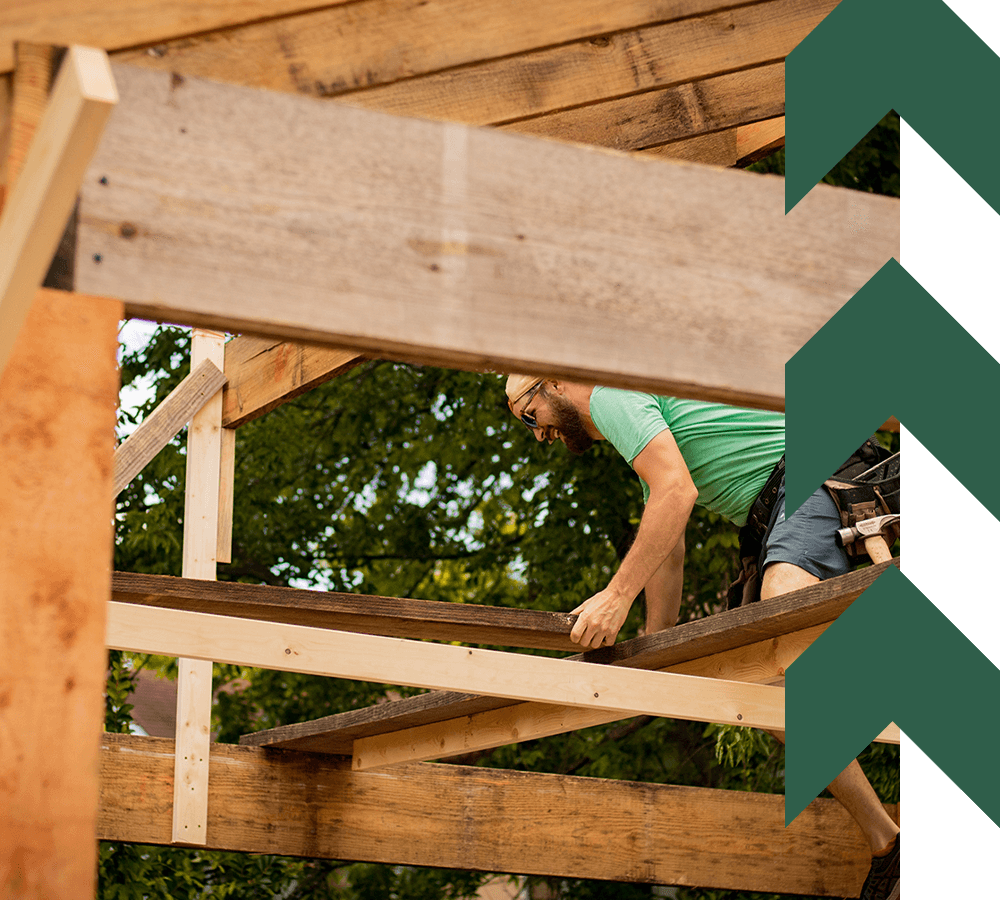 About Us
Founded in 1946, Armstrong Lumber is one of the oldest businesses in Corpus Christi. Our family-owned business has lasted this long because we offer affordable, top-quality products and detail-oriented customer service.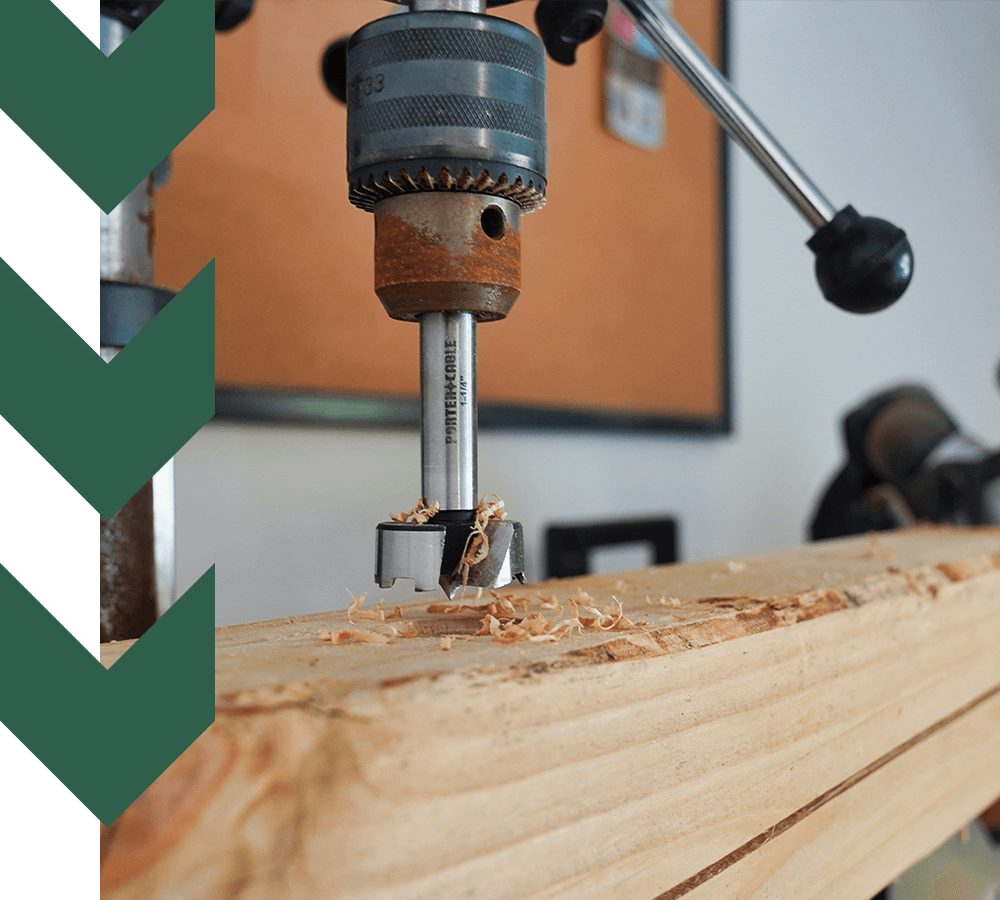 OUR MISSION
At Armstrong Lumber, we've been around long enough to know what really matters: customer service and quality building materials. Our local Corpus Christi lumber yard is trusted for our dedication to our clients as well as our passion for excellence. Visit our showroom or contact us.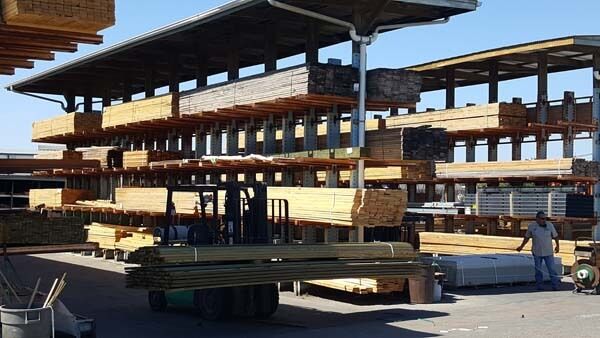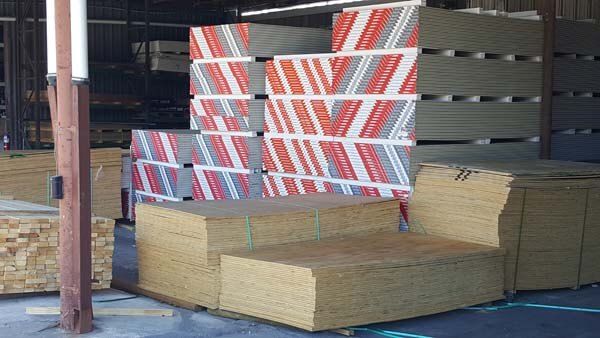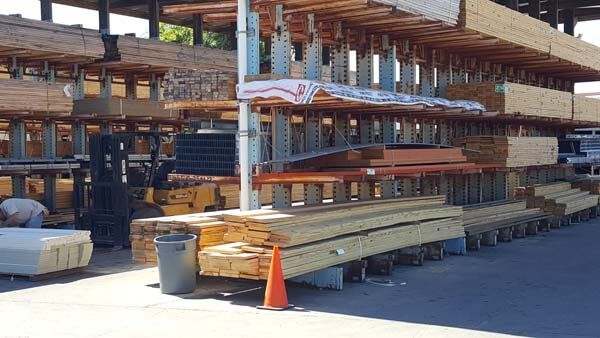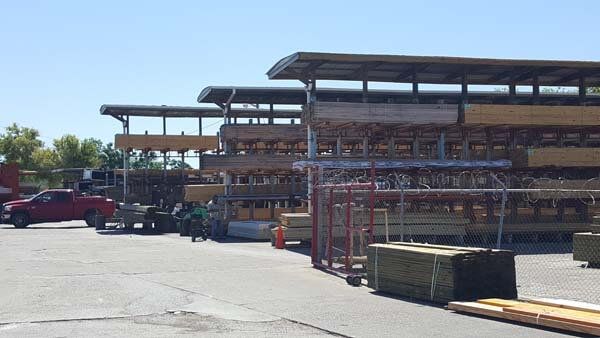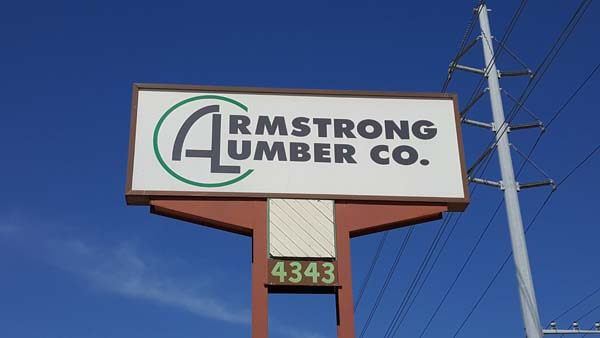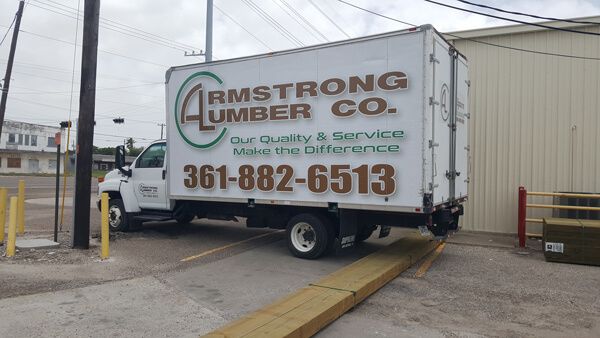 Get in Touch Today
The team at Armstrong Lumber offers personalized customer service you won't find anywhere else. Let us make your project a success. Connect with us now.