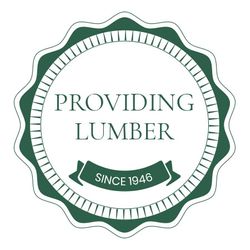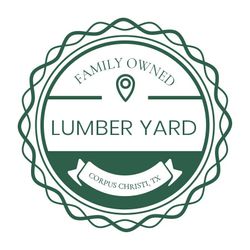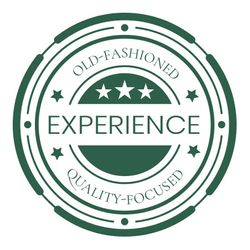 Plywood for Your Next Project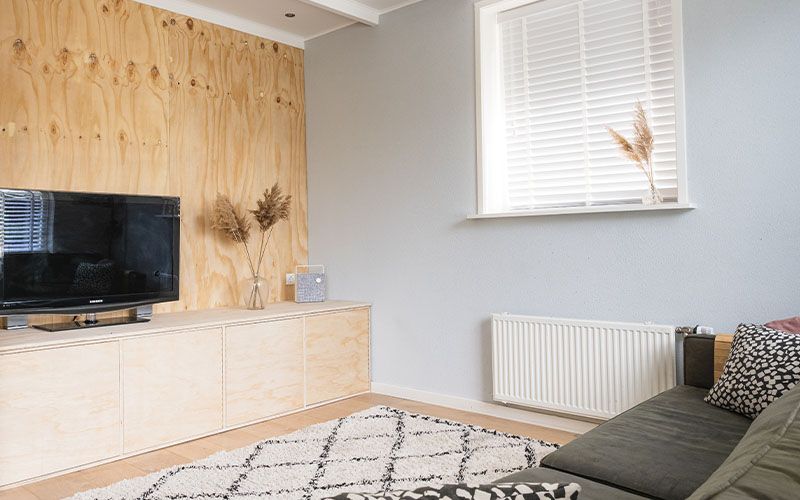 Furniture Building
Plywood works as an inexpensive option for custom furniture projects. From beds and dressers to desks, get all of the plywood you need for your next furniture build!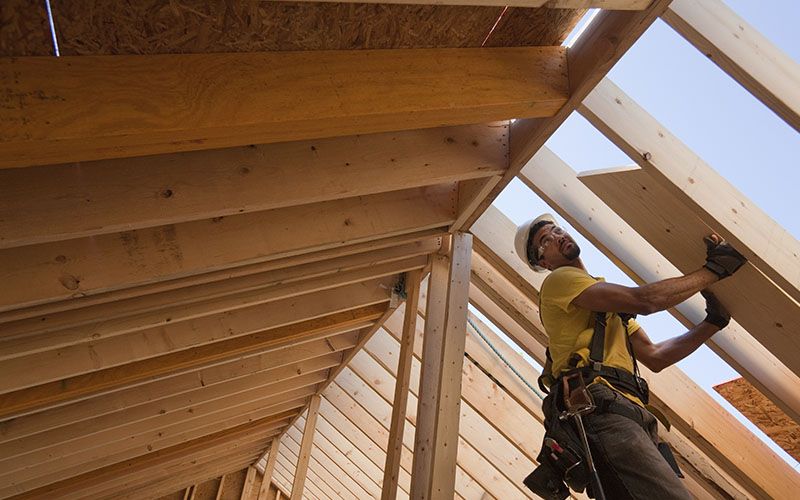 Home Remodel/Renovations
Plywood is the perfect type of wood for building doors, stairs, flooring, and more. Find a sturdy and inexpensive choice when it comes to your remodel and renovation needs.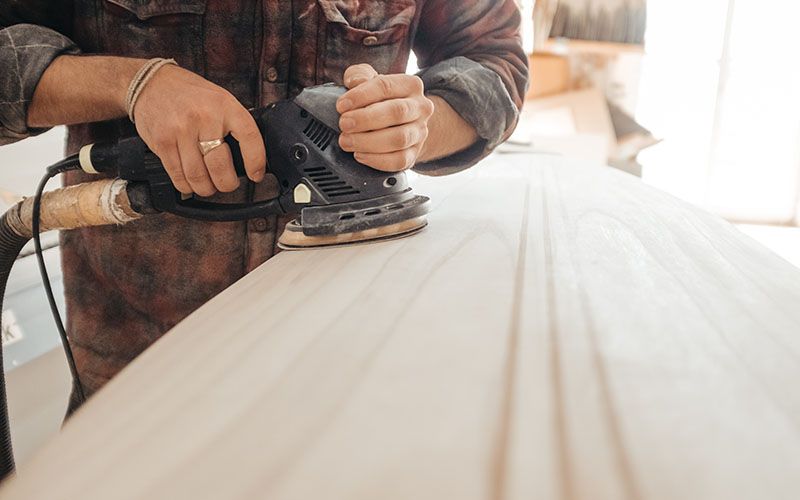 Exterior Projects
Plywood makes a good choice for exterior projects because it's inexpensive and bends easily with the grain. Just make sure that, since moisture can affect the strength of plywood, the moisture content remains low.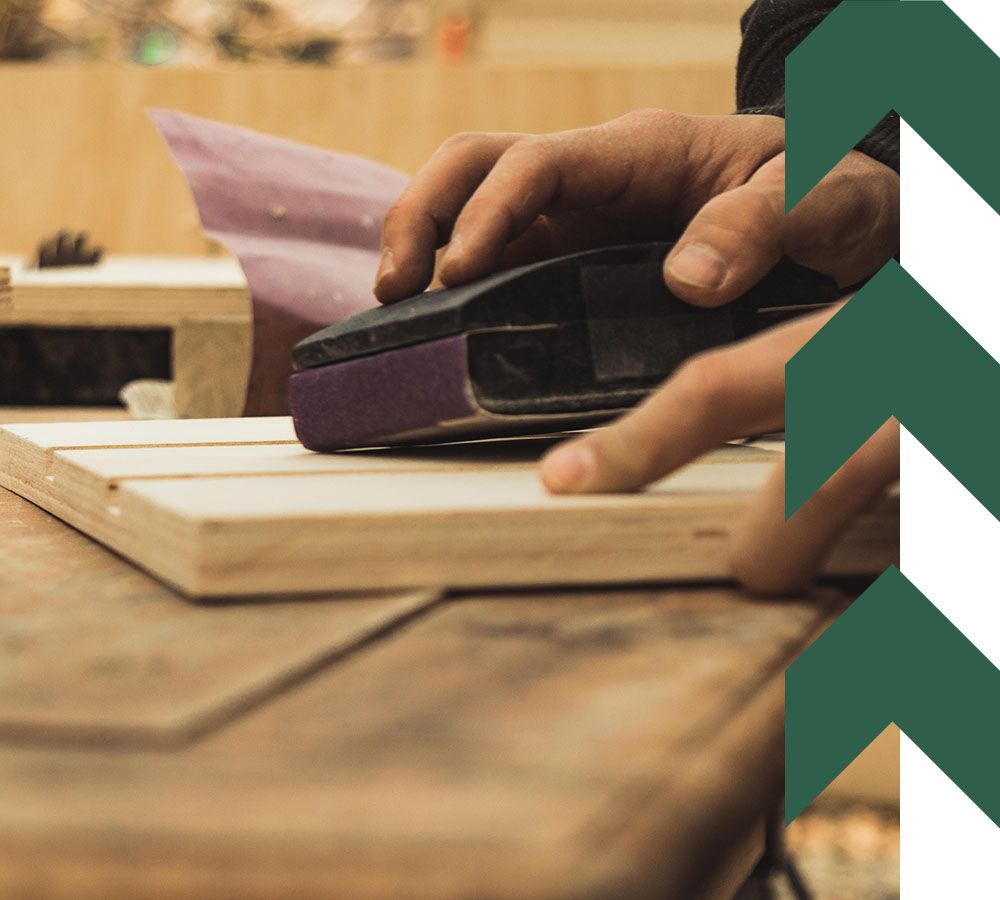 A Guide to Plywood
Plywood is a multi-purpose wood-based panel that is perfect for a wide variety of projects, ranging from furniture construction to interior and exterior remodeling projects. Plywood is manufactured by gluing together "piles" or thin layers of wood to create a sheet. Depending on your project needs, the thickness can range from ⅛-inch up to ½-inch. Learn more about plywood and get a custom quote from Armstrong Lumber!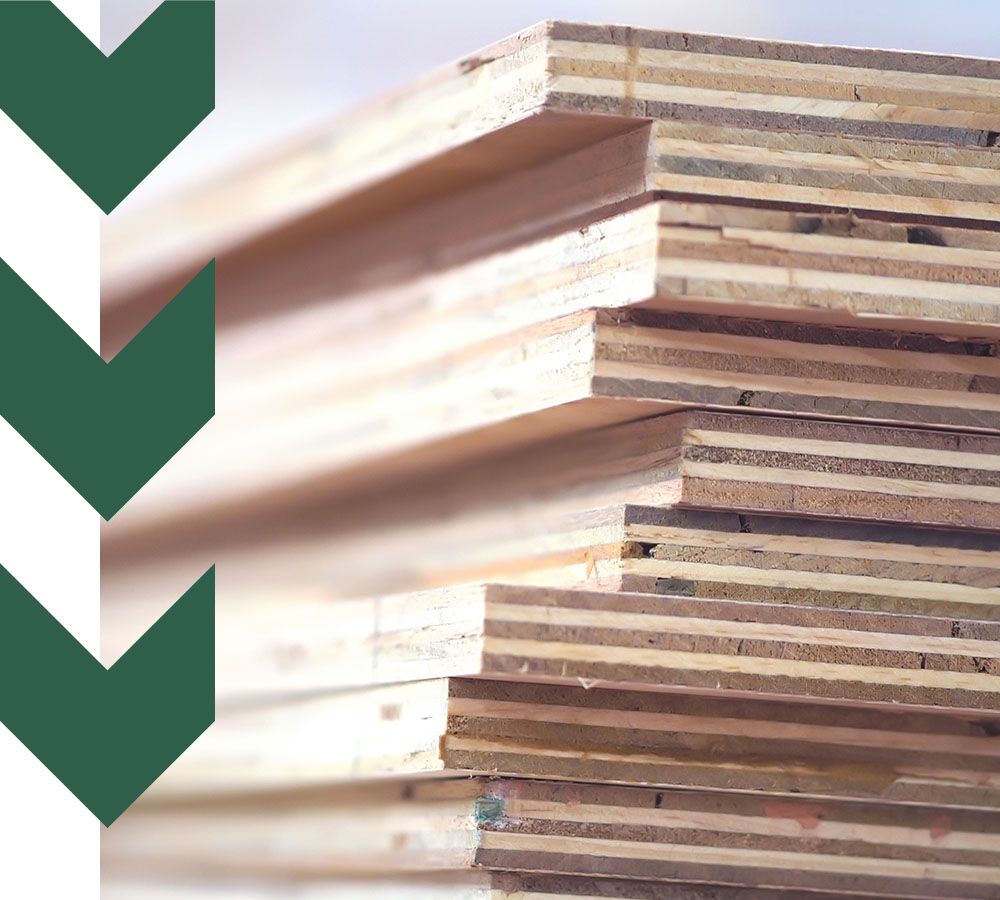 Types of Plywood & Ply
The type of plywood you need depends on your type of project. There are lots of types of plywood to choose from, including sanded, hardwood, project panels, and more. The team at Armstrong Lumber can help you identify the right type of plywood for your project.
Beyond the type of plywood, you can choose different types of ply depending on your specific project needs. Plywood can have any number of piles (in odd numbers), the most common plys are 3-ply, 5-ply, and multi-ply. The more ply the board has, the stronger that board. A thinner board might be plenty for a decorative, indoor project while a higher ply might be better for an outdoor project.
Our team is here to help you with all of your lumber needs, ranging from plywood and beyond. Just contact us to get started with your quote!
Not sure where to start with your plywood order? Contact our team at Armstrong Lumber in Corpus Christi to get a quote for your project. While you're here, learn more about our other lumber and get everything you need in one place!