Armstrong Lumber - Your Partner in Home Construction
Corpus Christi's Best Building Supply Store
Welcome to Armstrong Lumber, your trusted partner in home construction. Whether you're a professional contractor or a DIY enthusiast, we have the expertise, resources, and materials you need to build your dream home. With a wide range of high-quality lumber products, tools, and accessories, we're your one-stop shop for all your construction needs. At Armstrong Lumber, we pride ourselves on delivering exceptional service and helping our customers achieve their vision for their homes.
Armstrong Lumber - Your Partner in Home Construction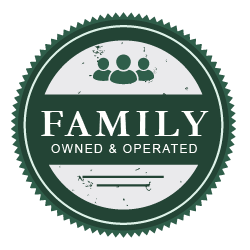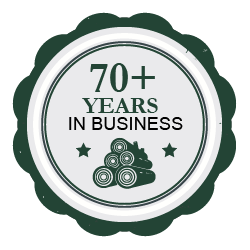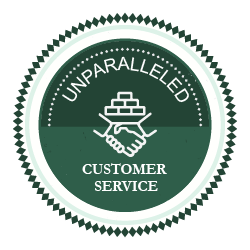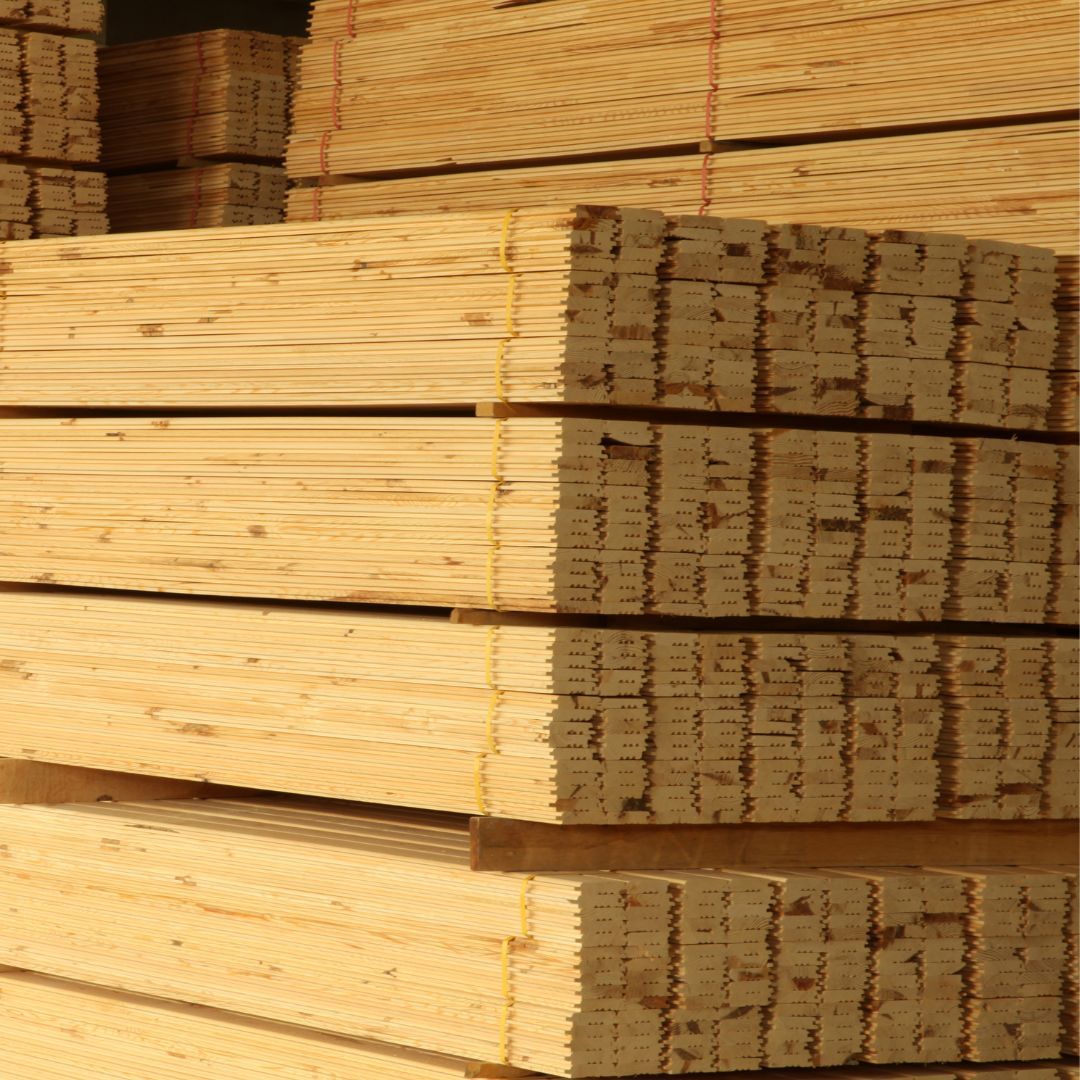 High-Quality Lumber Products
Armstrong Lumber offers a wide selection of top-quality lumber products, including dimensional lumber, plywood, OSB, and more. Our lumber is sourced from sustainably managed forests and is available in various grades and sizes to meet your specific needs. We also offer custom cutting services, so you can get the exact measurements you need for your project.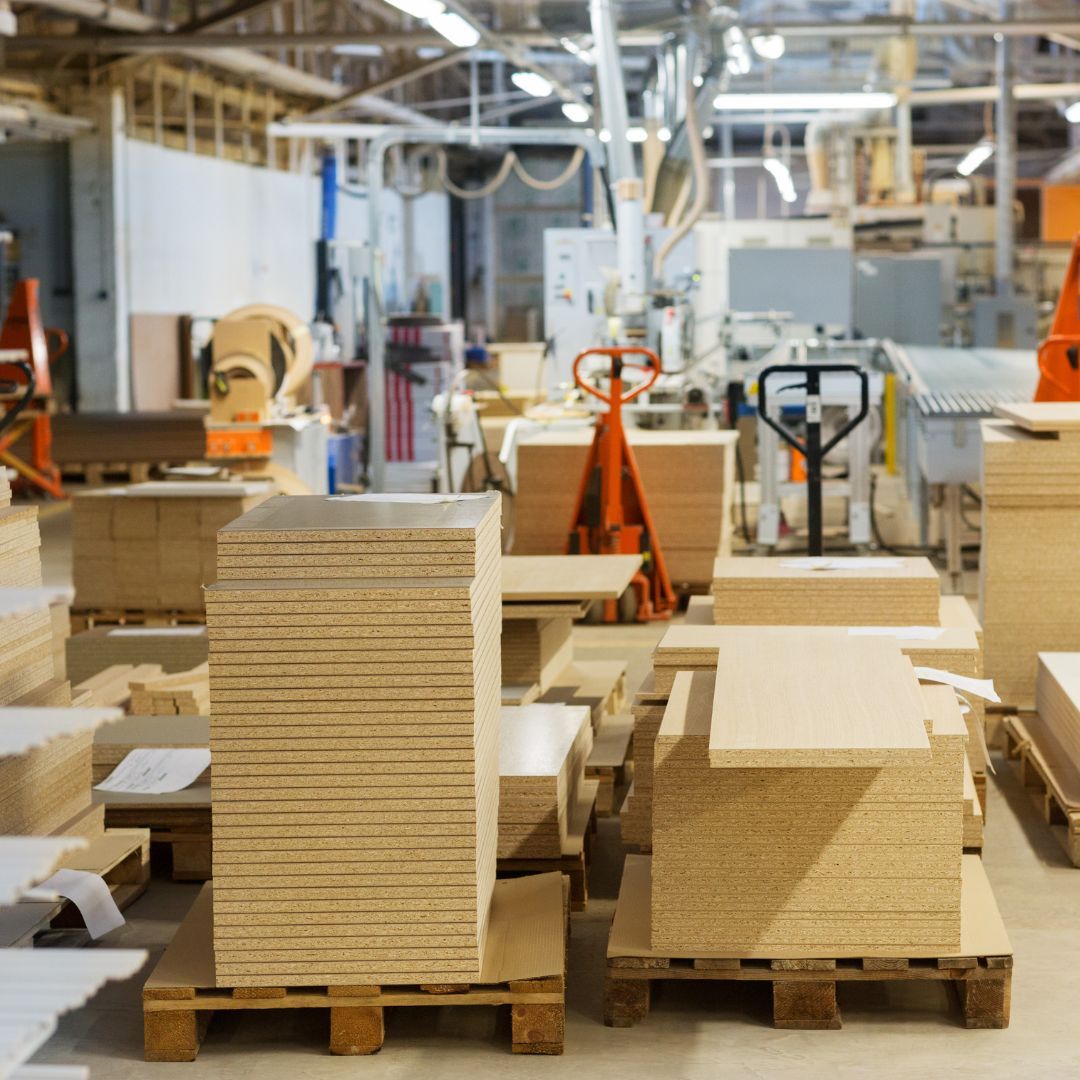 Tools and Accessories
In addition to our lumber products, Armstrong Lumber offers a wide range of tools and accessories to help you get the job done right. From hand tools to power tools, we have everything you need to complete your project quickly and efficiently. We also carry a variety of safety gear and accessories, so you can work safely and confidently on your construction site.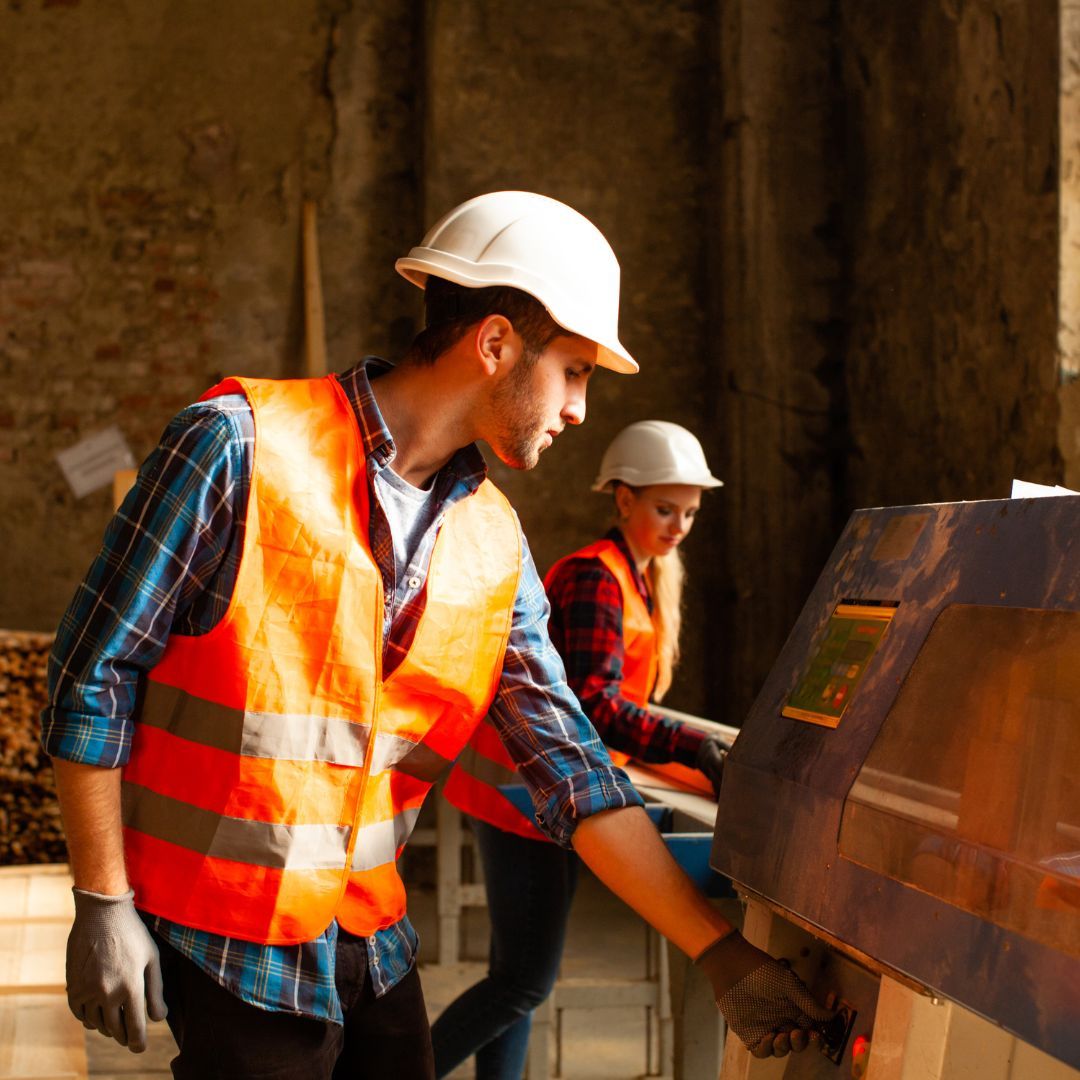 Expertise and Experience
We have over 50 years of experience in the lumber industry. Our team of experts has the knowledge and expertise to help you with any home construction project, big or small. We're committed to staying up-to-date on the latest trends and technologies in the industry, so we can provide our customers with the best advice and recommendations possible.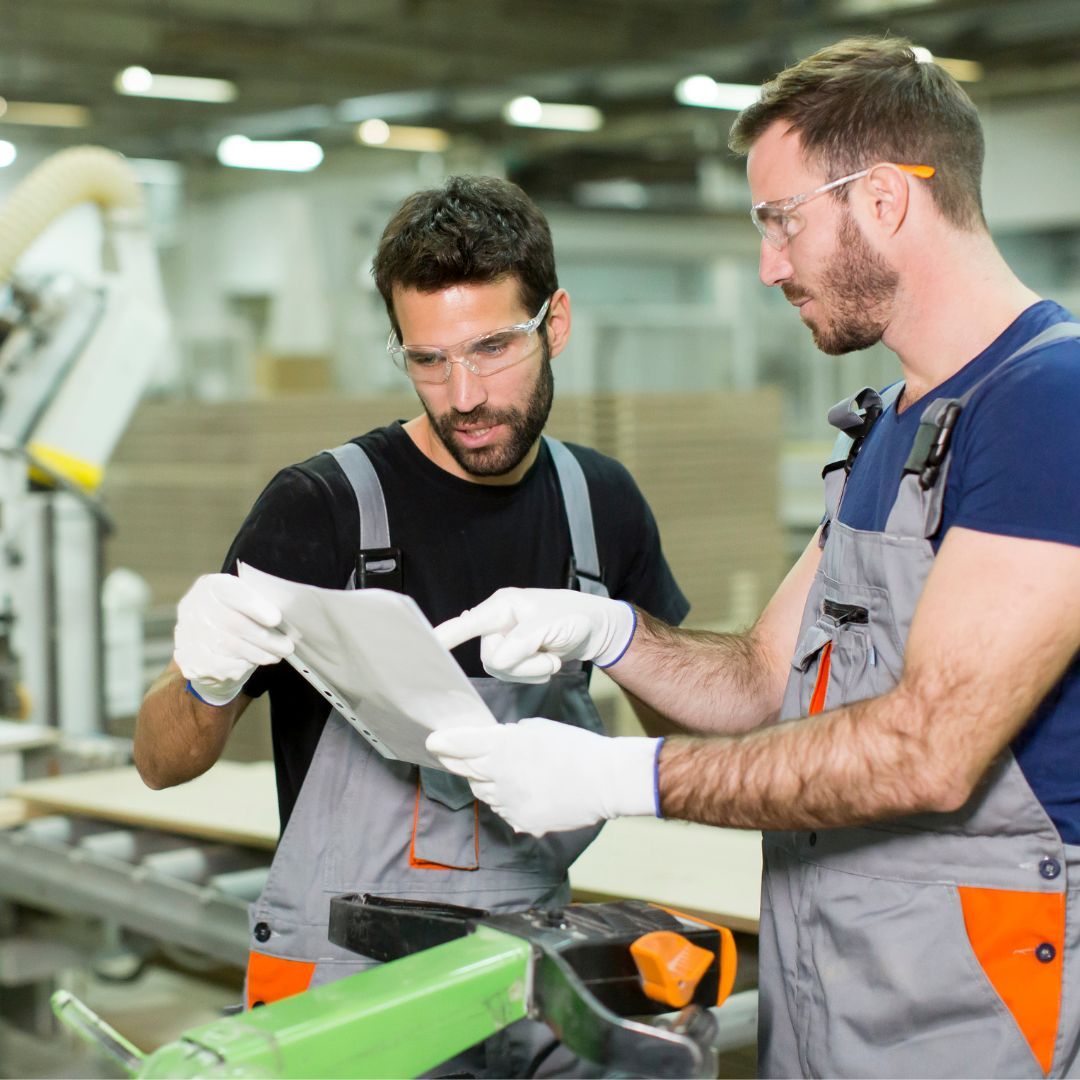 Exceptional Service
At Armstrong Lumber, we're committed to providing our customers with exceptional service. We know that home construction projects can be stressful and overwhelming, which is why we're here to help make the process as smooth and seamless as possible. We offer prompt delivery and pickup services, as well as on-site consultations and estimates.
Thank you for considering Armstrong Lumber for your home construction needs. We're here to help you every step of the way and provide you with the highest quality materials, tools, and services possible. Contact us today to see our selection of products and meet our friendly staff. Let us help you build the home of your dreams!