At Armstrong Lumber, we understand that insulation is the unsung hero of your home and building. Gone are the days of drafty homes and soaring utility bills. We are southern Texas's trusted building supply store, offering a comprehensive range of insulation solutions to cater to your every need.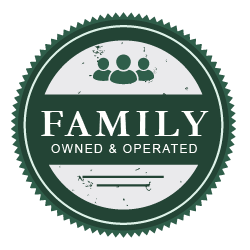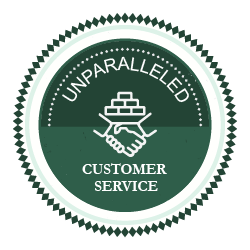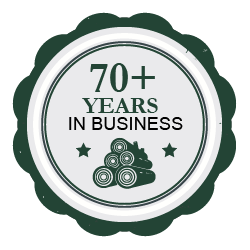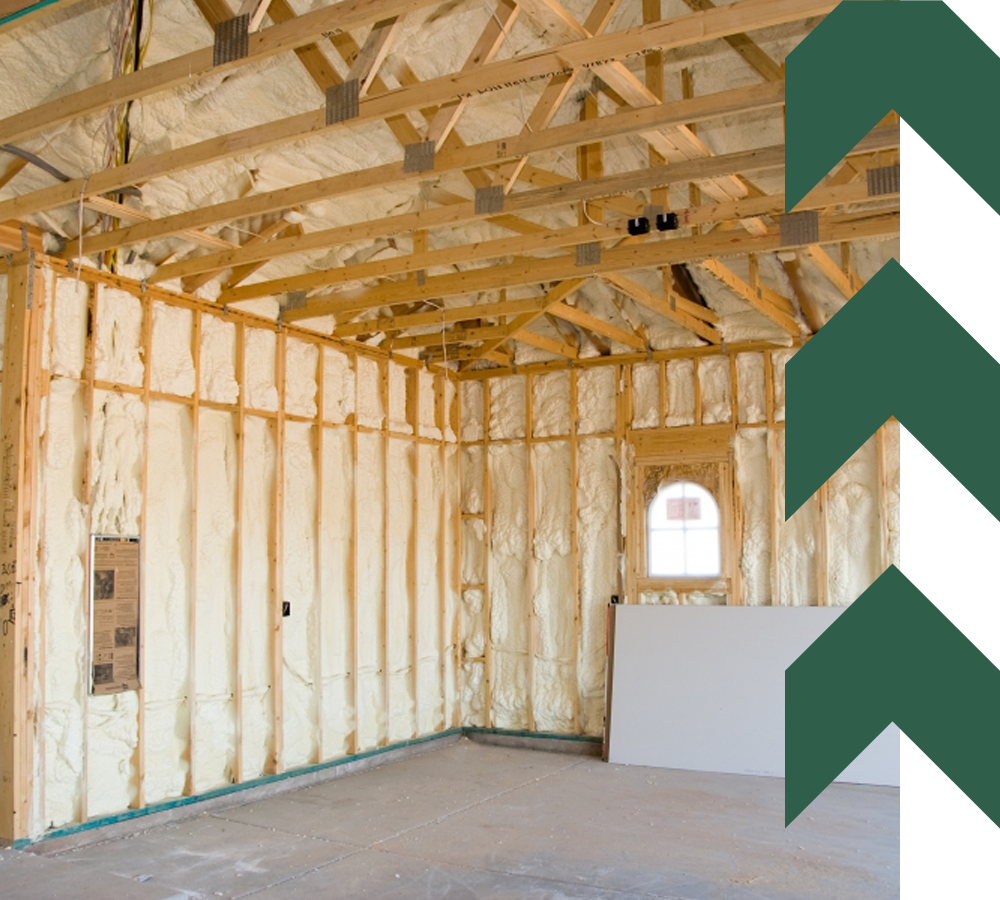 Why Insulation Matters
Insulation plays a pivotal role in maintaining the ideal temperature within your living or working space. It keeps the warmth in during chilly winters and the coolness in the scorching summer months. Thanks to modern insulation, homes today can be more spacious and energy-efficient.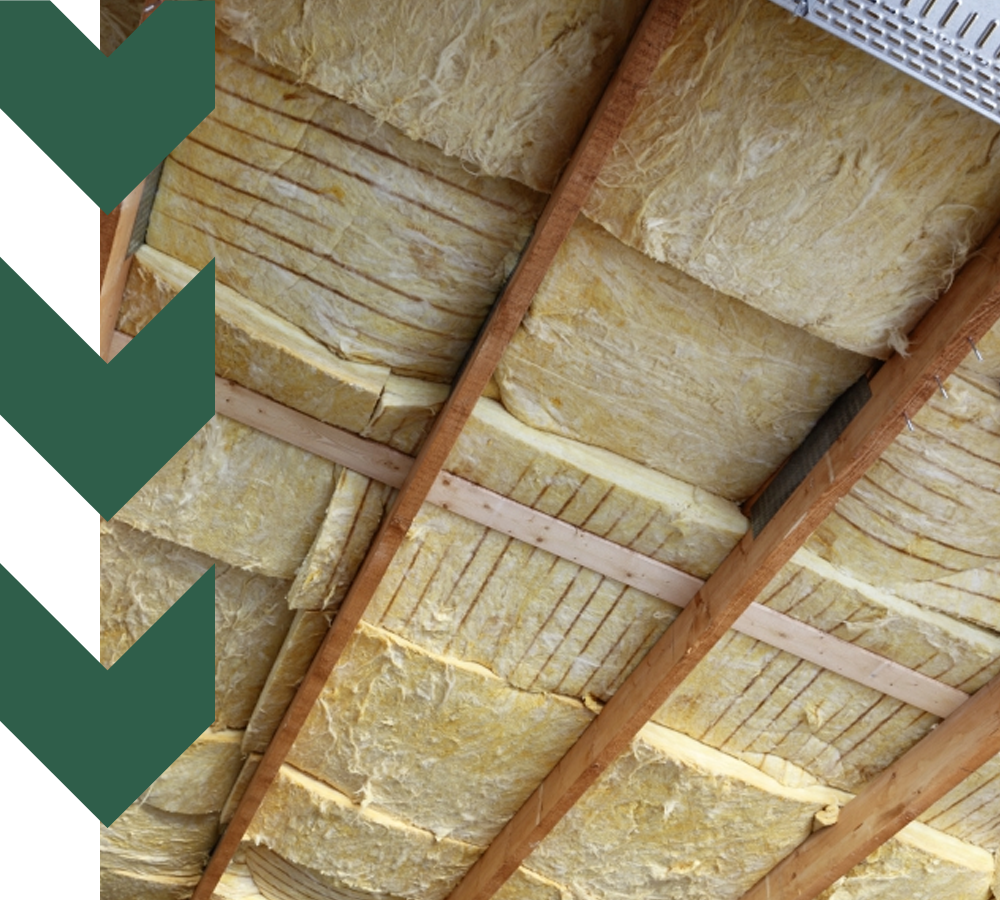 Our Insulation Supplies
At Armstrong Lumber, we've got your insulation needs covered. Our extensive inventory includes:
Different Types of Insulation: We offer a variety of insulation types to suit your specific requirements, from loose-fill and blown-in to batt and roll and spray foam. You'll find the perfect solution for your project.

Versatile Insulation Forms: Whether you prefer insulation in rolls or sheaths, we have options that make installation a breeze. Our range of insulation forms ensures flexibility in meeting your needs.

Insulation Equipment & Accessories: In addition to insulation materials, we provide essential equipment and accessories such as utility knives and caulking guns, making us your one-stop shop for all things insulation-related.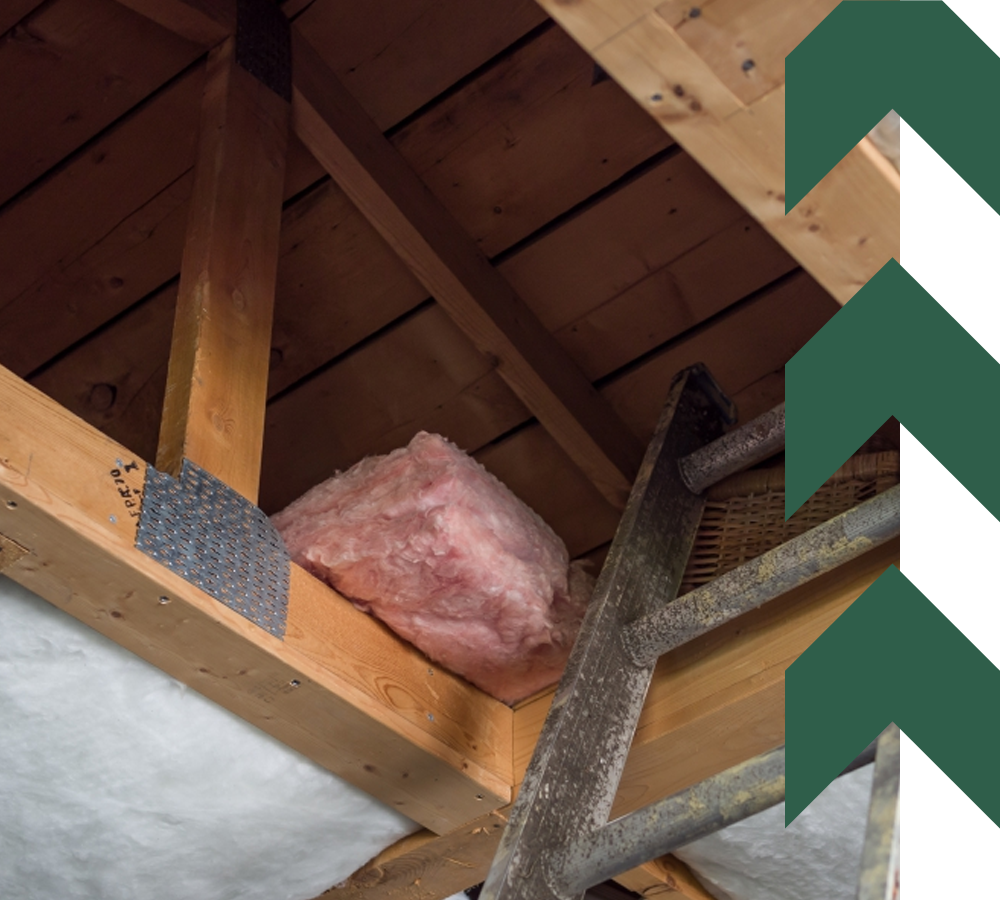 Choosing Your Insulation Supply Company
Selecting the right insulation supply company is crucial for a successful project. It's essential to ensure they offer the insulation supplies you need, backed by a comprehensive selection of equipment and accessories. At Armstrong Lumber, we pride ourselves on being a local building supply company that caters to your insulation requirements.
Our commitment to your comfort extends beyond insulation. We offer a wide range of building supplies, including lumber, plumbing, and drywall, for both indoor and outdoor projects. Armstrong Lumber aims to be your go-to destination for all your building material needs. When you choose us, you choose quality, expertise, and convenience.
CHOOSE ARMSTRONG LUMBER FOR ALL YOUR INSULATION SUPPLY NEEDS TODAY
Experience a new level of comfort and energy efficiency in your home or office with Armstrong Lumber's top-notch insulation supplies. We stand ready to assist you in achieving your insulation goals, and we offer a vast selection of building supplies to fulfill your indoor and outdoor project needs. Join countless satisfied customers who have made us their trusted source for building materials. Contact Armstrong Lumber today for all your insulation supply needs in Corpus Christi!