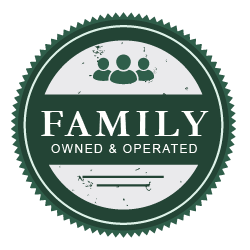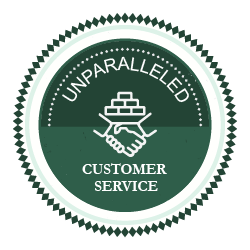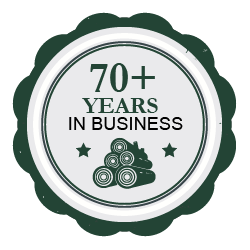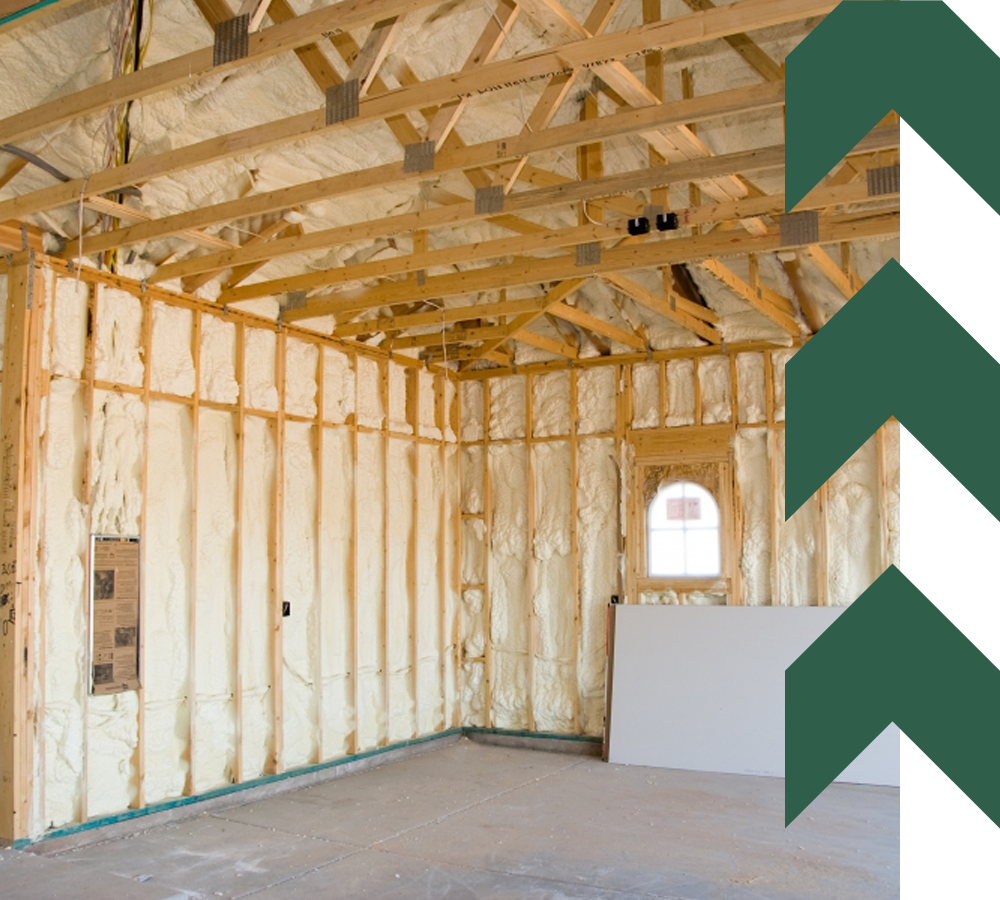 Insulation is vital to the comfort of your home and building, as well as to the comfort of your pocketbook. Before insulation, homes were drafty at best, and an incredible amount of fuel had to be used to stay warm. This is one reason why homes were much smaller hundreds of years ago. Luckily, Armstrong Lumber Company has got your insulation needs covered for all of your building projects in Corpus Christi. Shop with us today!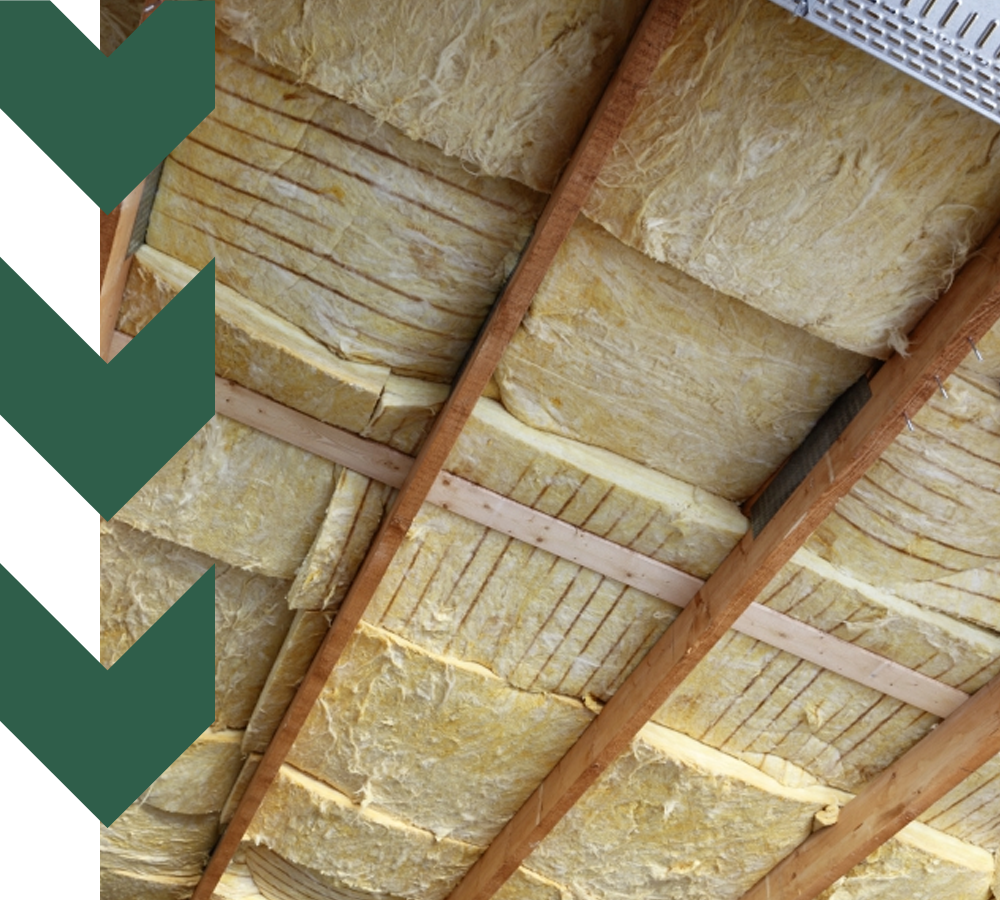 OUR INSULATION SUPPLIES INCLUDE:
Different types of insulation

Comes in rolls or sheaths

Insulation equipment & accessories

And more!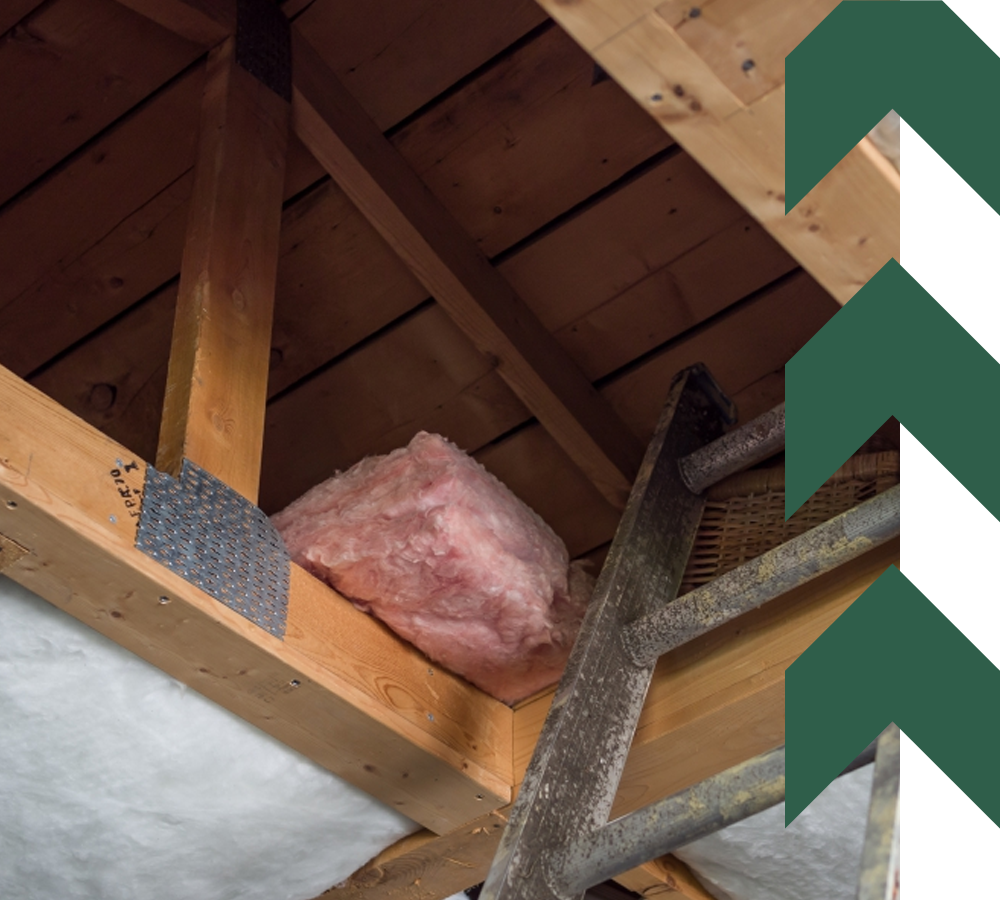 WHAT TO LOOK FOR IN INSULATION SUPPLY COMPANY
There are many different types of insulation available, from loose-fill and blown-in to batt and roll and spray foam. It's important when looking for an insulation supply company that they have the insulation supplies that you need. Furthermore, it's super helpful if the insulation supply company also has all of the other insulation equipment you need, such as utility knives, caulking guns, and more. Armstrong Lumber Company is a local building supply company that prides itself on having everything you need for your insulation needs. Stop by our Corpus Christi location today!
CHOOSE ARMSTRONG LUMBER FOR ALL YOUR INSULATION SUPPLY NEEDS TODAY
You want to be comfortable in your home and office, and insulation is your silent partner in that goal. It helps keep the heat in during the winter and the cool air in during the summer. Armstrong Lumber Company offers insulation, as well as an abundance of other building supplies, such as lumber, plumbing, and drywall. We offer building supplies for both indoor and outdoor projects. We aim to be your one-stop-shop for building materials. Choose our Corpus Christi lumber yard for your next construction project today!