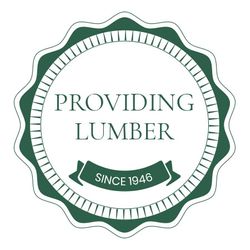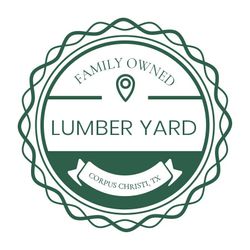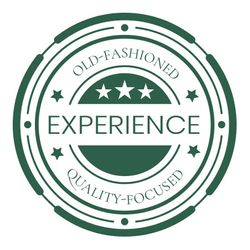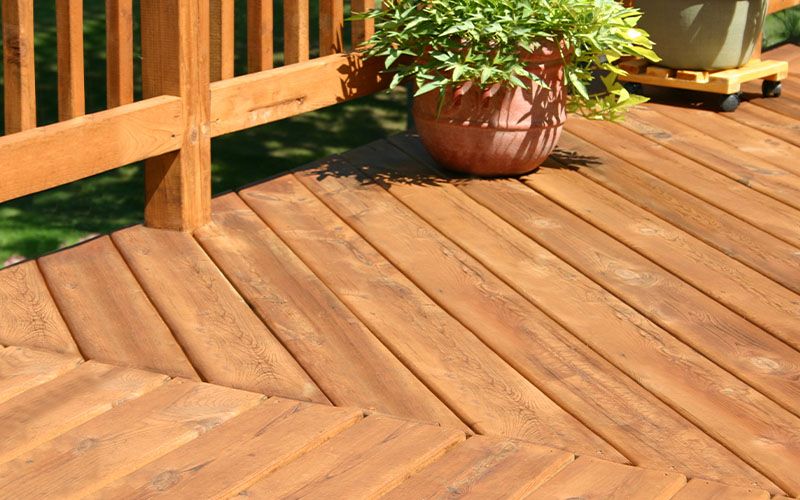 Decks & Landscaping
When it comes to completing an outdoor project where that wood will come in contact with soil, moisture, or the ground, opt for lumber that has been pressure-treated to better withstand the elements!
Need a tough lumber that can properly support your landscaping project or hold back soil? Use treated lumber for any of your retaining wall needs.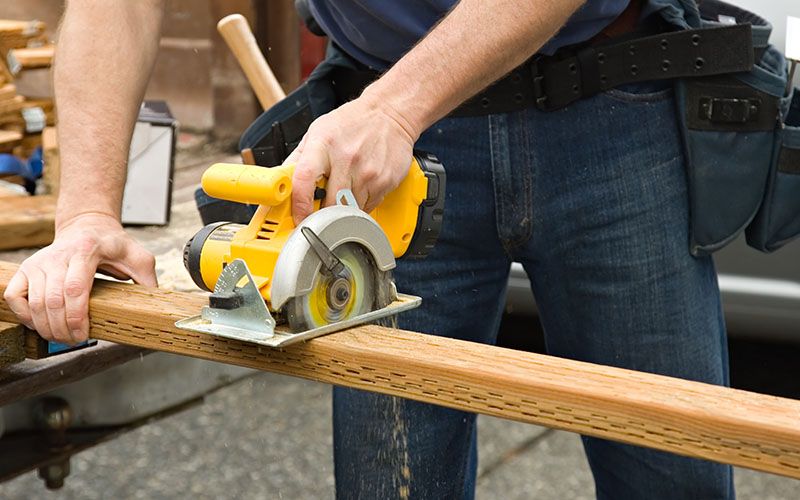 Posts or Beams
Looking for sturdy, pressure-treated lumber to help secure your project? If you have a project where that wood will come in contact with the ground or moisture, treated lumber is the perfect choice!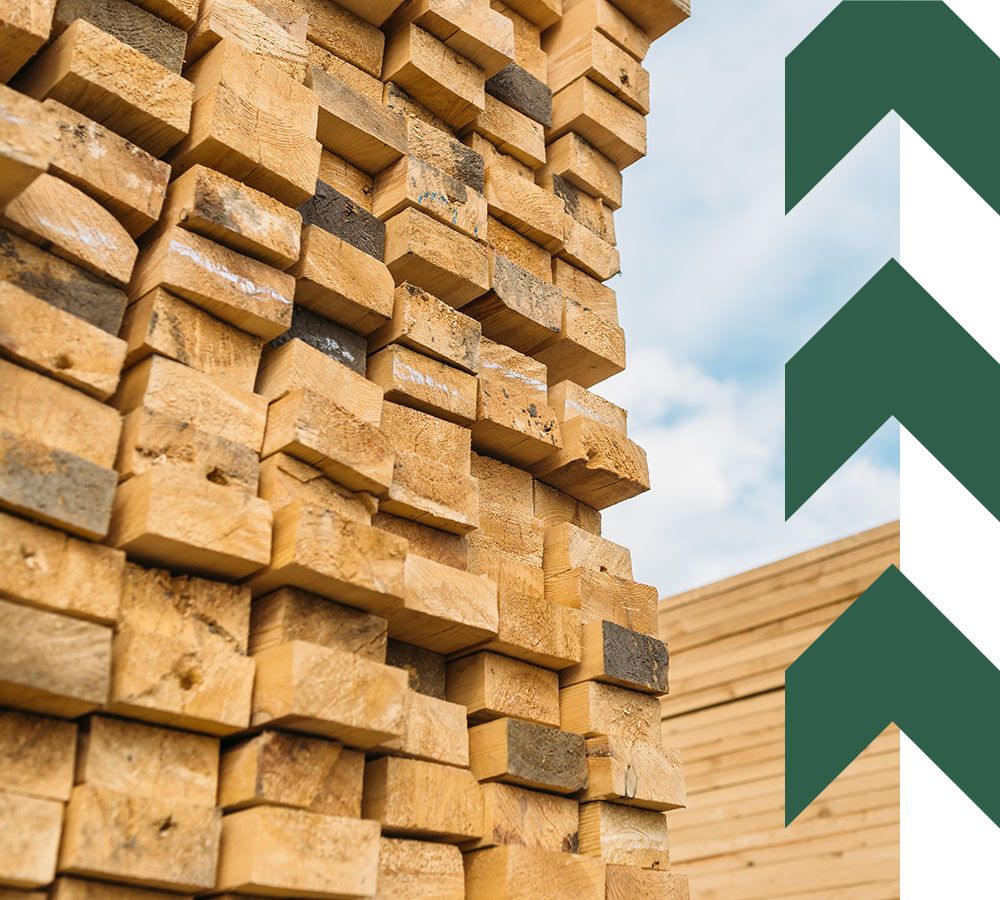 What Is Treated Lumber?
To get treated lumber, high pressure is used to inject a preservative into wood, leaving you with lumber that is resistant to insects and moisture. This makes treated lumber the perfect wood to use for exterior projects where that wood will be exposed to severe weather or climates.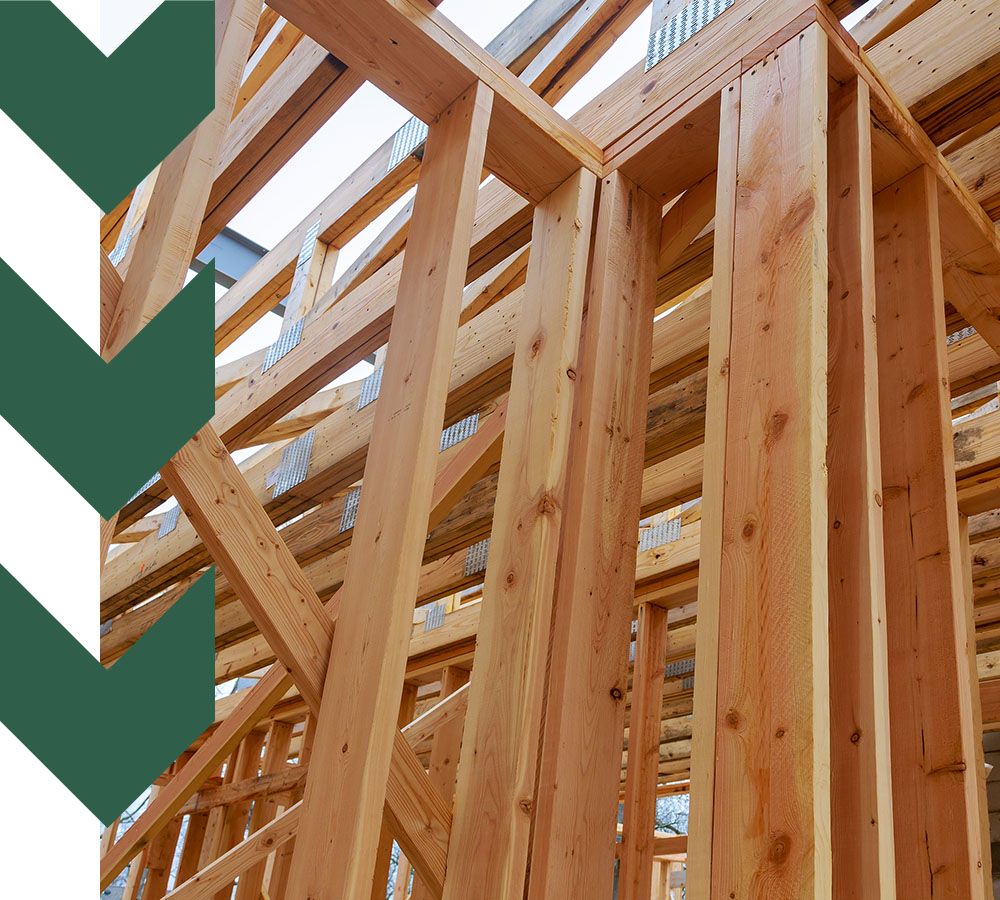 How Armstrong Lumber Can Help
Since 1946, Armstrong Lumber has been providing lumber and other construction products. As a locally-owned company, our mission is to help everyone find the right products and services for their project, no matter how big or how small. Whether you need treated lumber, boards, planks, or plywood, Armstrong Lumber in Corpus Christi is here for you! Learn more about our available lumber and products and contact us today!
Ready to place an order for treated lumber? Armstrong Lumber in Corpus Christi has you covered! You can start with a quote for your next project or give us a call with any questions about our selection of lumber or your specific project needs!