Corpus Christi's Lumber Supply Company
"If we don't have it, you don't need it!"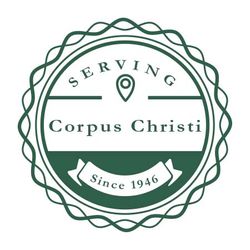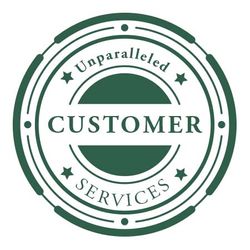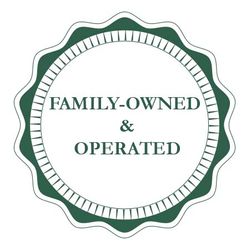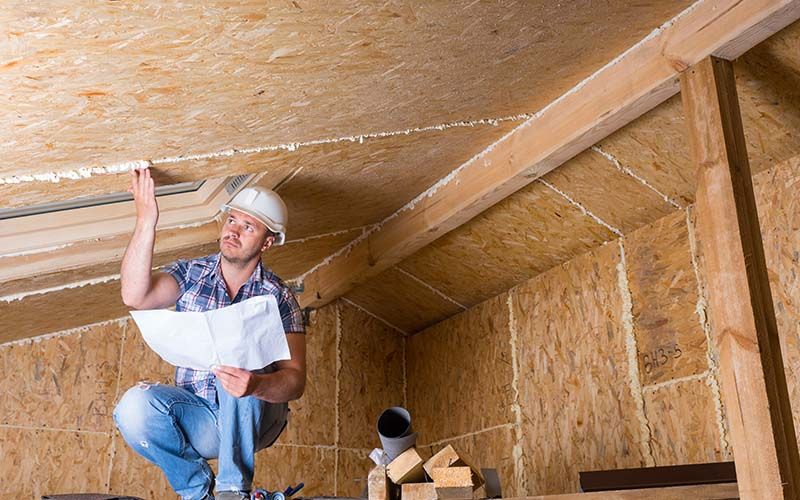 Plywood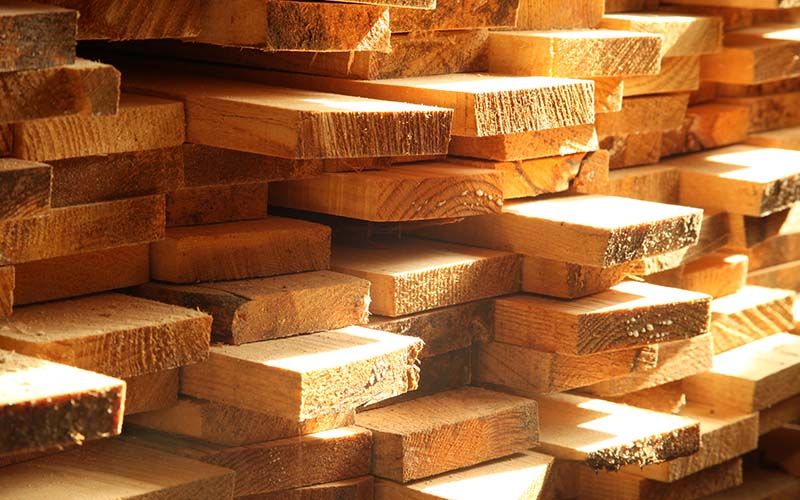 Boards & Planks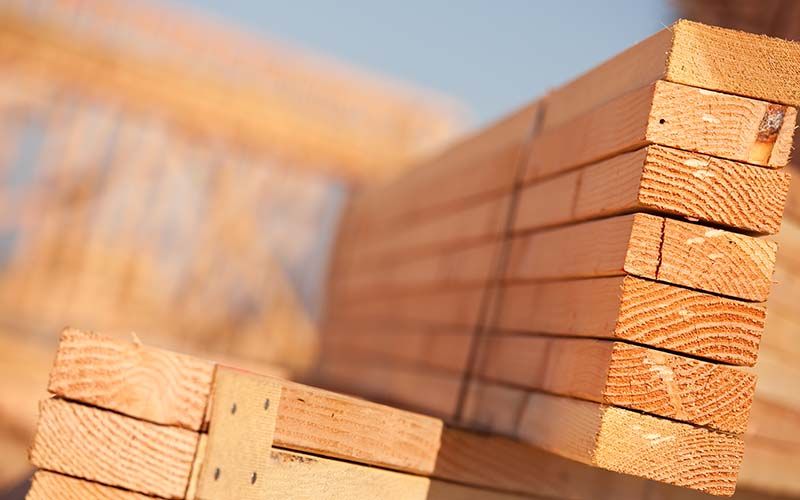 Treated Lumber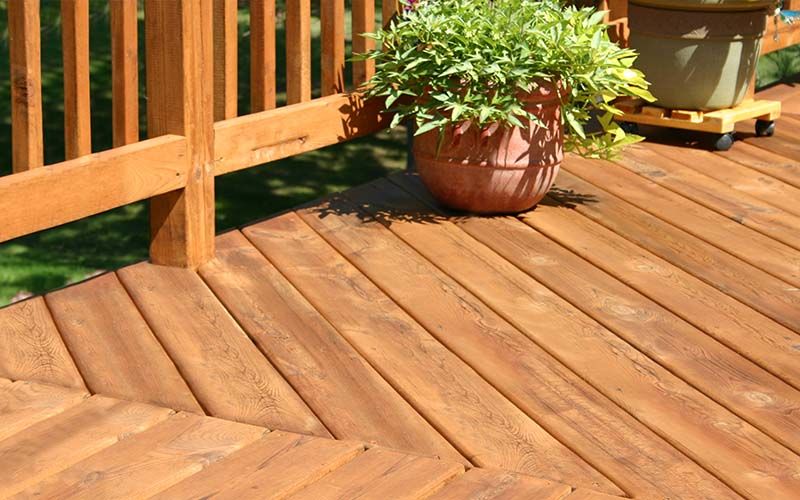 Decking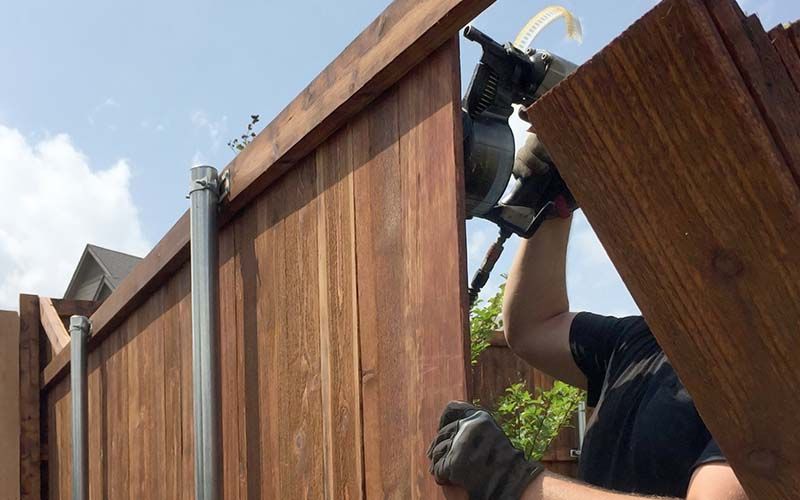 Fencing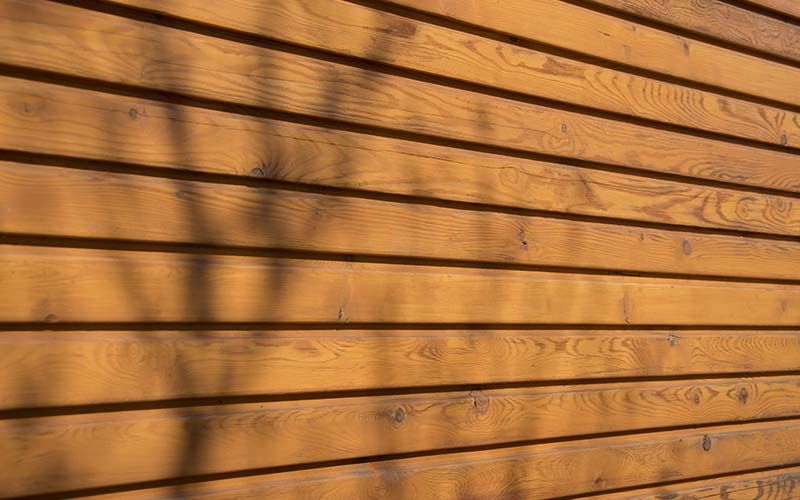 Paneling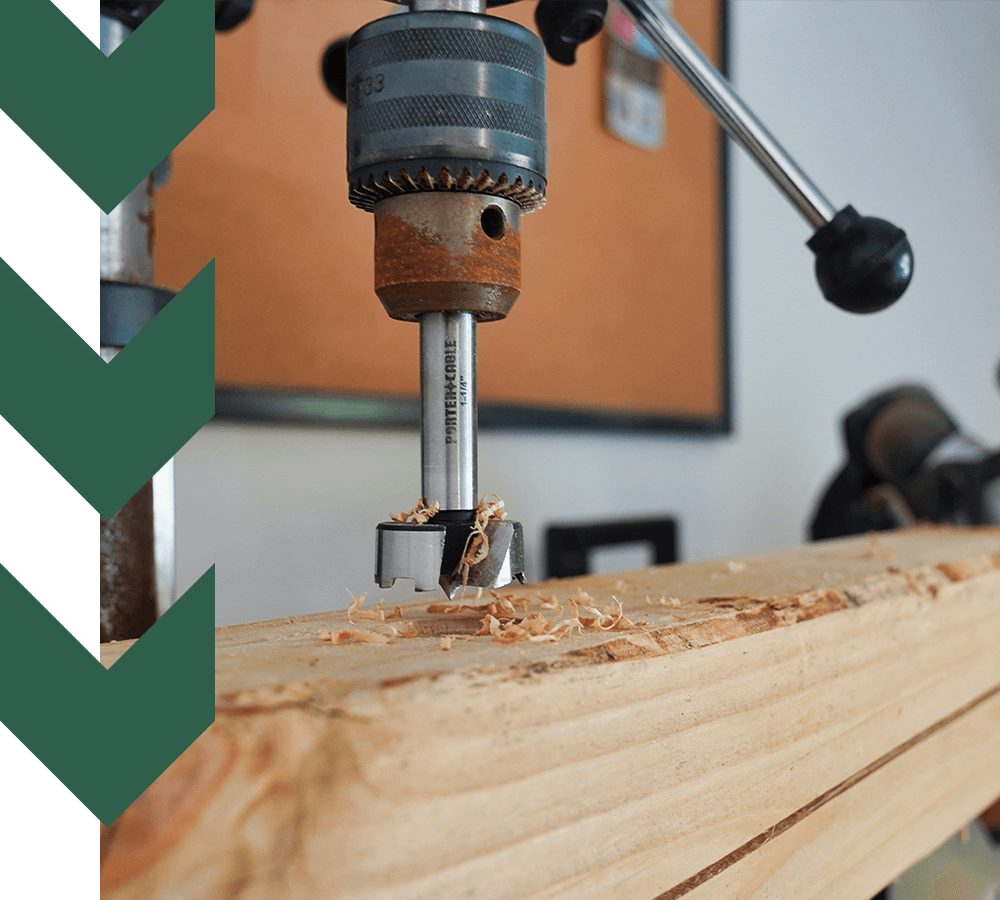 OUR MISSION
Armstrong Lumber Co. is a locally owned and operated building supply store in south Texas, established in 1946. We are an old-fashioned full service lumber yard providing quality construction materials to the professional builder, business industry, and individual.
We ensure to provide a balanced and diverse inventory with a goal of filling customer's needs timely and completely.

Our sales team members are knowledgeable in every department, with over 100 years combined experience in the business.

We strive to provide an experience that surpasses all of your expectations.
We invite you to visit our location or contact a sales team member for your building needs!
Our Quality & Service Make a Difference
At Armstrong Lumber, we know that you've got choices on where you shop for your lumber. Whether you are a DIY homeowner starting your next weekend home improvement project or a project manager for the next up-and-coming housing development, we've got your lumber needs covered. Unlike those big box lumber stores, Armstrong Lumber is proud to be family-owned and operated, serving Corpus Christi and the surrounding area since 1946. And, at Armstrong Lumber, our customers come first and our service makes the difference. Stop by and see for yourself!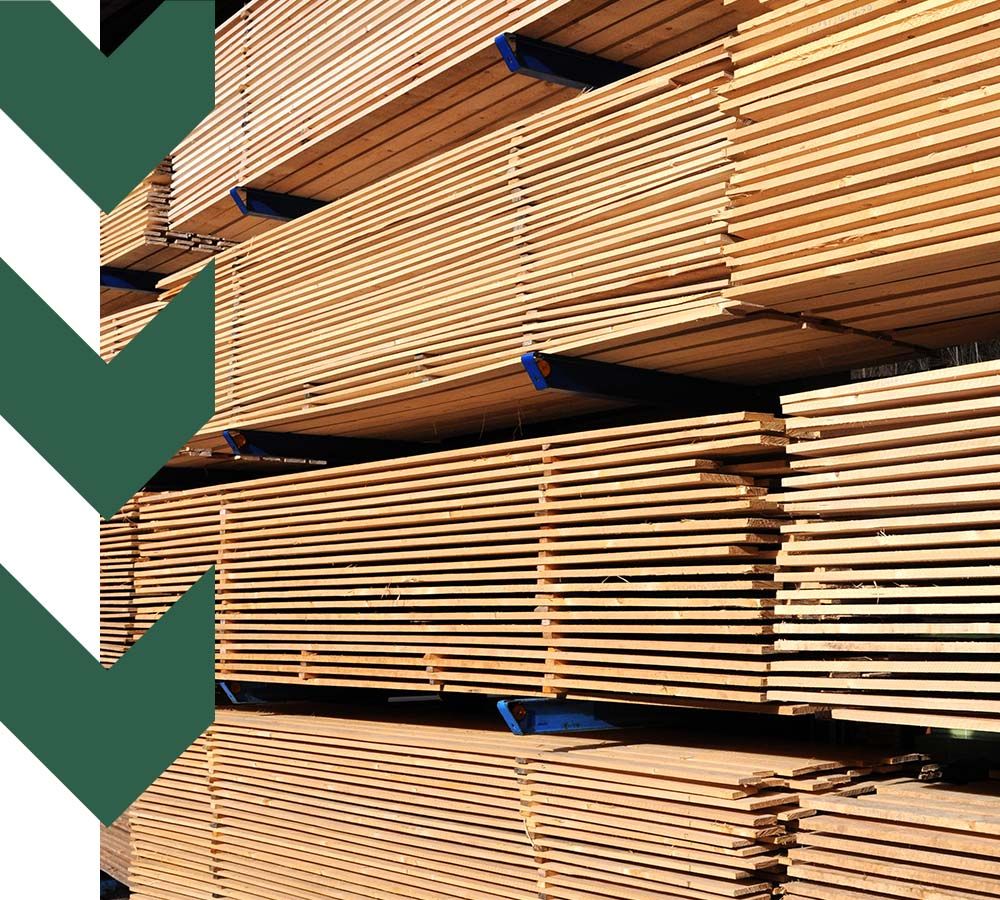 Meeting All Your Lumber Needs
"If we don't have it, you don't need it," is more than just a catchy tagline, but the cornerstone of our product inventory. We sell lumber in every size and form. If you can think of something we don't have in stock, we will either make it out of existing products or order it. For lanks, panels, plywood, boards and more, stop by and find the lumber you're looking for! Additional supplies you'll find includes dowels, railings, shims, and all the supplies to assemble the lumber.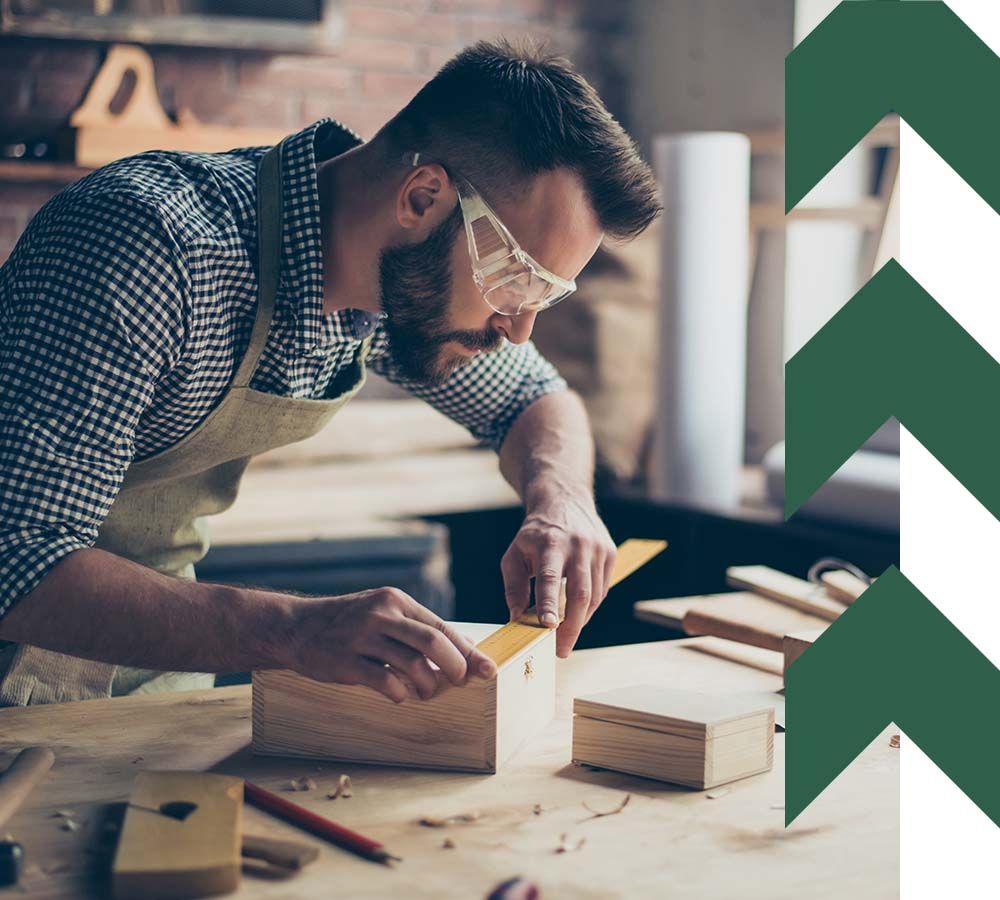 Let Us Help You Make Your List
If you've got a project in mind, but you aren't sure what you need to accomplish the job, our lumber experts can help. With more than 100 years of combined experience in the lumber industry, we can help you build your supply list. From making recommendations on what kind of wood to use to help you make the cuts, you can get everything you need at Armstrong Lumber of Corpus Christi. While you may visit us as a novice project starter, you'll leave an empowered wood worker!

"Armstrong Lumber is an awesome store. It's saved my bacon many times when I was in a pinch to get something, but didn't want to drive down to the big box stores. They have a lot of odds and ends stuff that is harder to get at some places. I will shop there again. Excellent store!" ~ Evan W.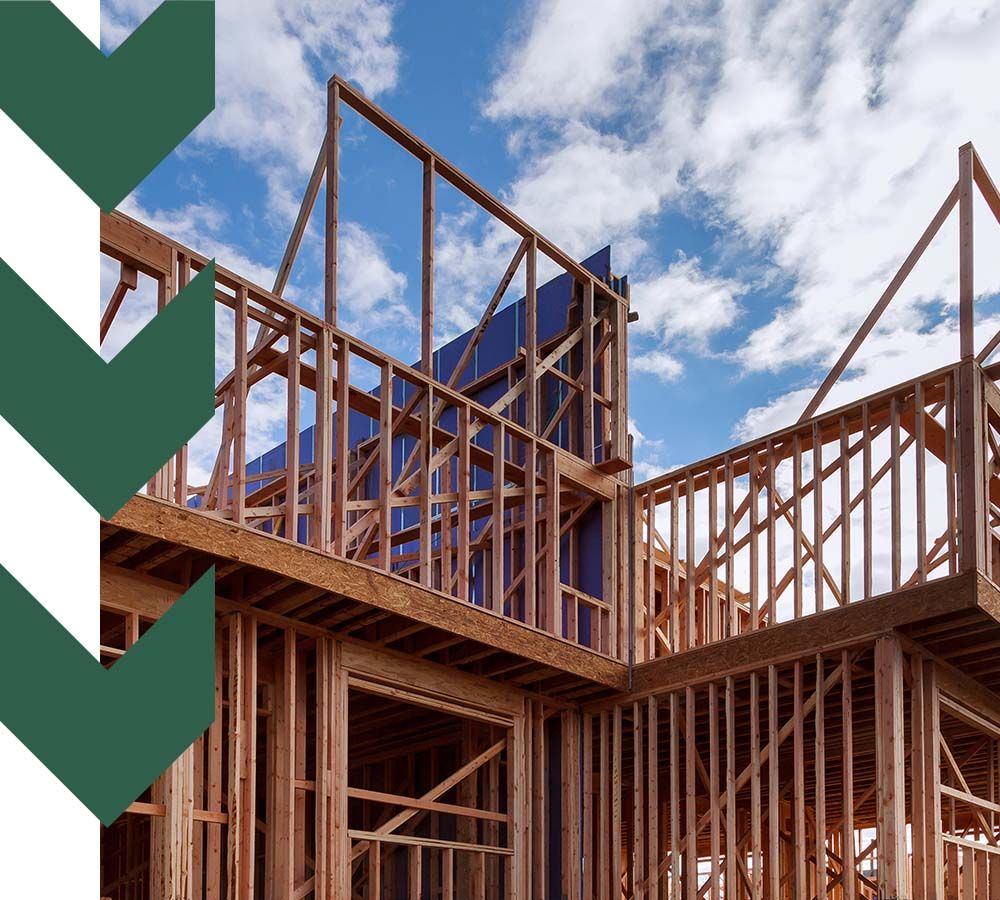 Full-Service Lumber Yard
Armstrong Lumber of Corpus Christi is a full-service lumberyard, specializing in building materials. When you need arrow-straight lumber that won't split or warp, you've come to the right place. Whether you are a homeowner constructing a backyard shed, or the general contractor for erecting a multi-story commercial office building, the team at Armstrong Lumber can deliver what you need. When you visit us for your large and complex orders, you'll get the same great customer service you'd get if you stopped by to pick up some finishing materials. Whatever lumber and building materials you need, we're your source.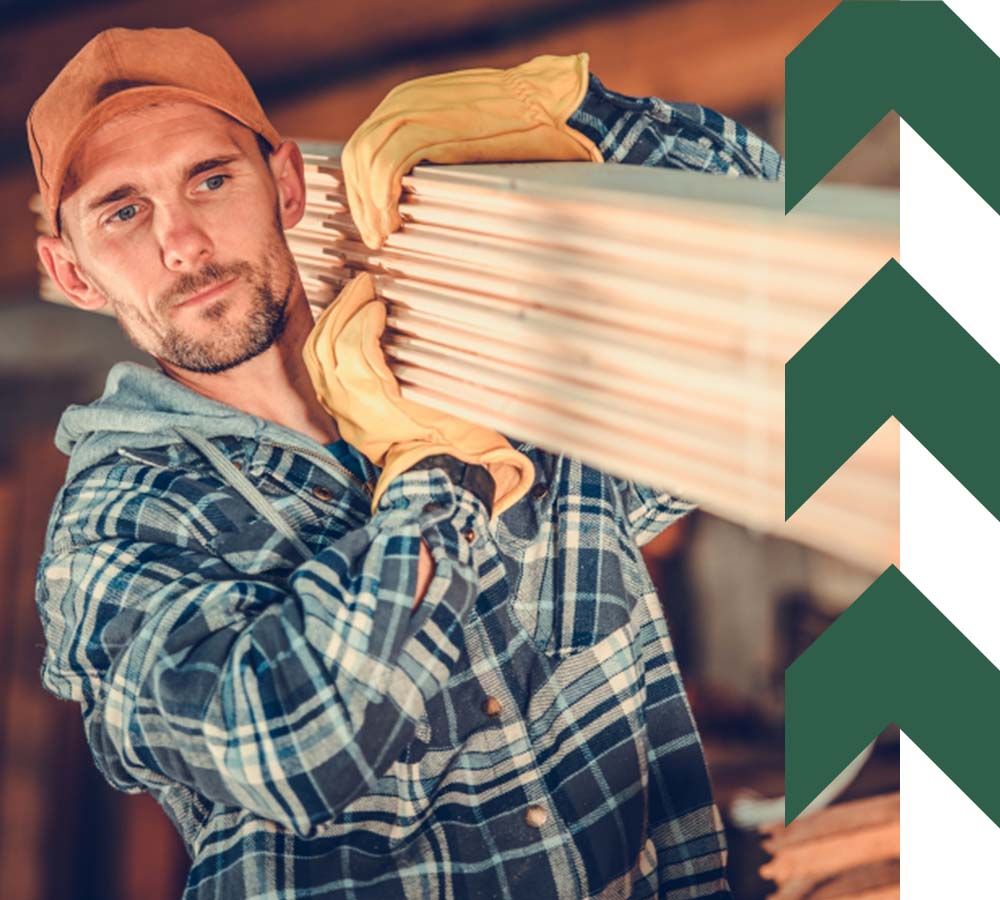 From lumber local contractors can count on to dowels and nails that the beginner is looking for, Armstrong Lumber is proud to be the place to go in Corpus Christi. No matter what kind of project or build you're beginning, our team is here to serve you. Our inventory is matched by our experience and customer service skills and we can't wait to help you get started today.