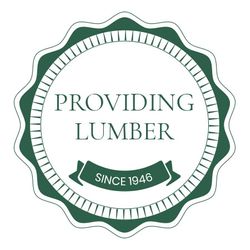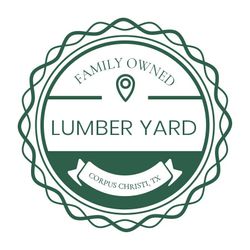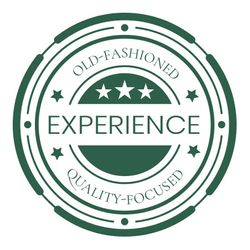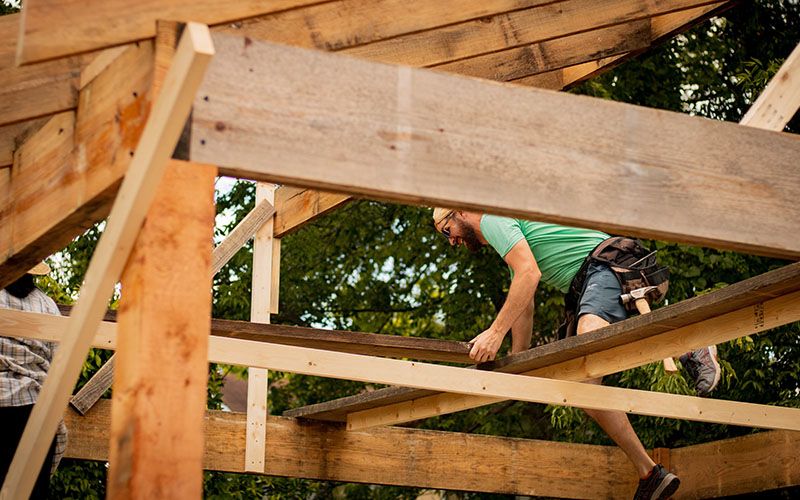 Home Construction
Get the right boards and planks for your home construction project. From inexpensive wood to treated and higher quality boards, get everything you need from Armstrong Lumber!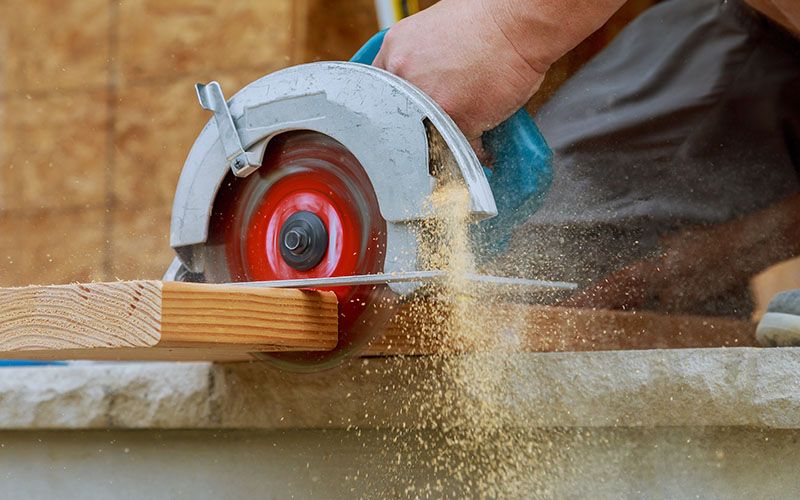 Exterior Projects
Before starting your upcoming exterior project, make sure you have enough boards and planks for the job. Get a quote from our team and order your lumber and other supplies from Armstrong Lumber!
From the smallest of projects to the largest construction projects, we have you covered when it comes to boards and planks. Get started with our lumber selection today!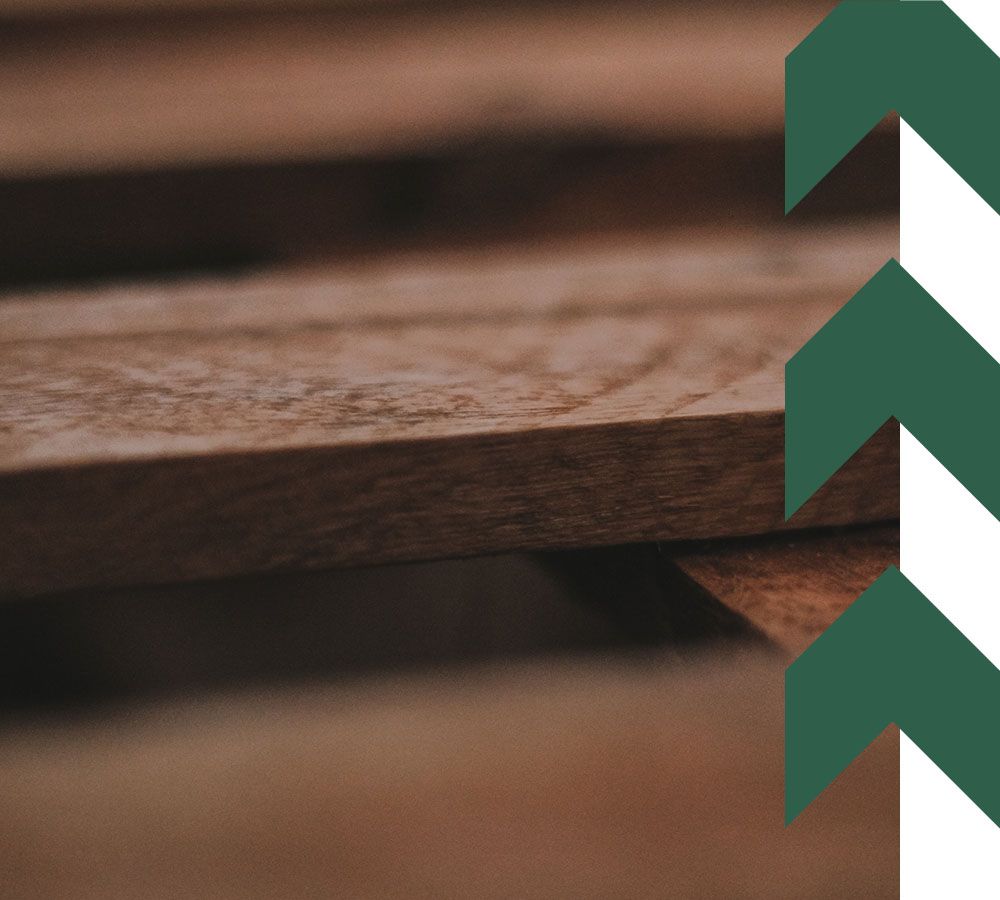 Boards and Planks for All Your Project Needs
Looking for recommendations on the best kind of wood boards for your project? We know that when it comes to boards and planks, there are countless options, ranging from the size, length, and type of wood. That's where our team of experts come in. Armstrong Lumber has been selling lumber since 1946, so let our team help you find the best wood for your project.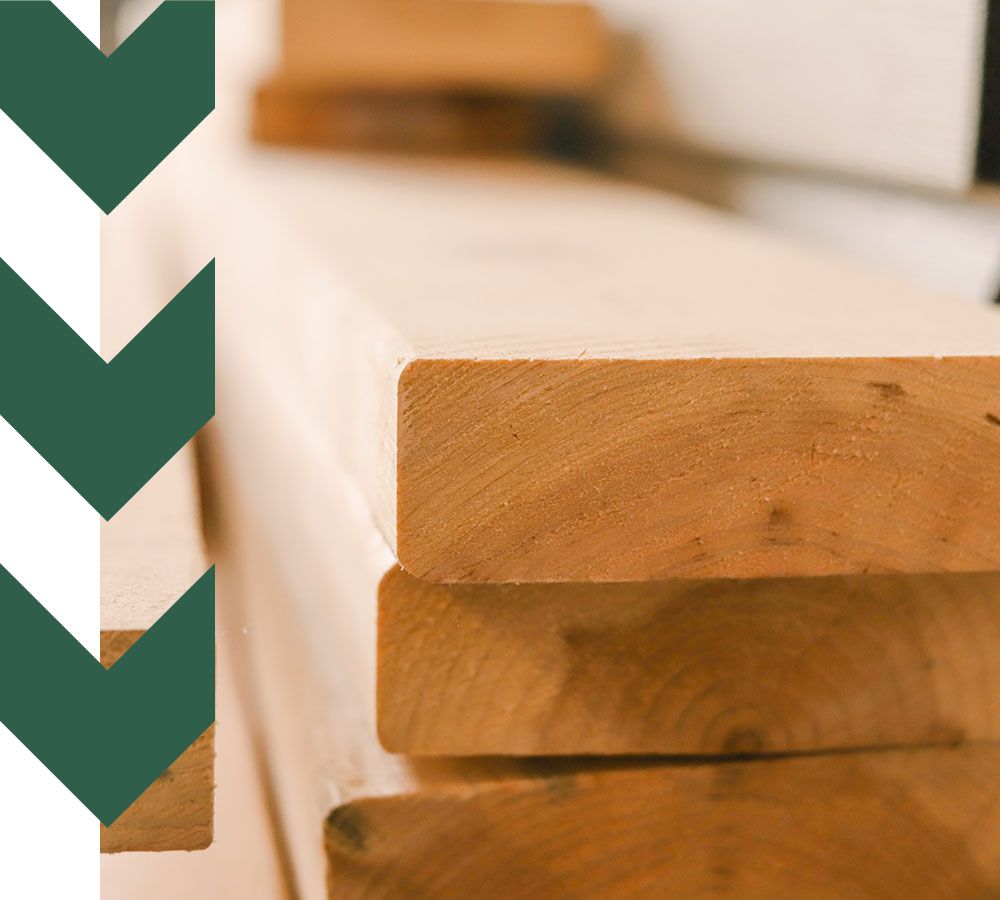 Common Types of Lumber
If you don't know where to start with your upcoming lumber needs, you can start with the most common types of lumber. Depending on the type of project, you'll want to choose between hardwoods or softwoods. When it comes to softwoods, cedar, fire, pine, and spruce are the most common. If you're looking for hardwood, oak, maple, and walnut are the most common. Still not sure where to start when it comes to your lumber needs? Just reach out to the team at Armstrong Lumber to speak with one of our experts!
When it's time to get started on your next project, get all of your boards and planks from Armstrong Lumber in Corpus Christi. If you have any questions about our products or services — or need a custom quote for your upcoming project — don't hesitate to contact us to get a quote today!