Corpus Christi's Building Supply Company
Supplies For All Your Outdoor Building Projects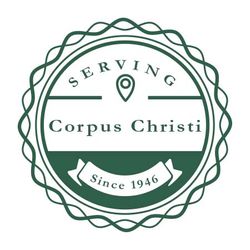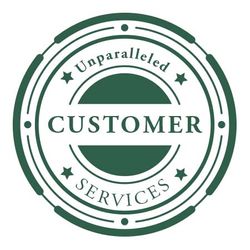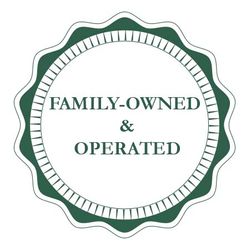 Our Quality & Service Make a Difference
At Armstrong Lumber, we know that you've got options in Corpus Christi to purchase your outdoor building supplies and we are glad you chose to stop by to connect with us! Whether you are an ambitious homeowner taking on the latest home improvement project or you're the project manager for constructing an entire condo complex, we are here to meet all of your construction material needs. Unlike big box building supply stores, we are proud to be your neighbors, a family-owned and operated small business, and have been serving Corpus Christi and the surrounding area since 1946. There is no job too big or too small for our skilled crew to handle. The best part is, you get service with a smile and your success is our success so we treat every customer as a VIP. Stop by and experience the Armstrong family difference for yourself!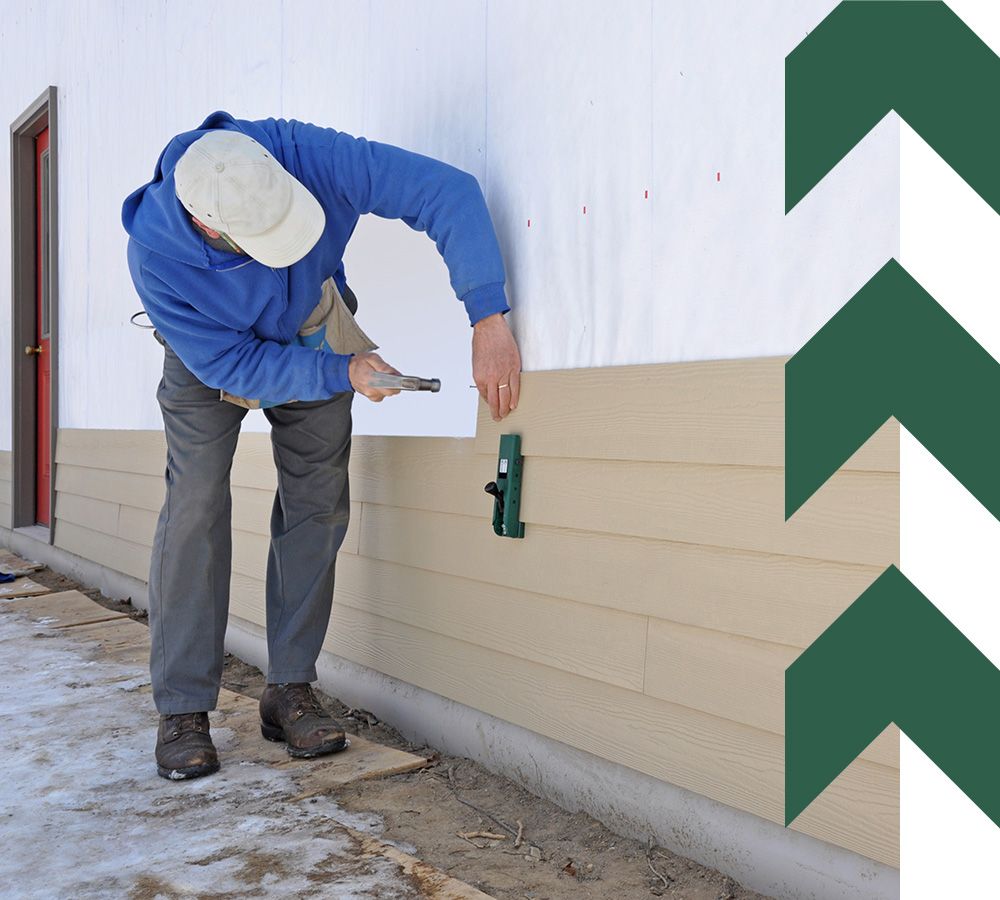 Exterior Siding
At Armstrong Lumber, we've got a variety of siding options for you to choose from for both residential and commercial building projects. Whether you prefer vinyl, wood, stone, fiber cement, or composite siding, we've got you covered, with many colors and finishes to choose from. To complete the project, don't forget to pick up siding trim, mounting blocks, housewrap, and installation tools. Whether you need a few pieces to complete a home siding repair or you need a bulk order for a new commercial build, our team will deliver.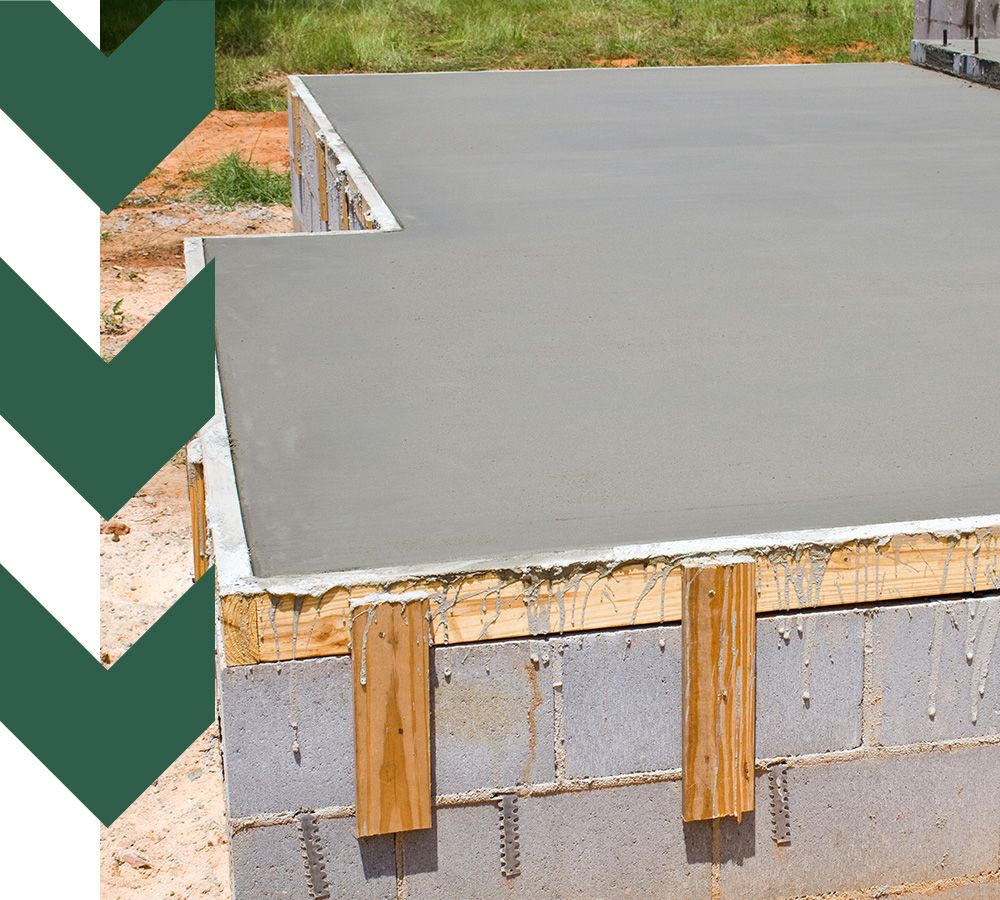 Cement & Concrete
Whether you are a homeowner simply needing a few bags of QuickCrete to install a shed slab in your back lawn, or you're a contractor who's responsible for installing a new parking garage, we've got the cement and concrete supplies to meet your project needs. And we'll deliver them with customer service that'll make your job less stressful. From individual bags to pallets of cement mix and everything you need to mix and lay it, browse the cement supplies available at Armstrong Lumber today!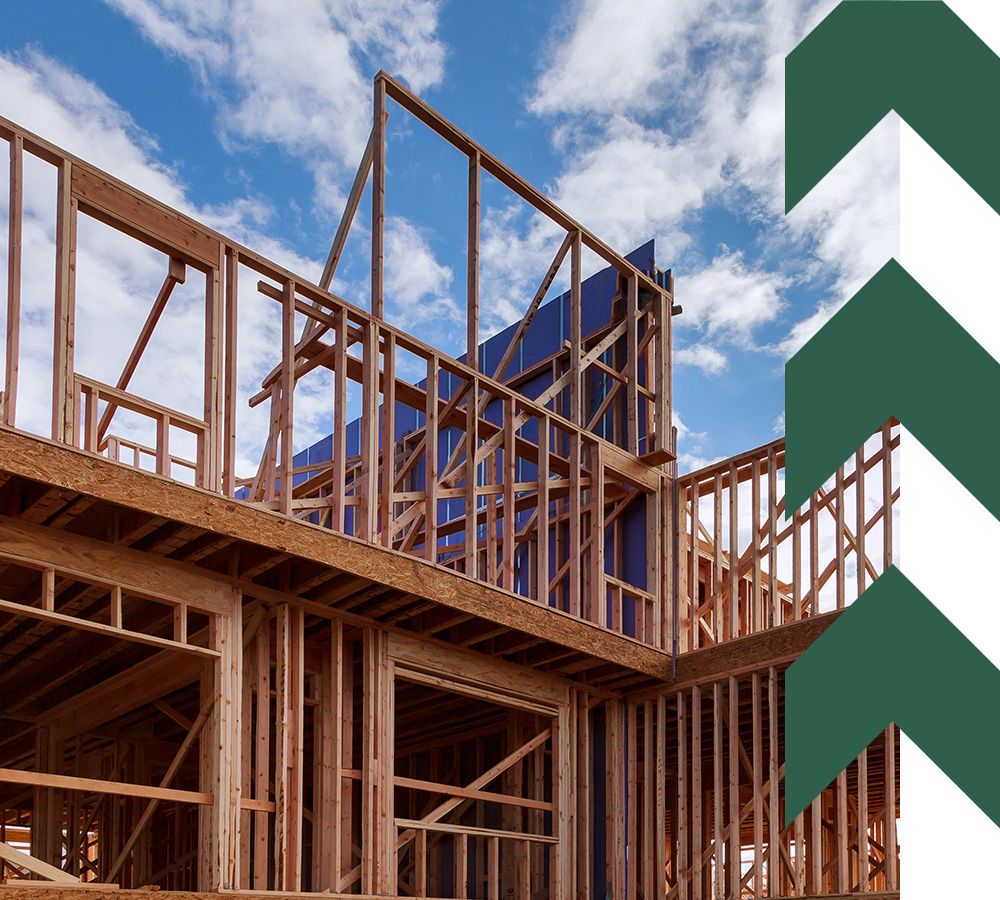 Lumber
Armstrong is our name and lumber is our game! At Armstrong Lumber, we've got the wood that Corpus Christi needs. From plywood, boards and planks, decking, fencing, and paneling, if we don't have it, you don't need it! Our local lumberyard is able to meet the needs of the casual DIY hobbyist to the general contractors constructing the newest industrial building, and everything in between. We pride ourselves on carrying high-quality lumber, free of cracks and warping. For all of your lumber needs, contact us to place your order, or stop by our building supply shop to pick up your project wood today.

"Great lumber for the serious builder." ~ Timothy K.
For everyone from the DIY homeowner to the commercial general contractor, Armstrong Lumber is proud to be the place to go in Corpus Christi for outdoor building project supplies. No matter what kind of project you're planning, our team is here to serve you and meet your building supply needs. Our inventory is exceeded only by our experience and superior customer service. Stop by and experience the Armstrong family difference for yourself!