Doors & Windows
Welcome to your source for the industry's best windows, doors, and wood. Armstrong Lumber has served our South Texas community for more than 70 years, and we're honored to continue to bring old-fashioned quality to our customers.
Our team has more than 100 years of combined experience, which makes us a priceless resource in your building project. We love what we do, and there's nothing better than talking shop. We serve professional builders as well as individual enthusiasts with the same dedication and care. Check out our full array of products and visit our showroom to see them in-person. We also can help you over the phone, so don't hesitate to reach out.
Doors
Come by our showroom to choose different types of doors that we can special order for you. We stock
Slab Doors

Interior Plain Doors
6-Panel Doors
Metal Doors
Windows
We can order windows in 3 different colors.
Aluminium

Regular Vinyl-Clad

Vinyl Impact Glass
Wood
We carry in stock merchandise redwood used for concrete work and rough cut oak used on low boy trailers. Come by our showroom to discuss special woods like odd size treated lumber and we will special order it for you.
We also carry in stock
Reg CD Plywood
OSB
Treated Plywood
Fire-Treated Plywood
AC Plywood
Birch
Oak
Mahogany
Sign Board Plywood MDO - Duraply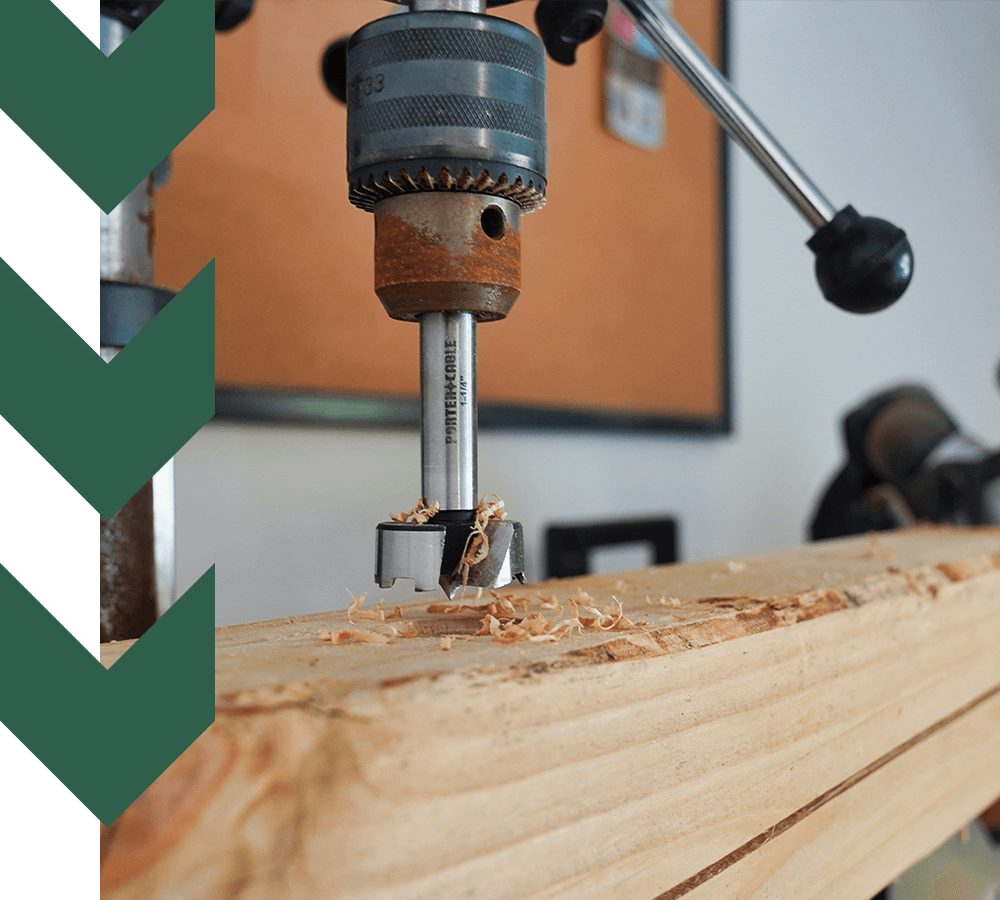 OUR MISSION
At Armstrong Lumber, we've been around long enough to know what really matters: customer service and quality building materials. Our local Corpus Christi lumber yard is trusted for our dedication to our clients as well as our passion for excellence. Visit our showroom or contact us.