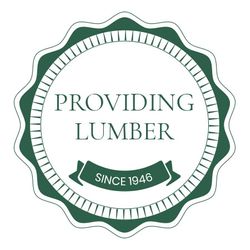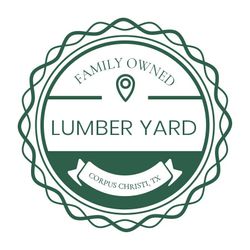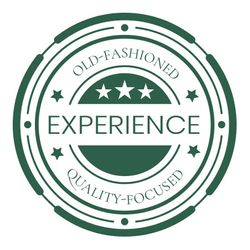 When it comes to constructing durable and visually appealing structures like beams and posts, quality lumber is essential. At Armstrong Lumber, the leading lumber yard and provider of building supplies in Corpus Christi, Texas, we take pride in offering a wide range of high-quality post and beam lumber. With our exceptional selection of wooden post materials and wooden beams, we provide you with the necessary resources to build strong and reliable structures with ease. Visit our showroom today to find the quality lumber you need!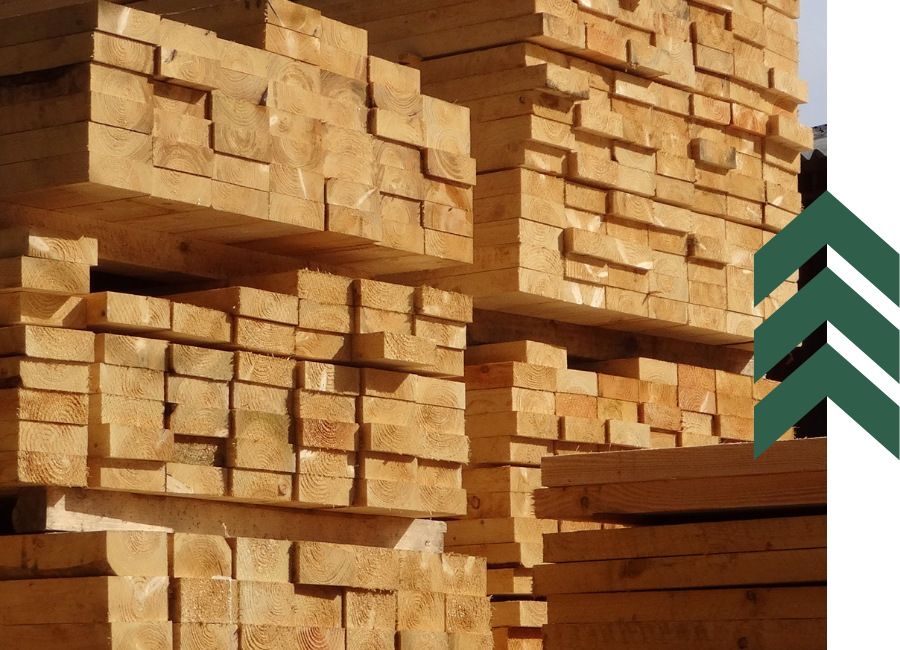 Discover Quality Materials at Our Lumber Yard
Located in Corpus Christi, Armstrong Lumber is your go-to destination for top-quality building supplies. Our lumber yard boasts an extensive inventory of materials specifically designed for post and beam construction. We understand that using the right lumber is crucial for the longevity and strength of your structures, which is why we only offer premium treated lumber that meets the highest industry standards.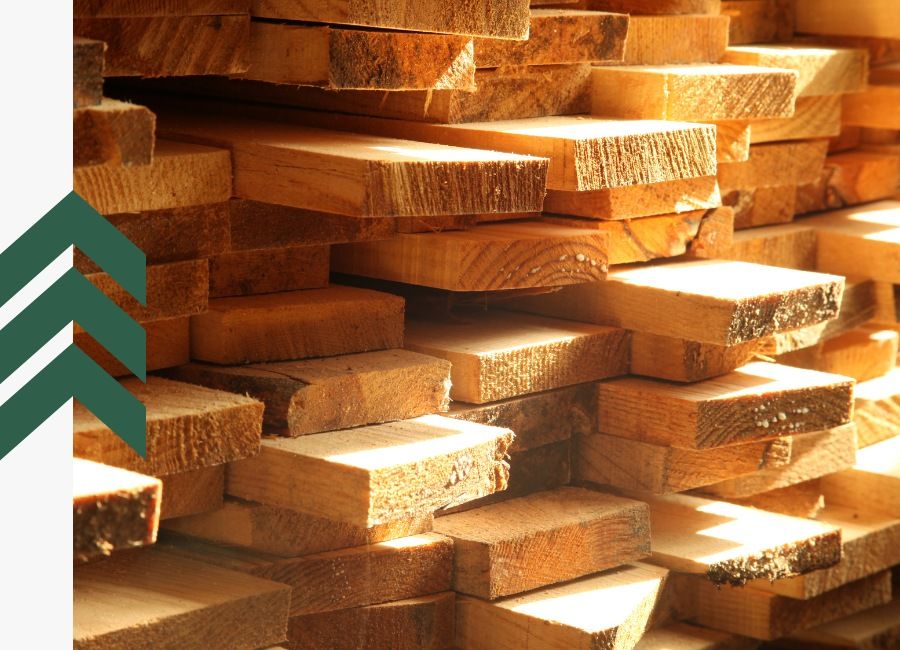 Premium Quality Wooden Post Materials
Building sturdy and reliable structures starts with high-quality wooden post materials. Our diverse range of wooden post options will meet your specific needs for any post or beam project. Whether you require treated or untreated posts, we have you covered. Our top-notch selection ensures that you can construct solid foundations and support systems for a variety of projects, from decks to barns and everything in between.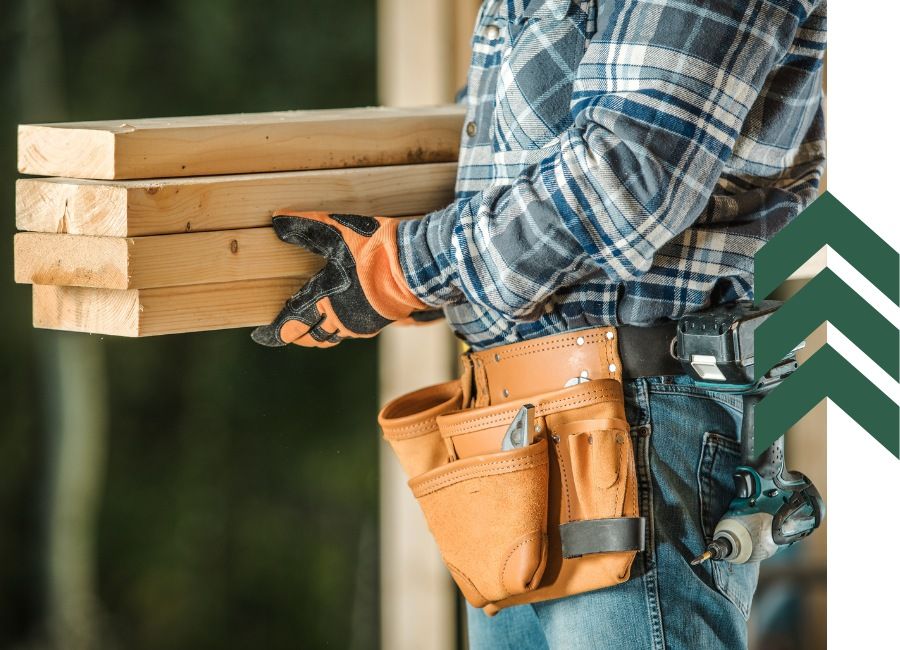 Sturdy and Reliable Wooden Beams
When it comes to load-bearing applications, wooden beams play a crucial role. Armstrong Lumber offers a wide variety of wooden beam options that provide the strength and stability you need. Our beams are crafted from superior quality lumber, ensuring that they can withstand heavy loads and provide structural support for your post and beam projects. Choose from a range of sizes and finishes to achieve both form and function.
When it comes to constructing robust and visually striking structures, Armstrong Lumber in Corpus Christi is your ultimate source for high-quality post and beam lumber. Our extensive lumber yard, premium wooden post materials, sturdy wooden beams, and comprehensive selection of building supplies make us the go-to choice for construction projects of any scale. Visit Armstrong Lumber today and experience the difference that quality lumber can make in creating structures that stand the test of time.