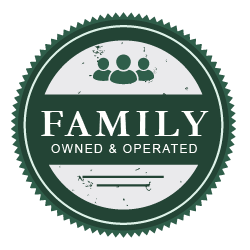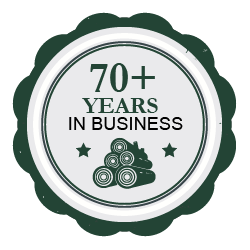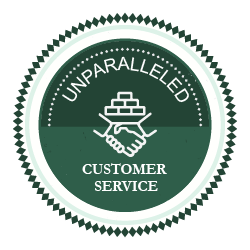 Concrete is normally used as a structural component in building projects and is a mix of materials, while cement is just one ingredient in concrete, acting as a binder.
Most concrete bags are 4 inches thick, so if you lay the bags end-to-end, you can measure out the number of concrete mix bags you will need for a designated square footage.
Concrete mix does not expand when water is added, so a good rule of thumb is that the area the bag of concrete mix takes up will be the same size it will be when water is added and it hardens.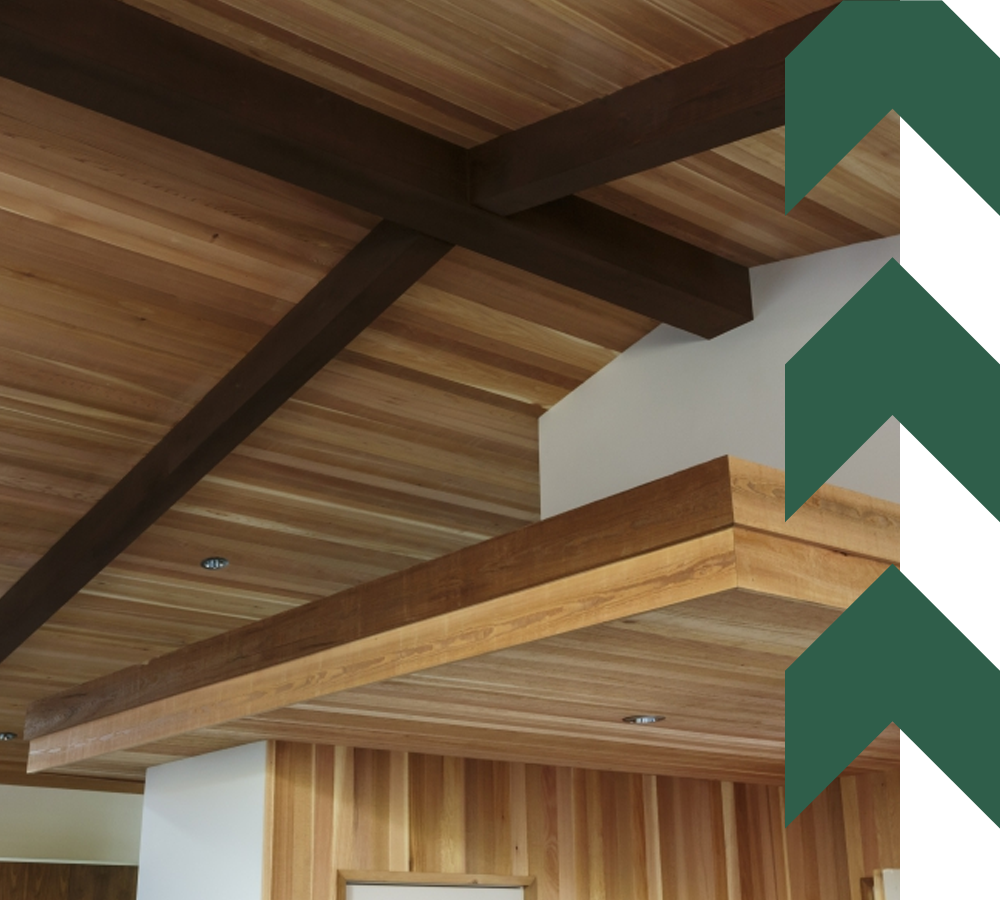 Panelling can add incredible value to your home. Panelling has been around since the 13th century and began as a way to provide insulation and cover up damp and cold stone walls in castles. Panelling was liked so much by the nobility that it began to be used purely as decoration and developed into many different styles, such as wainscoting. Armstrong Lumber offers a wide variety of paneling for your home or office needs. Stop by to see our selection at our Corpus Christi lumber supply store, or call today!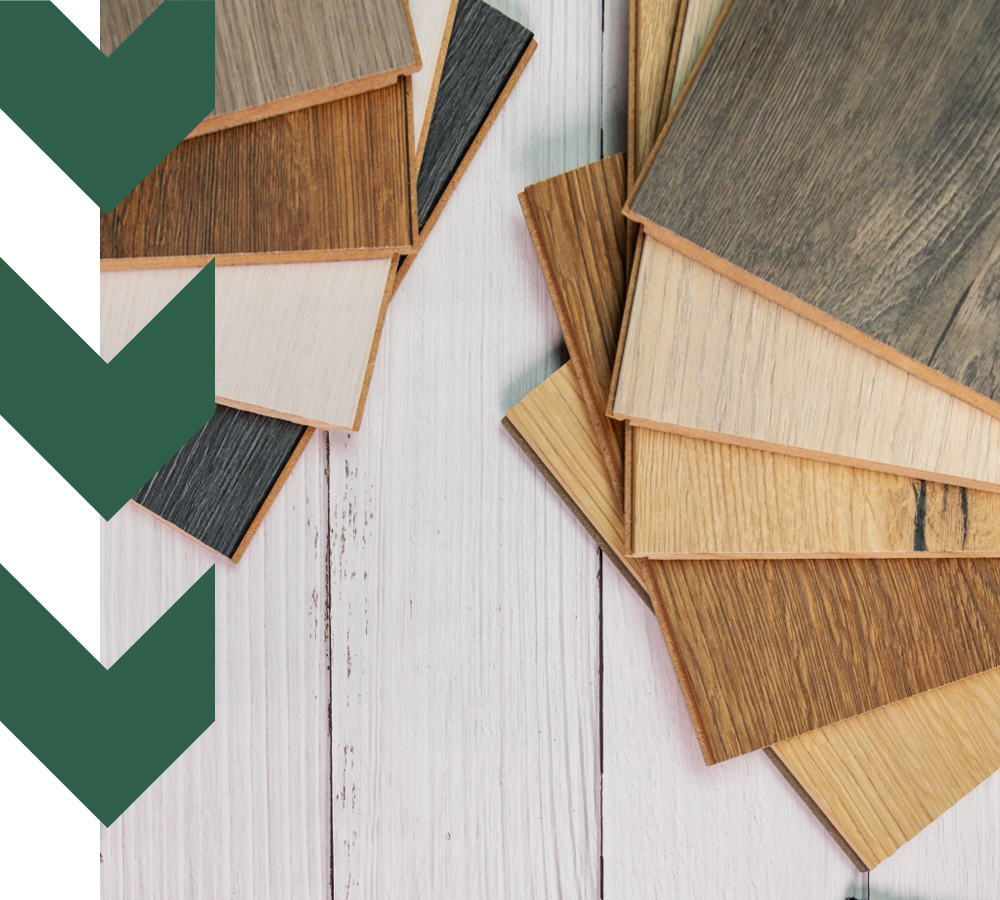 OUR PANELING SUPPLIES INCLUDE:
Different types and styles of paneling
Paneling assembly supplies
And so much more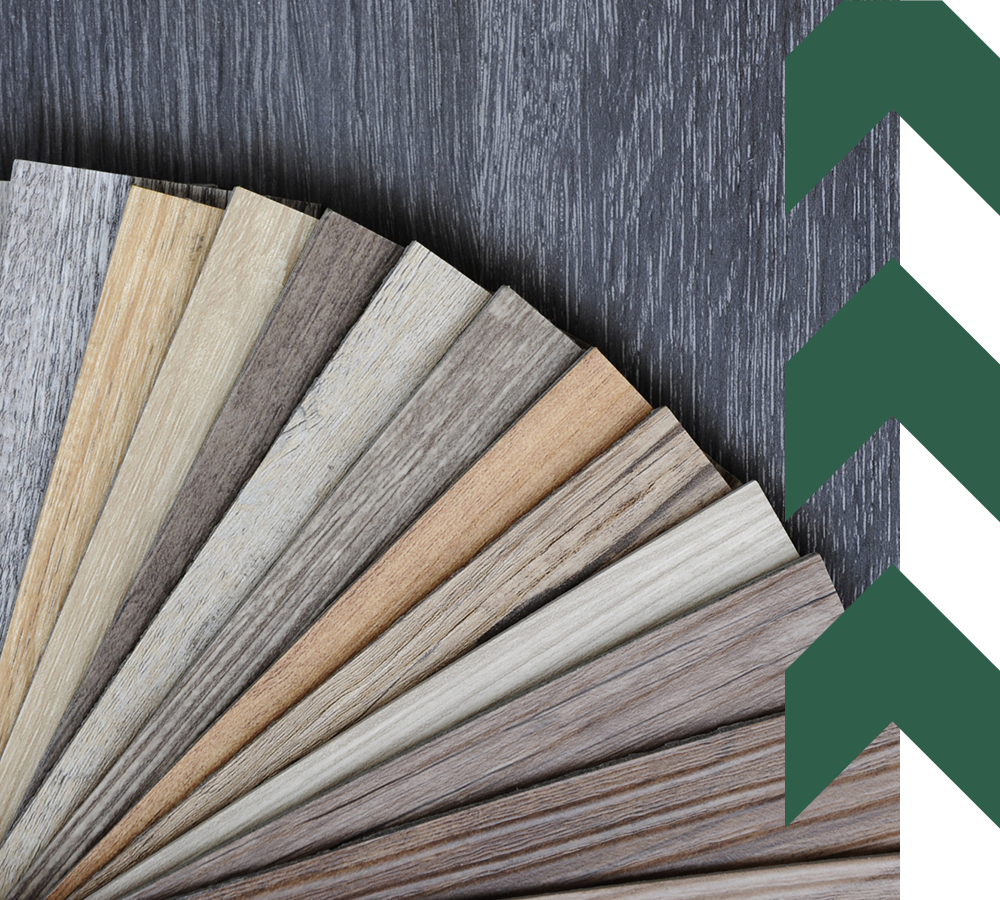 WHAT TO LOOK FOR IN PANELING SUPPLY COMPANY
The first thing to look for in a top-rated paneling supply company is variety. When choosing paneling for your home or office, you'll want to consider what look and feel you are hoping to achieve, such as a particular time period or history. For example, if you are going for a very Victorian look, you may want to choose Edwardian paneling, or paneling with sunk framed squares or rectangles. Next, consider quality. You want paneling of the highest quality, so ensure your paneling supply company carries only the best. Shop Armstrong Lumber Company in Corpus Christi for the best paneling today!
CHOOSE ARMSTRONG LUMBER FOR ALL YOUR PANELING SUPPLY NEEDS TODAY
Armstrong Lumber Company has a long history in Corpus Christi of serving customers with the best building and lumber supplies, including paneling supplies. Whether you are remodeling your home or office or just replacing a panel or two, we can help. Our experts are here to advise and to help. We offer a wide variety of home improvement materials and accessories to ensure the success and beauty of your project. Get a free quote, or stop by today!