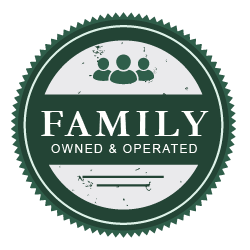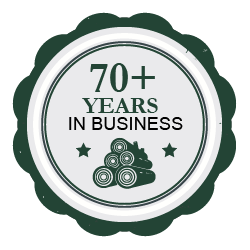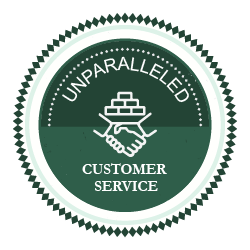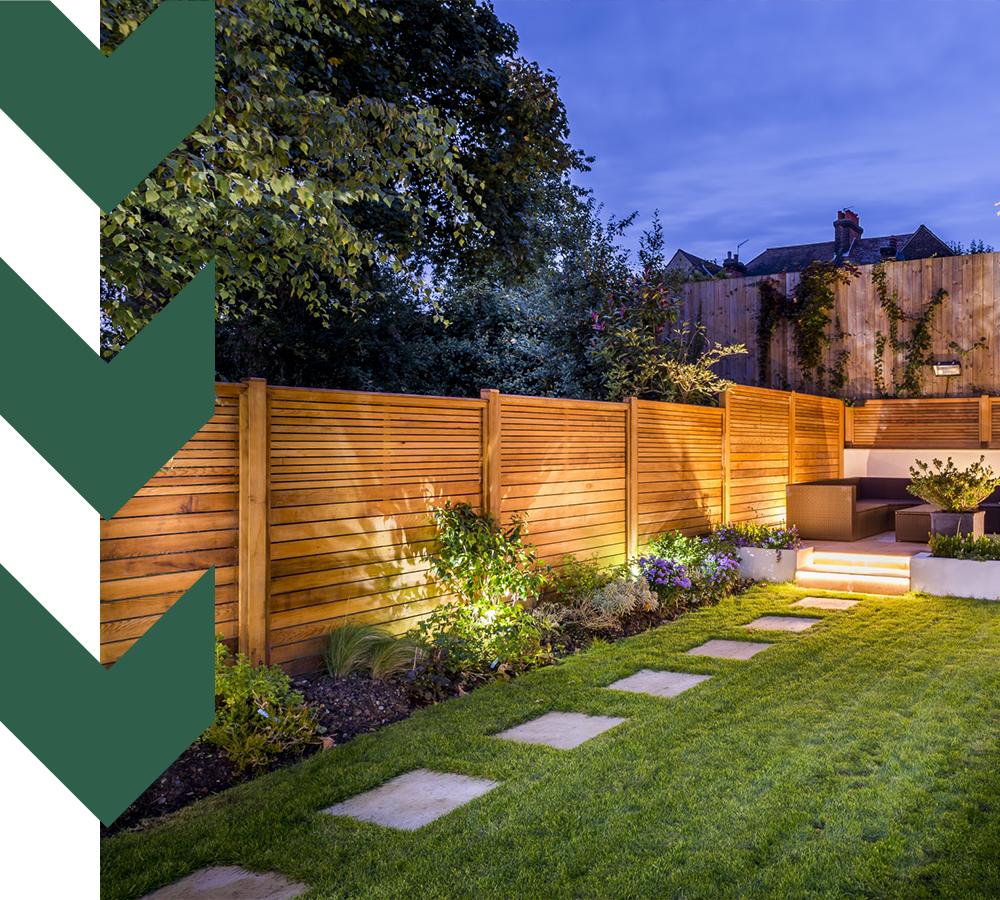 Fencing serves many valuable purposes for Corpus Christi homeowners and business owners alike. Fencing can demarcate property lines, which is useful so you don't install a shed on your neighbor's property. Fencing offers privacy, which is imperative to your health. Plus, fencing offers security from those looking to steal items from your yard. Armstrong Lumber Company supplies the best fencing materials for your needs. Stop by and view our selection today!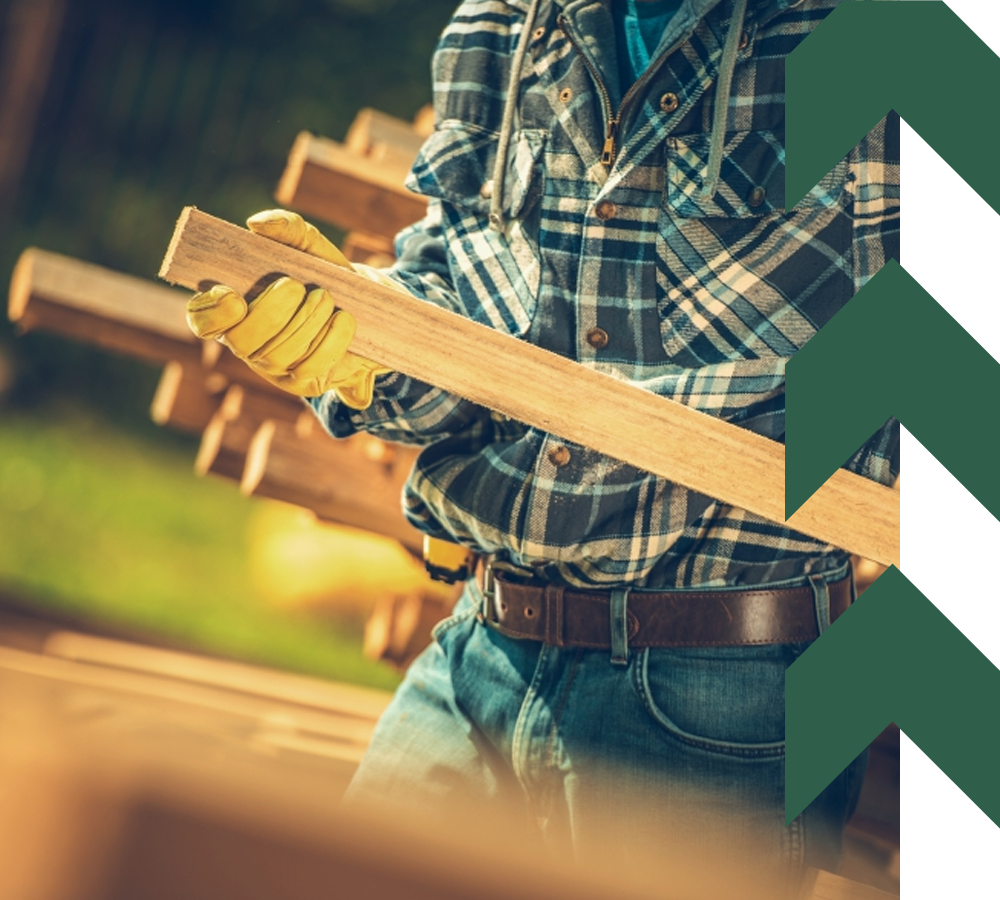 OUR FENCING SUPPLIES INCLUDE:
Plywood

Boards and planks

Treated lumber

Railings

Fencing assembly supplies

And so much more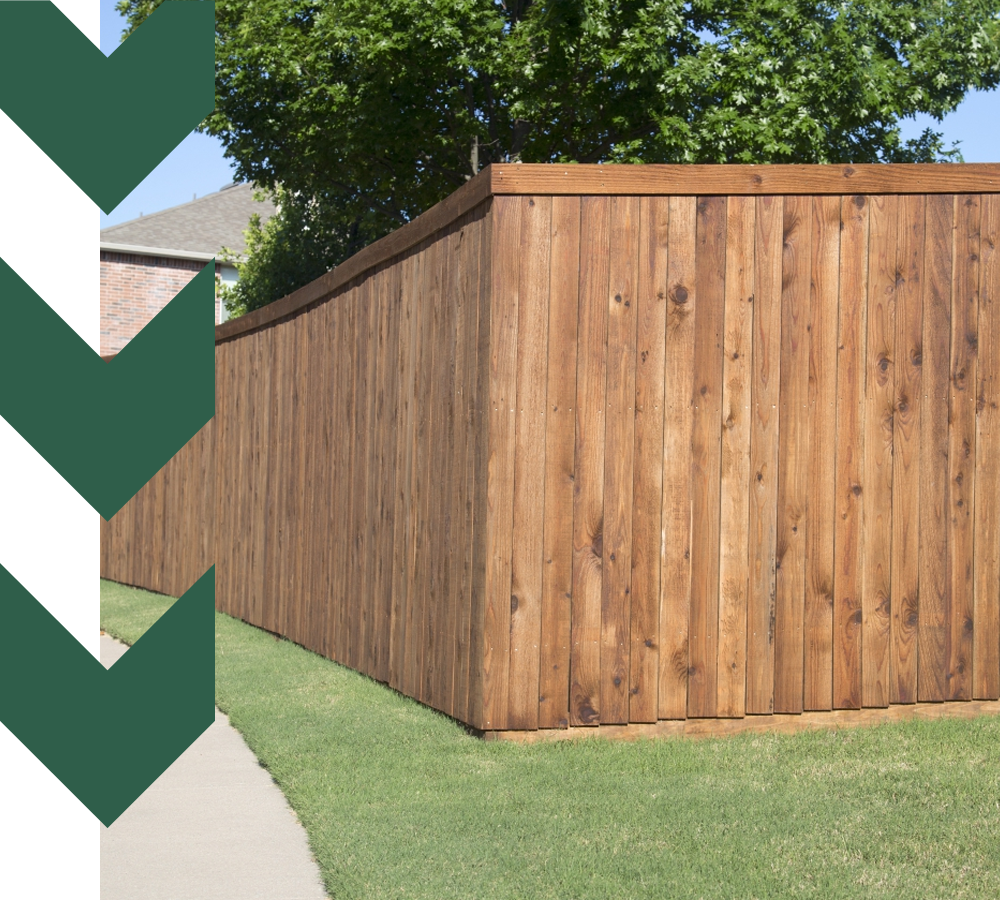 WHAT TO LOOK FOR IN FENCING SUPPLY COMPANY
When looking for a fencing supply company in Corpus Christi, you want one that offers you value in every way. From the highest-quality fencing supplies to the great advice you receive on fencing materials and even the help you get loading your building supplies, the most important quality to look for in a fencing supply company is caring. Here at Armstrong Lumber Company, we've been supplying homeowners and business owners with everything they need for their fencing and other building projects since 1946. We're proud of our ability to continue to serve our community. Stop by, or call for a custom quote today!
CHOOSE ARMSTRONG LUMBER FOR ALL YOUR FENCING SUPPLY NEEDS TODAY
Fencing adds great value to people's lives and is one of the best home improvement projects homeowners can undertake, from providing a great yard for their kids and dogs to enjoy to crafting a great outdoor living space. Let our Corpus Christi lumber supply company provide all of your fencing materials. We pride ourselves on providing affordable building supplies that won't disappoint. If you are looking for fencing materials or other building supplies, such as lumber, drywall, sheet rock, insulation, windows, and more, we've got you covered. Contact us today!