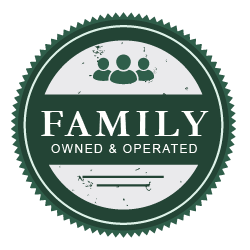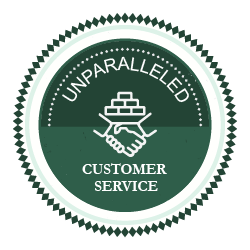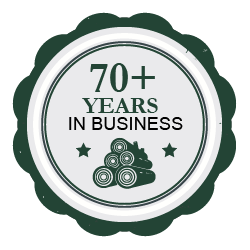 Concrete is normally used as a structural component in building projects and is a mix of materials, while cement is just one ingredient in concrete, acting as a binder.
Most concrete bags are 4 inches thick, so if you lay the bags end-to-end, you can measure out the number of concrete mix bags you will need for a designated square footage.
Concrete mix does not expand when water is added, so a good rule of thumb is that the area the bag of concrete mix takes up will be the same size it will be when water is added and it hardens.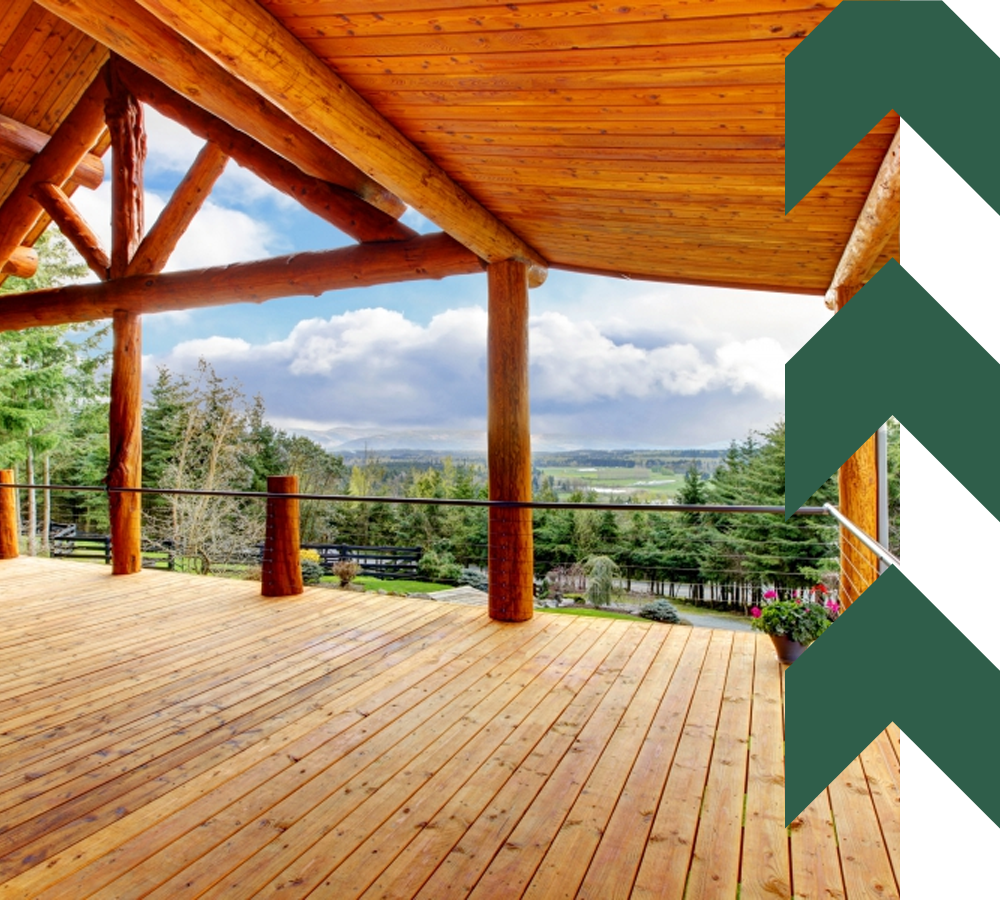 When you are building a deck (either for yourself or you are a business owner), you want the highest-quality materials available. After all, you are looking to add a beautiful addition to your outdoor living space that will serve you or your customers for years to come. Armstrong Lumber Company is an established lumber supply store in Corpus Christi. Our team has decades of experience not only supplying the best lumber products for your needs, but also helping our customers choose the right lumber building materials for all of their projects. Get a free quote today!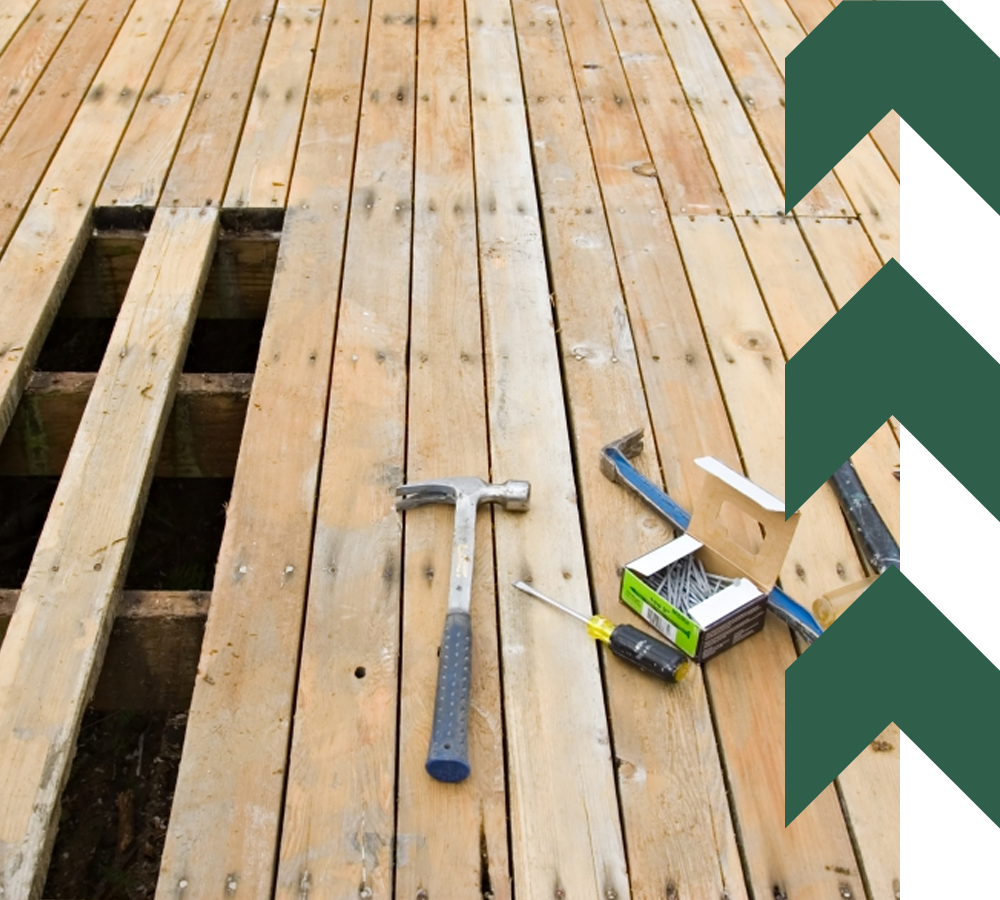 OUR DECKING SUPPLIES INCLUDE:
Plywood

Boards and planks

Treated lumber

Railings

Lumber assembly supplies

And so much more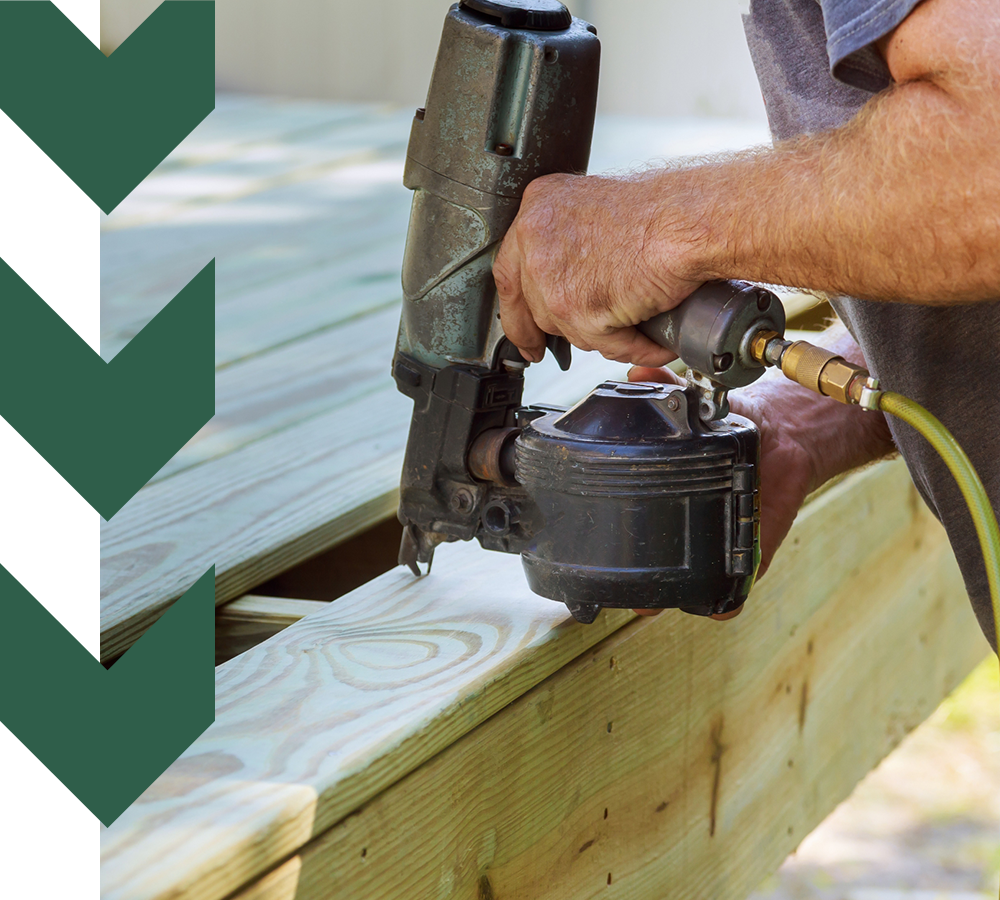 WHAT TO LOOK FOR IN DECKING SUPPLY COMPANY
There are many things to look for when it comes to choosing the best Corpus Christi decking supply company. First, you should look for an abundant supply of building materials and lumber. You want options for both yourself and your customers. Next, you should look for affordable pricing. Inflated prices on lumber supplies can impact your pocketbook or your company's bottomline. Finally, you should look for customer service. It's always nice to be greeted with a smile, to have help when needed, and to feel valued. Armstrong Lumber Company embodies everything you should look for in a decking supply company. Call today!
CHOOSE ARMSTRONG LUMBER FOR ALL YOUR DECKING SUPPLIES TODAY
The benefits of decks cannot be overstated. They create a perfect place to entertain, they add value to your home, and they create a great space for your kids to play and your dogs to soak up the sun. With the emphasis on crafting beautiful outdoor living spaces, a deck is a great addition that you or your customers will love. Armstrong Lumber Company loves helping our Corpus Christi's customers craft the deck of their dreams by supplying the best building materials and supplies for their needs. We offer a wide selection of woods, from hardwood to softwood, as well as all the assembly supplies. Stop by and get a free quote today!