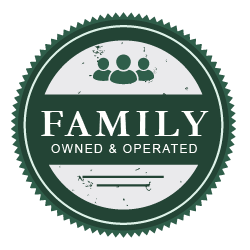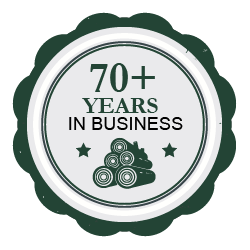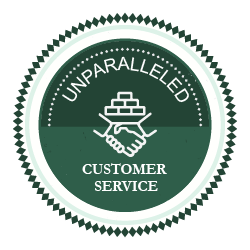 Concrete is normally used as a structural component in building projects and is a mix of materials, while cement is just one ingredient in concrete, acting as a binder.
Most concrete bags are 4 inches thick, so if you lay the bags end-to-end, you can measure out the number of concrete mix bags you will need for a designated square footage.
Concrete mix does not expand when water is added, so a good rule of thumb is that the area the bag of concrete mix takes up will be the same size it will be when water is added and it hardens.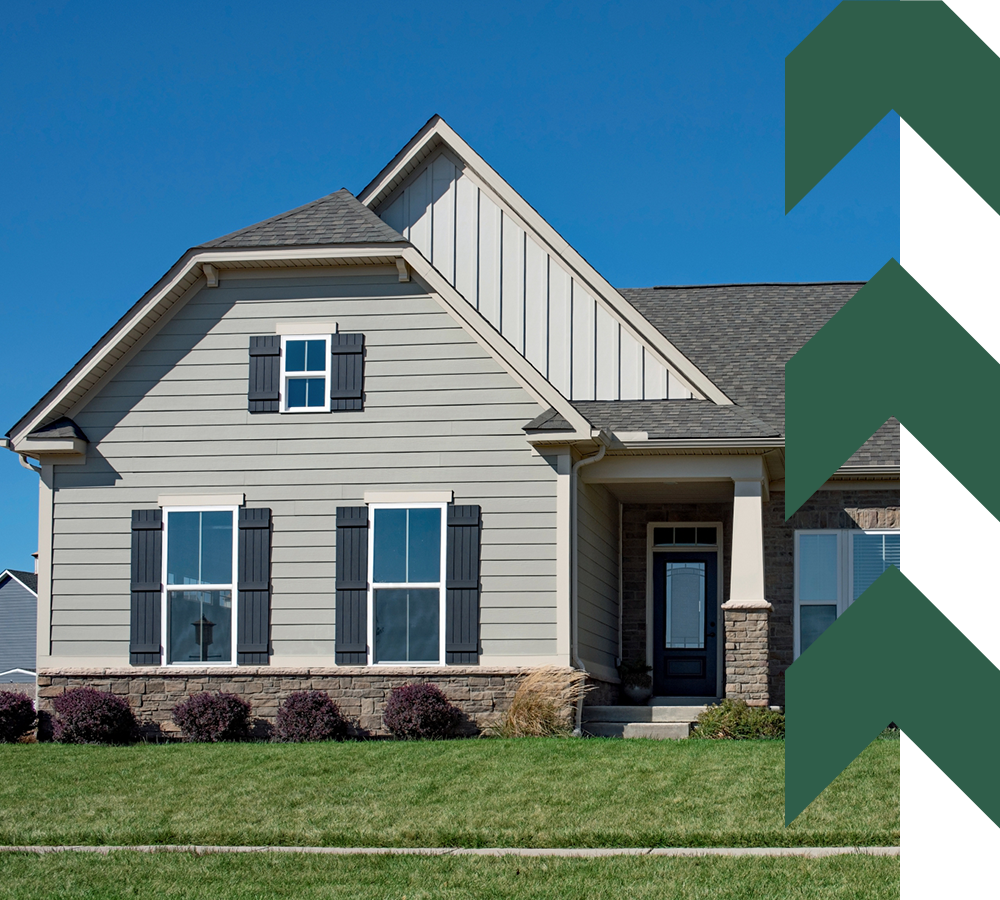 Siding is a protective material on the outside of homes designed to ensure your home's wood and framing materials last longer. Technically, siding can be any material that covers your home, from brick and clay to wood and stone. When we talk about modern siding, however, it is usually a kind constructed from engineered plastic, such as vinyl. Armstrong Lumber carries a wide variety of siding for your home or office's needs. From vinyl to manufactured wood, we've got your needs covered. Stop by our siding supply store in Corpus Christi today!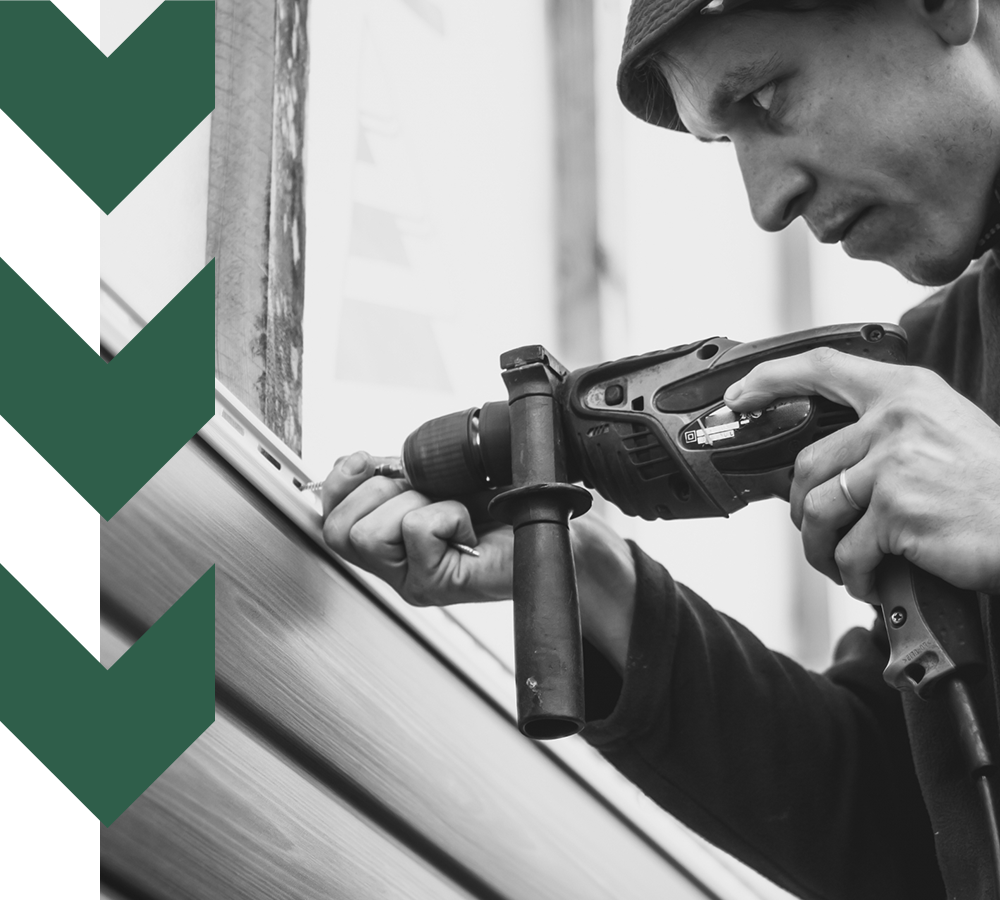 OUR SIDING SUPPLIES INCLUDE:
Different types, styles, and colors of siding
Vinyl
Wood
Stone
Fiber cement
Composite
And more
Siding assembly supplies
Siding trim

Mounting blocks

Housewrap

Installation tools
And so much more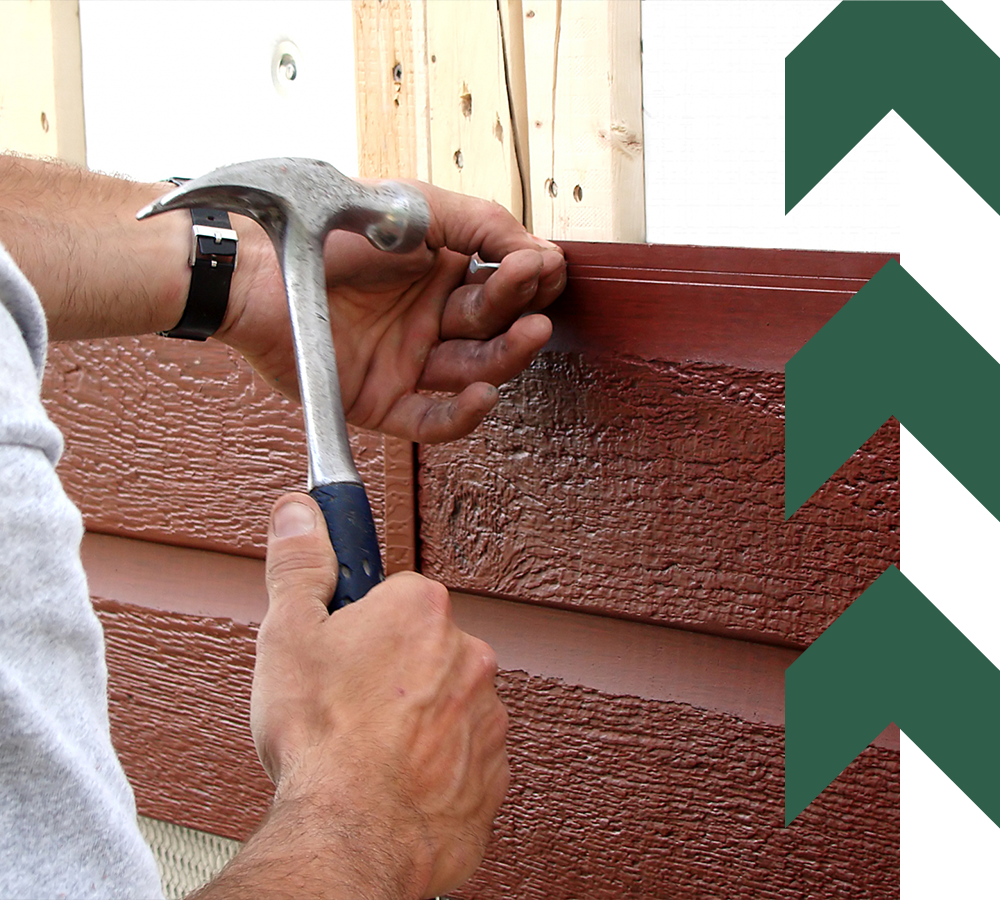 WHAT TO LOOK FOR IN SIDING SUPPLY COMPANY
Siding is an extremely popular building material. As such, there are many manufacturers of siding in dozens of styles, colors, and materials. This means you want a siding supply company who only carries the best, so you don't have to worry about purchasing low quality siding materials. Armstrong Lumber Company is a family-owned building supply company in Corpus Christi that offers a wide array of siding supplies of the highest caliber. We ensure the siding you choose will get the job done. Browse our selection, or call with questions today!
CHOOSE ARMSTRONG LUMBER FOR ALL YOUR SIDING SUPPLY NEEDS TODAY
Siding is an extremely popular home building material — and rightly so. It is easy to maintain, energy-efficient, and comes in many styles and colors to choose from. Ultimately, it protects your Corpus Christi home or office, and that is what really matters. Armstrong Lumber Company aids in ensuring your home or office is protected as well by supplying you with only the highest-quality siding and other building materials available. Trust us to protect your building. Call, or stop by today!