Selecting The Best Wood
When it comes to creating beautiful and durable outdoor spaces, Armstrong Lumber in Corpus Christi is your trusted source for treated lumber. We understand the importance of selecting the best wood for deck and landscaping projects, which is why we offer high-quality treated wood that you can see in person at our lumber yard. With our expertise and commitment to excellence, we are here to help contractors and woodworkers transform their outdoor spaces into stunning works of art.
Treated Lumber for Decks & Landscaping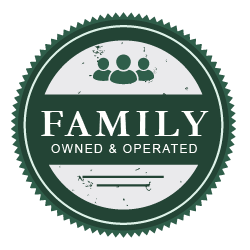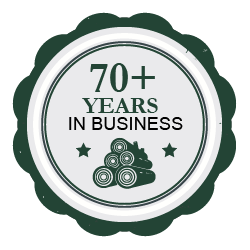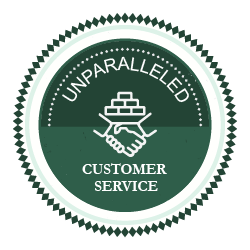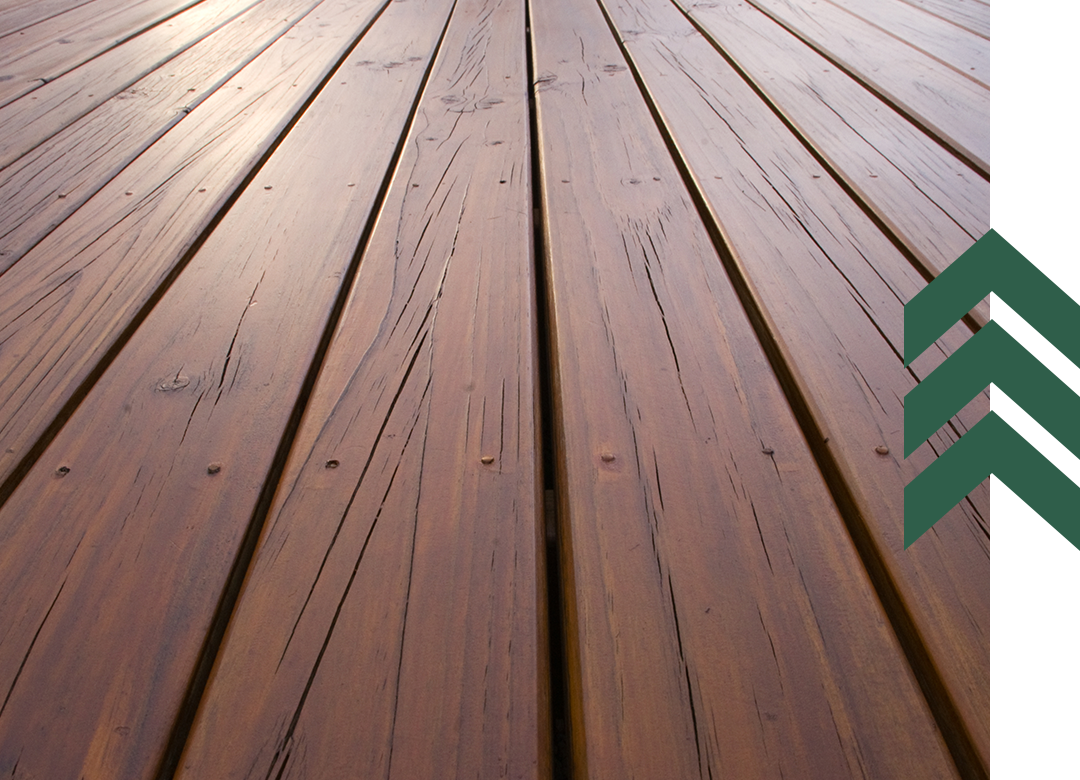 The Best Wood for Decks
Choosing the right wood for your deck is crucial to ensure its longevity and resilience against the elements. At Armstrong Lumber, we provide the best wood for decks by offering well-treated lumber. By using treated wood for your deck construction, you can enjoy a beautiful and long-lasting outdoor space that withstands the test of time.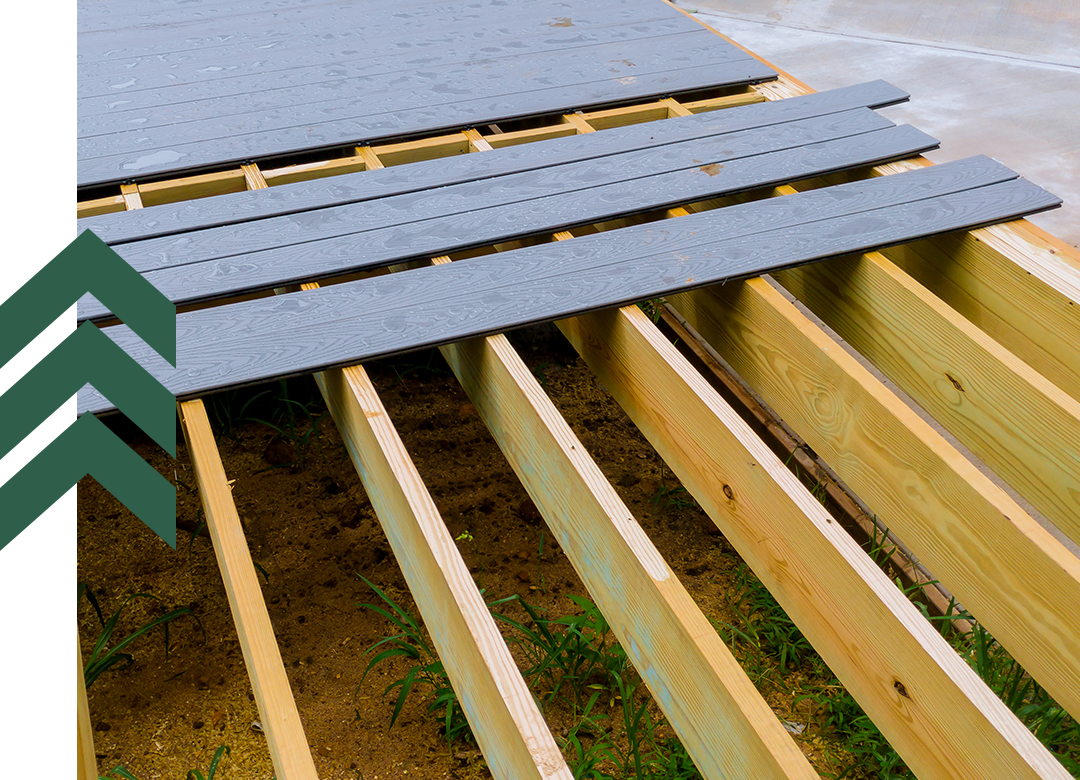 How Treated Wood Helps Your Deck Last for Years
One of the key advantages of using treated wood is the added protection and preservation it offers. Treated lumber is infused with preservatives that penetrate deep into the wood fibers, providing resistance against moisture, fungi, and insects. This treatment significantly extends the lifespan of the wood, reducing the need for frequent repairs or replacements. By choosing treated wood from Armstrong Lumber, you can have peace of mind knowing that your deck or landscaping project will remain in excellent condition for years to come.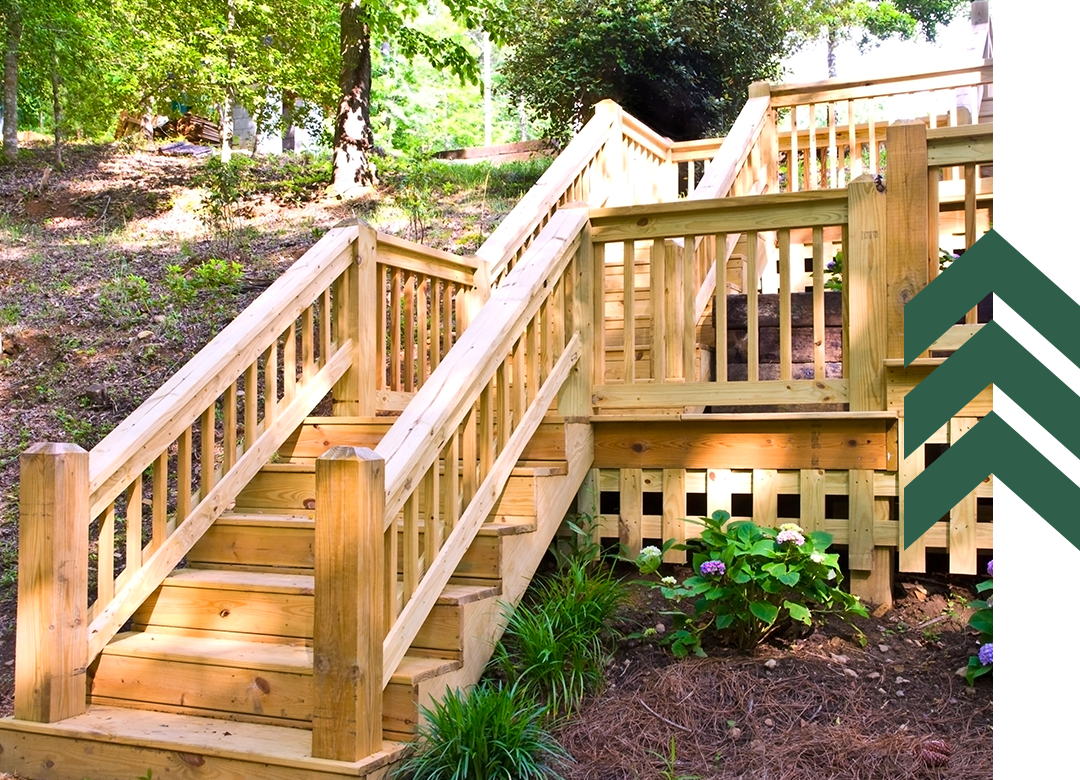 Wooden Deck Construction
A treated wooden deck not only adds value to your property but also provides a versatile space for relaxation and entertainment. Armstrong Lumber provides the highest quality treated lumber for your deck construction needs. Our wide selection of treated wood allows you to customize your deck according to your preferences, whether you desire a traditional, contemporary, or rustic design. With treated wood from Armstrong Lumber, you can create a stunning deck that suits your style and serves as the perfect outdoor retreat.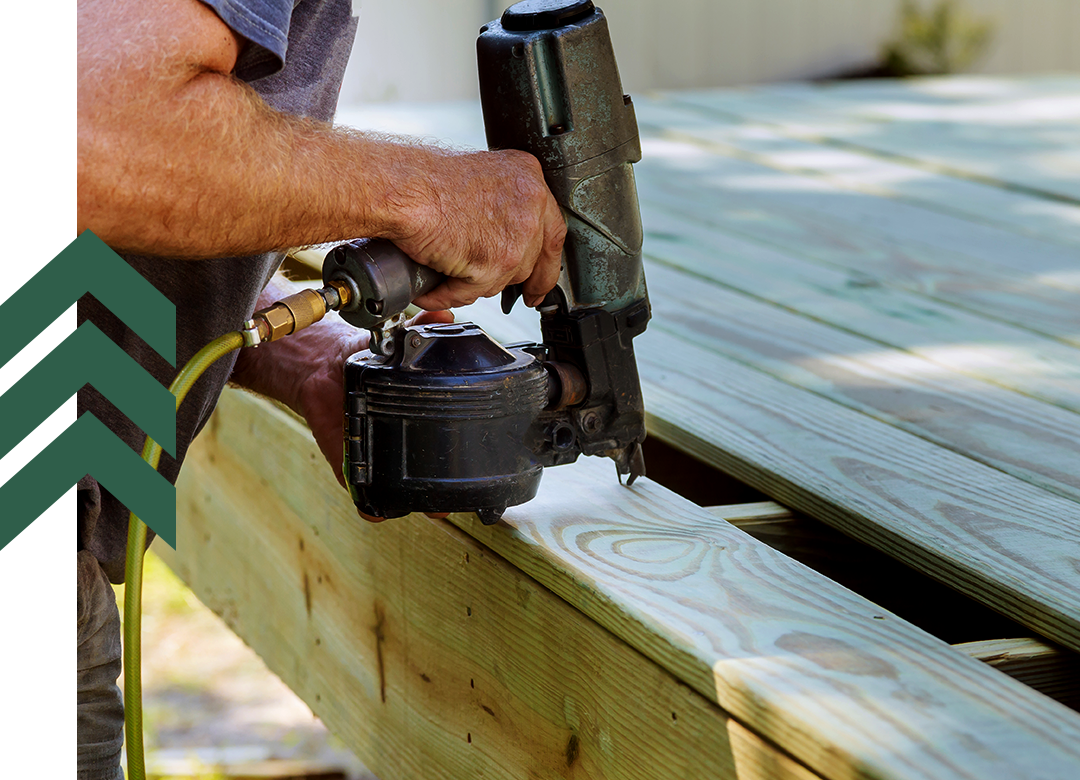 The Best Wood for Landscaping
Landscaping projects require wood that not only adds aesthetic appeal but also performs well in outdoor environments. Armstrong Lumber understands this need and offers the best wood for landscaping in our lumberyard. Our treated lumber not only enhances the beauty of your landscape but also provides durability and strength to various structures such as retaining walls, raised beds, and walkways. With our treated wood, you can bring your landscaping vision to life while ensuring longevity and stability.
Choose Armstrong Lumber for Your Next Deck or Landscaping Project
When it comes to selecting the best wood for decks and landscaping, Armstrong Lumber stands out as the premier choice in Corpus Christi. Our treated lumber offers unparalleled strength, protection, and customization options for your outdoor projects. Don't compromise on quality — trust Armstrong Lumber for all your treated wood needs. Experience the difference in your deck or landscaping project today by stopping by our lumber yard in person.