Cement
The Magic of Ready Mix Concrete
Your Ultimate Solution for All Building Projects
Welcome to Armstrong Lumber, your go-to lumberyard and building material company in Corpus Christi, Texas! We take pride in offering a comprehensive range of high-quality construction essentials to make your building projects a resounding success. Check out your concrete options online or at our showroom today!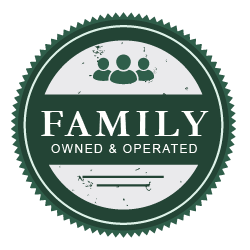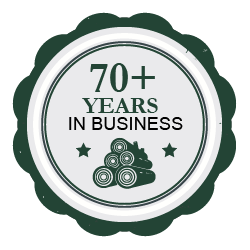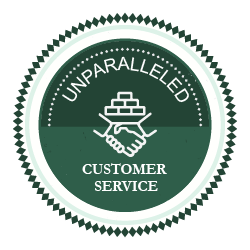 Concrete is normally used as a structural component in building projects and is a mix of materials, while cement is just one ingredient in concrete, acting as a binder.

Most concrete bags are 4 inches thick, so if you lay the bags end-to-end, you can measure out the number of concrete mix bags you will need for a designated square footage.

Concrete mix does not expand when water is added, so a good rule of thumb is that the area the bag of concrete mix takes up will be the same size it will be when water is added and it hardens.

This rule of thumb is best used when laying a 4-inch thick concrete pad.
The Versatility of Cement
Cement is the backbone of any construction project, and at Armstrong Lumber, we take cement seriously. From mixing concrete to creating mortar, our cement products are designed to meet your specific requirements. You can count on our cement to deliver unmatched strength and reliability, ensuring your structures stand the test of time.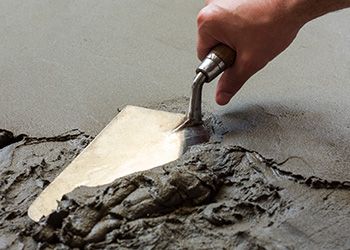 Ready Mix Concrete
Whether you're a seasoned contractor or a DIY enthusiast, our ready mix concrete is designed to simplify and streamline your building process. This versatile blend of cement, mortar, and concrete mixes is expertly pre-mixed at our state-of-the-art facility, ensuring consistency and reliability with every bag.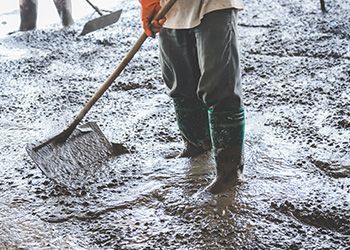 Cement Mix
Armstrong Lumber proudly offers an array of cement mix products that cater to all project sizes. Our cement mix is formulated to deliver unmatched durability and strength, making it ideal for various applications such as foundations, pavements, driveways, and more. Experience the joy of hassle-free construction with our reliable cement mix that yields superior results every time.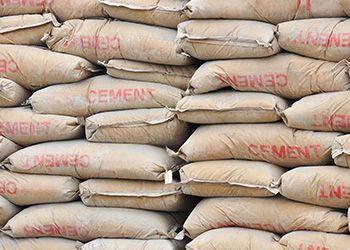 Concrete Mix Bags
Gone are the days of measuring and blending concrete components manually. Embrace the ease and convenience of our premium concrete mix bags, expertly proportioned for optimal performance. Simply tear open a bag, add water, and you're ready to pour! With Armstrong Lumber's concrete mix bags, you'll be amazed at how effortlessly your projects come to life.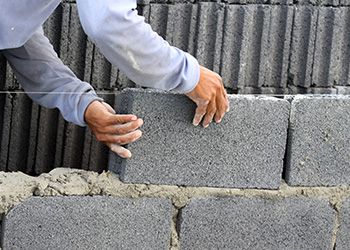 Mortar & Concrete Mixes
Mortar & concrete mixes are crucial components in a wide array of construction projects, from masonry work to laying bricks or blocks. At Armstrong Lumber, we take pride in offering a diverse selection of mortar and concrete mixes, expertly formulated to meet the highest industry standards. Experience the confidence that comes from working with top-notch materials.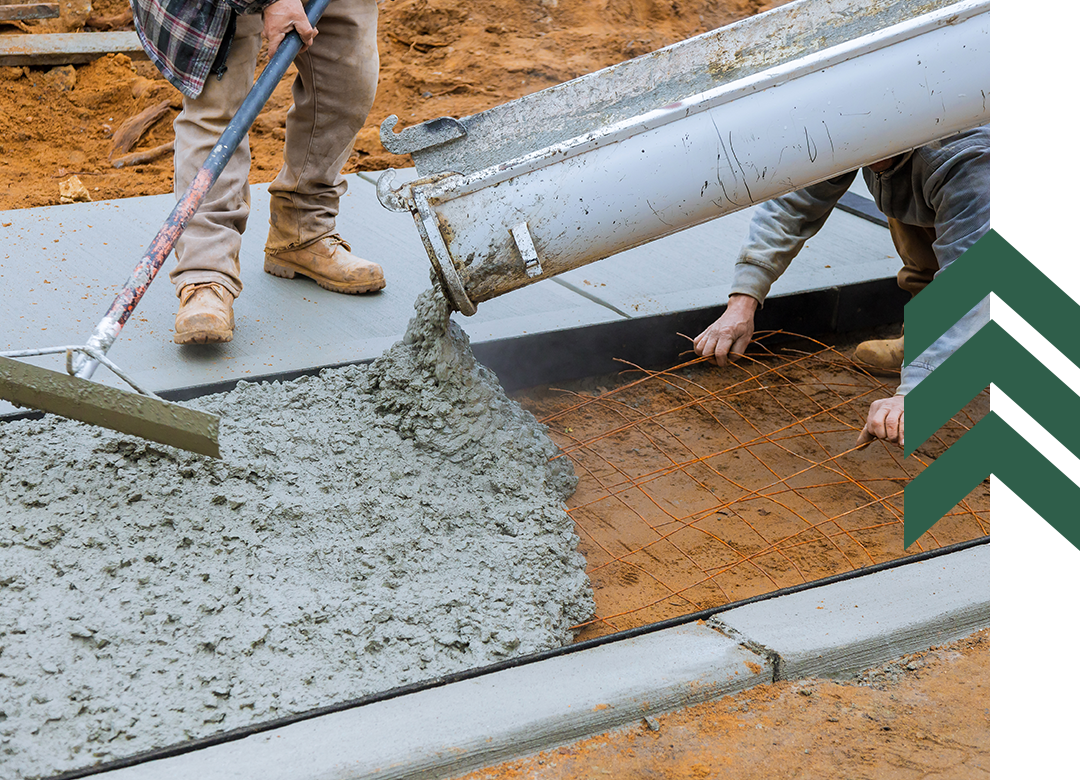 How Much Cement Do I Need?
We understand that estimating the right amount of cement for your project can be a difficult task. Fret not, as our team of experts is always ready to assist you. We have a user-friendly calculator that takes into account your project dimensions, saving you time, effort, and material costs. Get the precise amount of cement mix needed for your project and eliminate guesswork. Contact us today for help estimating your cement needs.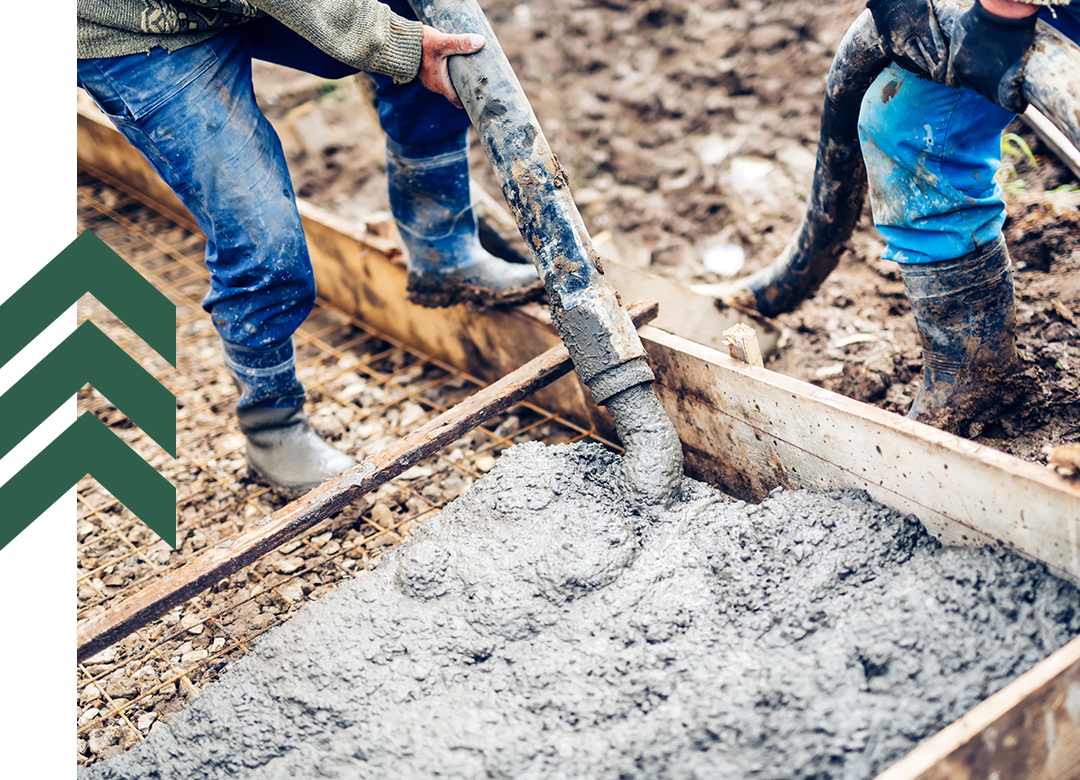 The Armstrong Lumber Difference
As your trusted partner in construction materials, Armstrong Lumber sets itself apart through its commitment to quality, reliability, and customer satisfaction. Our ready mix concrete stands as a testament to our dedication to excellence. With us, you gain access to a wide variety of products designed to enhance your construction journey.
If you're on the lookout for premium-grade construction materials, look no further than Armstrong Lumber. Our ready mix concrete, cement mix, concrete mix bags, and expertly crafted mortar and concrete mixes are here to elevate your building projects to new heights. Say goodbye to time-consuming mixing and hello to efficiency, accuracy, and superior results!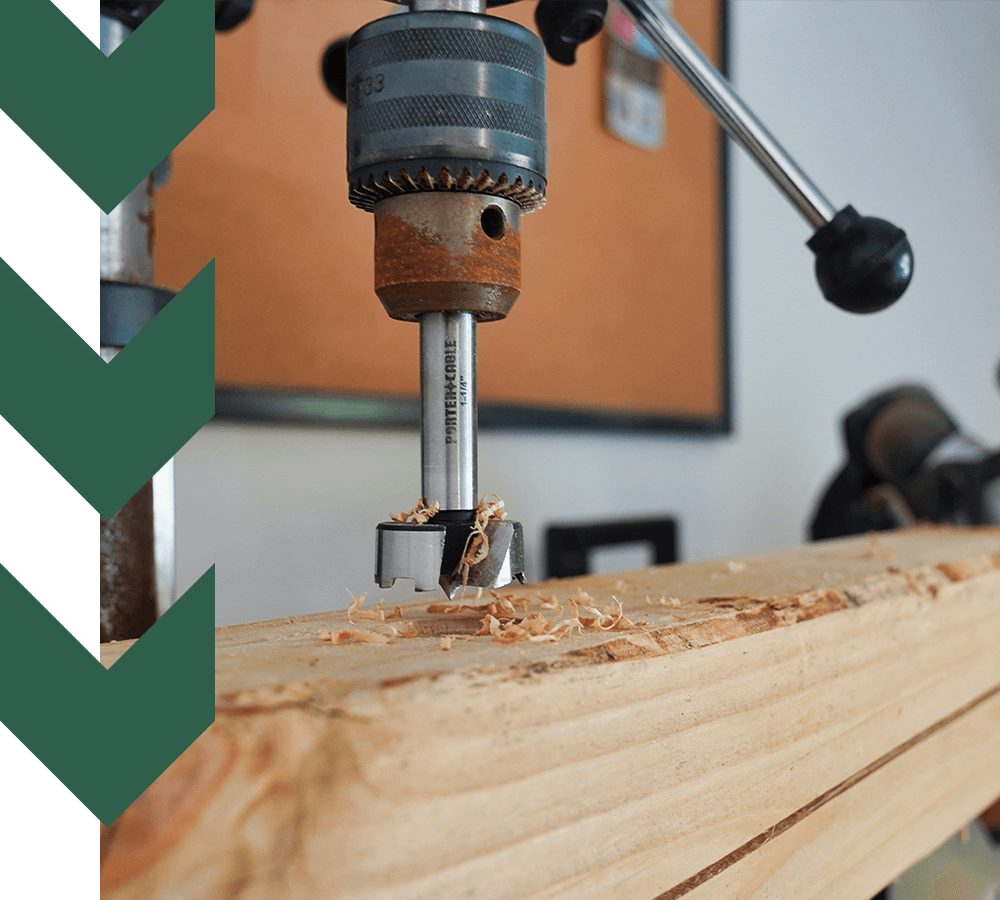 OUR MISSION
Armstrong Lumber Co. is a locally owned and operated building supply store in south Texas, established in 1946. We are an old-fashioned full service lumber yard providing quality construction materials to the professional builder, business industry, and individual.
We ensure to provide a balanced and diverse inventory with a goal of filling customer's needs timely and completely.

Our sales team members are knowledgeable in every department, with over 100 years combined experience in the business.

We strive to provide an experience that surpasses all of your expectations.
We invite you to visit our location or contact a sales team member for your building needs!
Contact Us With Questions
Take the first step towards transforming your construction dreams into reality by choosing Armstrong Lumber as your partner. Reach out to us today, and let our experienced team guide you through our product offerings and help you select the ideal solutions for your next project. Together, let's build with confidence!