Concrete is normally used as a structural component in building projects and is a mix of materials, while cement is just one ingredient in concrete, acting as a binder.

Most concrete bags are 4 inches thick, so if you lay the bags end-to-end, you can measure out the number of concrete mix bags you will need for a designated square footage.

Concrete mix does not expand when water is added, so a good rule of thumb is that the area the bag of concrete mix takes up will be the same size it will be when water is added and it hardens.

This rule of thumb is best used when laying a 4-inch thick concrete pad.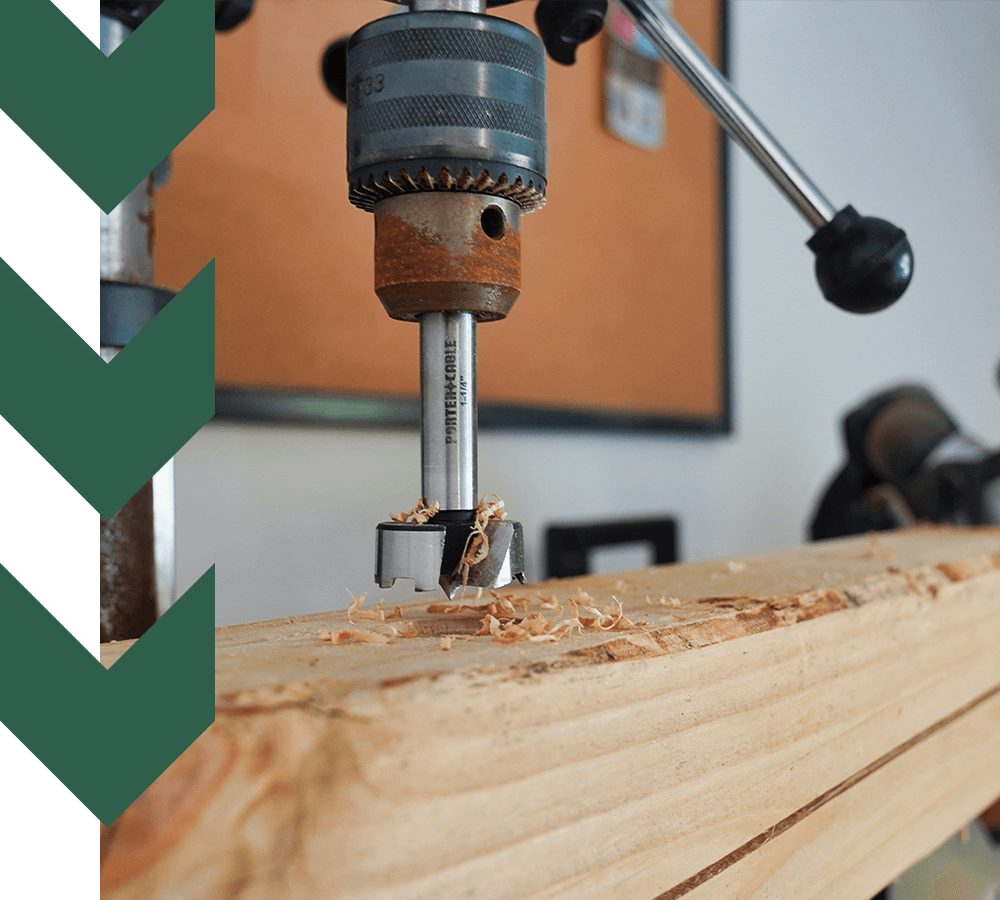 OUR MISSION
Armstrong Lumber Co. is a locally owned and operated building supply store in south Texas, established in 1946. We are an old-fashioned full service lumber yard providing quality construction materials to the professional builder, business industry, and individual.
We ensure to provide a balanced and diverse inventory with a goal of filling customer's needs timely and completely.

Our sales team members are knowledgeable in every department, with over 100 years combined experience in the business.

We strive to provide an experience that surpasses all of your expectations.
We invite you to visit our location or contact a sales team member for your building needs!