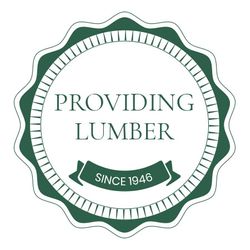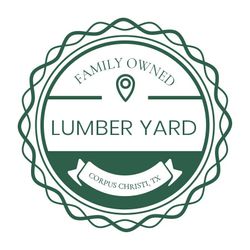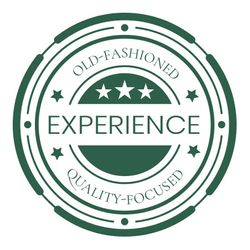 At Armstrong Lumber, we have worked with various clients throughout our 75 years in business — from homeowners and millworkers to plumbers, our company has a wide range of products to service all kinds of clients. No matter what your needs are, we are confident that our lumberyard in Corpus Christi, Texas can provide you with the materials and service you deserve. Contact us today to get started!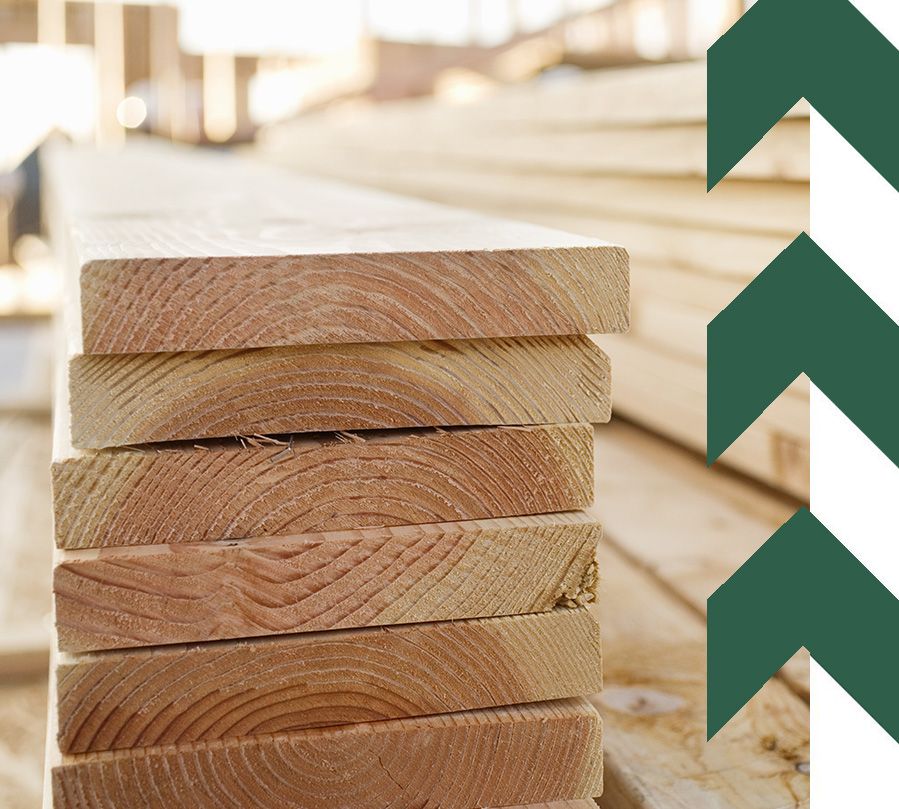 Quality Building Materials
There are many clients we service who are in need of quality lumber and other building materials in Corpus Christi. We offer a wide range of products that are perfect for any job, big or small, including cement, insulation, drywall, and sheetrock. If you need lumber for a new deck or drywall for a renovation, we have you covered. Armstrong Lumber can tailor our products to fit your specific needs so that you can get the job done right.
It is our pleasure to serve the following groups:

Homeowners

Millworkers

General Contractors

Plumbers

Home Builders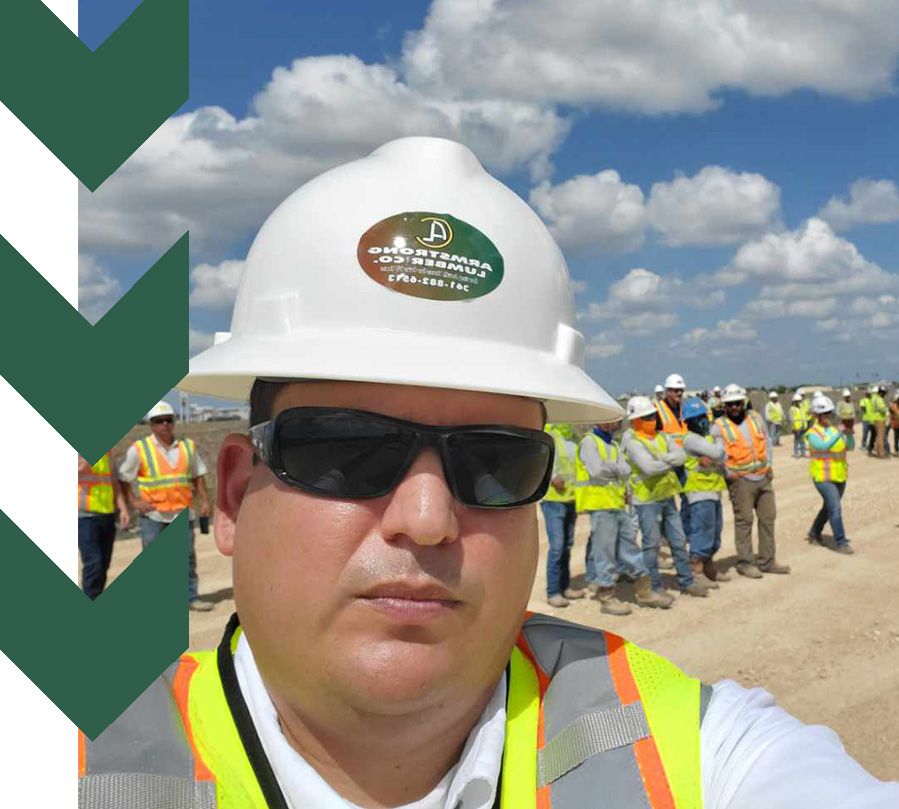 Dedicated Customer Service
In addition to providing quality products, we also pride ourselves on our customer service. We understand that every client is different and has their own unique needs. Our team at Armstrong Lumber is dedicated to working closely with you to ensure that your specific needs are met. We want to make your construction project as stress-free as possible, and our customer service is a big part of that.
Contact Us
We take pride in our long list of happy and satisfied customers, many of whom have been with us for decades. Our team enjoys nothing more than helping our clients turn their visions into reality. If you would like to learn more about our company or the products and services we offer, please do not hesitate to contact us or visit our building supply store in Corpus Christi, Texas. We would be more than happy to assist you in any way possible.