Your Ultimate Solution for All Building Projects
In construction and DIY home improvement, drywall and sheetrock projects are foundational. These versatile materials form the canvas upon which rooms are designed and spaces are crafted. However, one common challenge that seasoned professionals and determined DIY enthusiasts often face is the need for reliable drywall repair solutions. Whether dealing with a minor crack, a gaping hole, or extensive damage, the task of repairing drywall can be a daunting endeavor, particularly without the proper materials and expertise. In such moments of frustration, Armstrong Lumber emerges as the ultimate solution to your drywall repair challenges in southern Texas.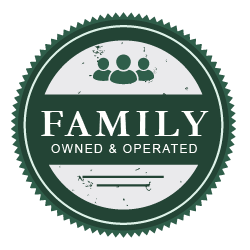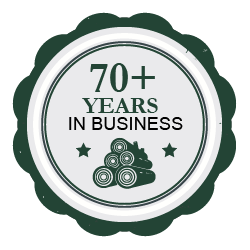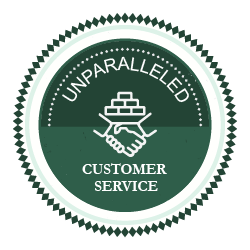 The Drywall Repair Challenge
Drywall repairs can become necessary due to factors ranging from accidental damage, and normal wear and tear, to the aftermath of plumbing or electrical work. Irrespective of the cause, the accompanying frustration is universal. Common issues faced by individuals and contractors embarking on drywall repair projects include: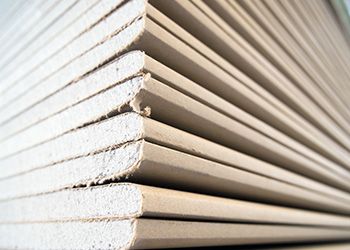 Matching Materials
Finding the right drywall materials that seamlessly blend with the existing surface texture, thickness, and finish can be time-consuming and often frustrating. The hunt for matching materials can lead to mismatched patches that stand out conspicuously, undermining the aesthetic appeal of the space.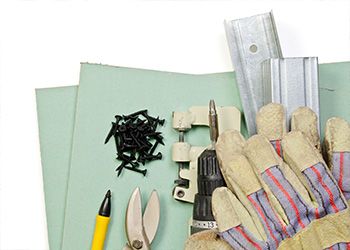 Drywall Equipment
The absence of appropriate tools and materials can render even the most skilled individuals powerless in their quest to achieve a seamless and professional-looking repair. Subpar results often arise from inadequate equipment and low-quality joint compounds.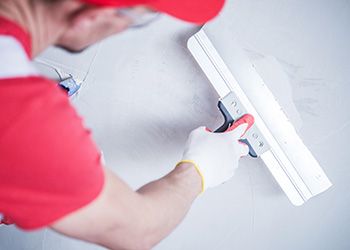 Inconsistent Repairs
Achieving a consistent finish that blends seamlessly with the surrounding wall is a challenge, especially for those with limited experience in drywall repairs. Uneven surfaces and visible seams are common frustrations.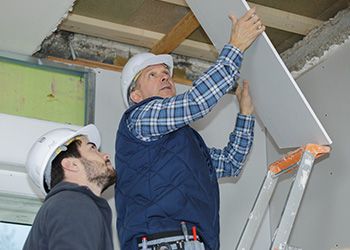 Time and Cost
Delays in repairs can escalate costs and cause inconvenience, disrupting your plans and adding unwanted stress to the project. Quick and cost-effective solutions are essential to minimize downtime and expenses.
Armstrong Lumber: Your Drywall Repair Solution
Armstrong Lumber is well-acquainted with the challenges that accompany drywall repairs, and we've positioned ourselves as the ultimate solution provider. Here's how we can transform your drywall repair experience:

Extensive Inventory
Our unwavering commitment to offering a diverse selection of drywall materials ensures that you can find various sizes, thicknesses, and finishes that precisely match your existing walls. Say farewell to the frustration of mismatched patches that draw unwanted attention.

Quality Tools and Materials
Armstrong Lumber takes immense pride in providing top-tier drywall taping tools and joint compounds trusted by industry professionals. Our products are not only designed for ease of use but also deliver superior results, making your repairs stand out for all the right reasons.

Expert Guidance
Our sales team members are seasoned experts in the field, boasting a combined experience of over 100 years. They stand ready to offer you invaluable guidance and tailored recommendations, ensuring that your repair project proceeds smoothly and yields exceptional results.

Efficiency and Affordability
We appreciate the importance of timely and cost-effective repairs. With Armstrong Lumber, you can rest assured that our efficient service will help you save both precious time and hard-earned money.
When it comes to drywall repairs, Armstrong Lumber stands as your trusted partner and ultimate solution provider. We offer a comprehensive solution that addresses the challenges that accompany drywall and sheetrock projects. Our unwavering commitment to providing high-quality materials, top-notch tools, expert guidance, and efficient service sets us apart, ensuring your satisfaction remains paramount.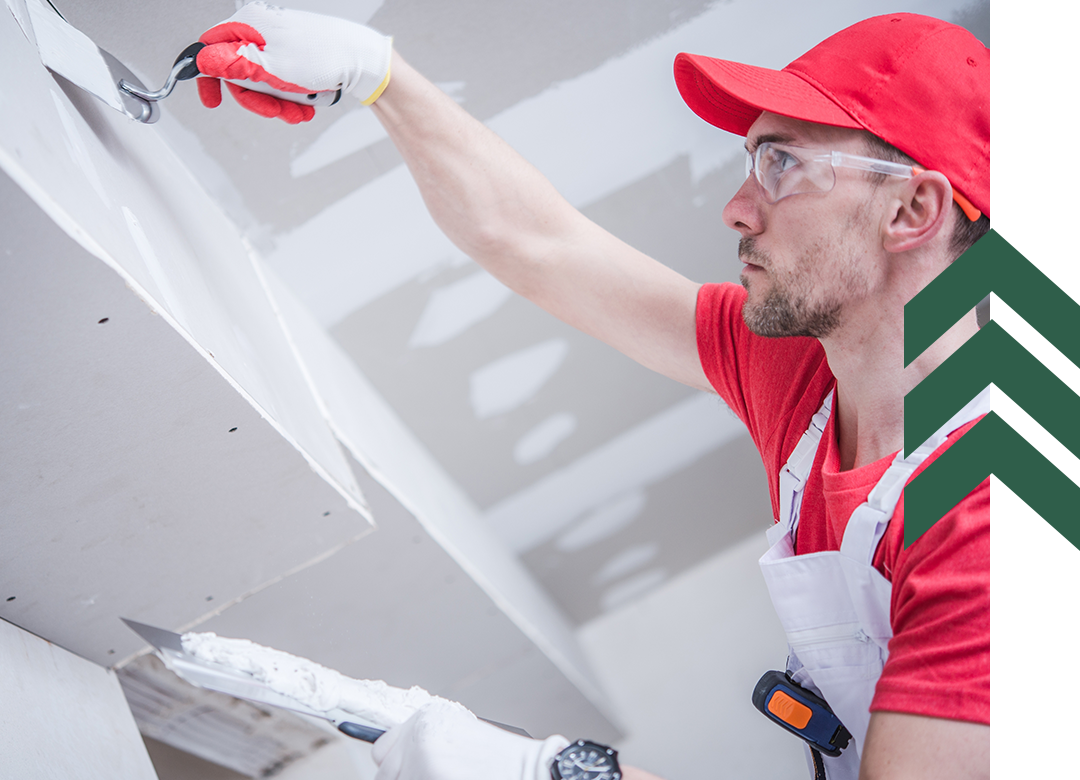 OUR MISSION
Armstrong Lumber Co. is a locally owned and operating building supply store in south Texas, established in 1946. We are an old fashioned full service lumber yard providing quality construction materials to the professional builder, business industry, and individual.
We ensure to provide a balanced and diverse inventory with a goal of filling customer's needs timely and completely.

Our sales team members are knowledgeable in every department, with over 100 years experience combined in the business.

We strive to provide an experience that surpasses any expectations.
We invite you to visit our location or contact a sales team member for your building needs!
Contact Us With Questions
Are you now ready to tackle your drywall repair project with newfound confidence? Reach out to Armstrong Lumber today for expert guidance, high-quality materials, and efficient service. Allow us to transform your drywall repairs into a streamlined and enjoyable experience, resulting in a seamless finish that stands the test of time. Your satisfaction remains our utmost priority, and we stand ready to assist you at every step of the way.