4 Reasons to Choose Armstrong Lumber
Like many American cities, Corpus Christi, Texas is a rapidly growing city with plenty of new construction projects underway. Whether you are a homeowner embarking on a DIY project or a professional contractor, you need a reliable lumber supplier that is able to provide high-quality materials at a fair price. Armstrong Lumber is the perfect choice for all your lumber needs and more.
Here, at Armstrong Lumber, a local lumber yard, we have been providing quality lumber and construction materials to the local Corpus Christi area since 1946. We are family owned and operated, and our team is dedicated to customer service and satisfaction, ensuring that each builder and contractor who walks through our doors leaves with everything they need. With a diverse inventory of materials and a knowledgeable team, Armstrong Lumber is your one-stop shop for all your construction needs!
If you are a homeowner or professional builder working on a project, you will want to choose the best lumber yard for your needs. Below are just four of the reasons why you should choose Armstrong Lumber. Keep reading to learn more and contact our team today to get started with a free quote.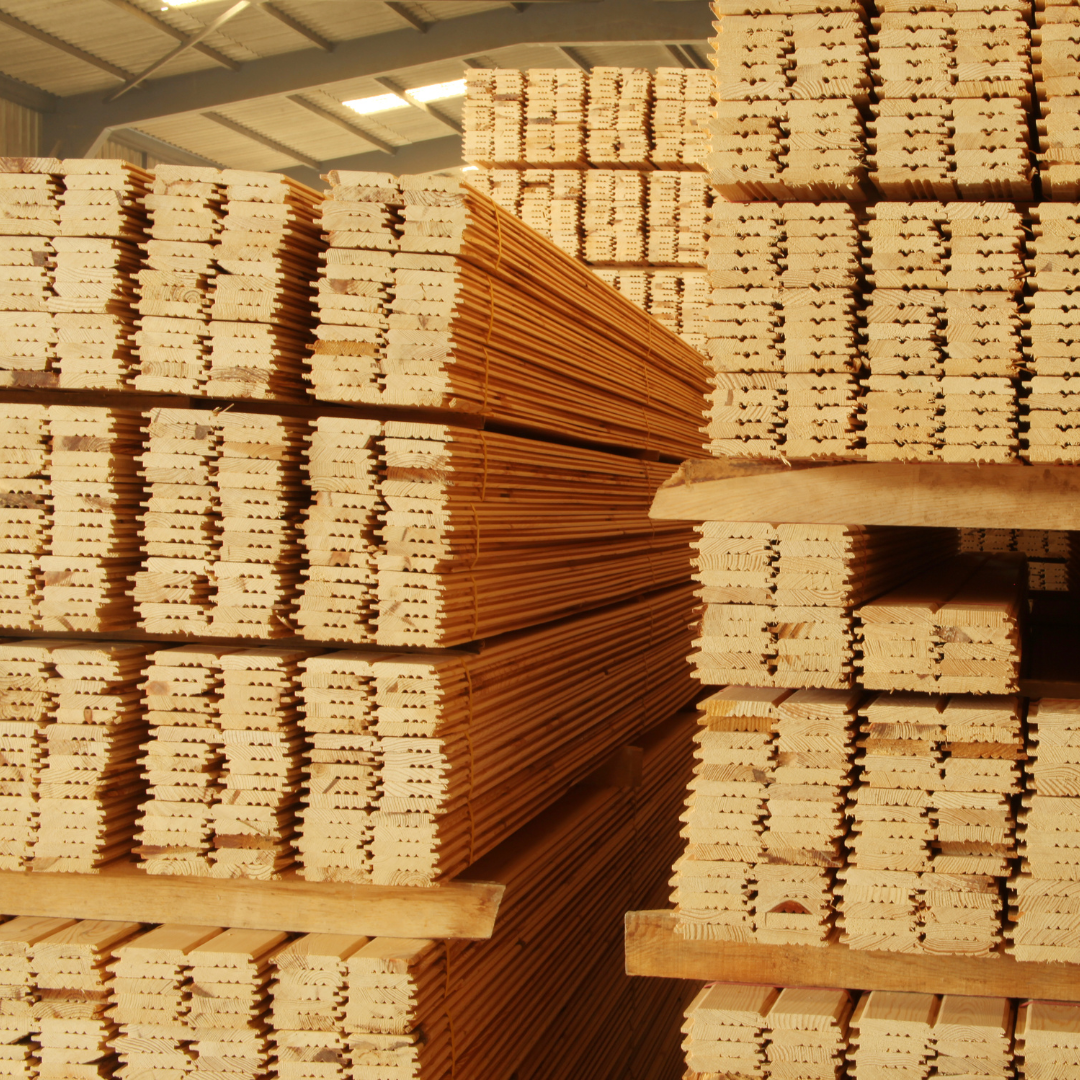 Full-Service Lumber Yard
At Armstrong Lumber, we provide a wide variety of lumber services at our full-service lumber yard, including sawmilling and custom-cut lumber, chosen from the lumber we have on-site. In addition, if you already have your own lumber, no problem — bring it in and we would be happy to help you mill it or cut it to your specifications.
We are proud to offer a large selection of lumber products. We have plenty of lumber to choose from, including plywood and treated lumber. No matter what kind of project you are working on, we have the lumber you need to get the job done.
Plus, Armstrong Lumber is much more than just a lumber yard. In addition to lumber, we carry a wide range of building materials, including everything from doors and windows to drywall and sheetrock, and more.
No matter what your building project entails, we have the materials and expertise to help you get the job done right. And when you work with Armstrong Lumber, know that we are committed to providing the best possible service to our customers, and we are always happy to help with any project, big or small.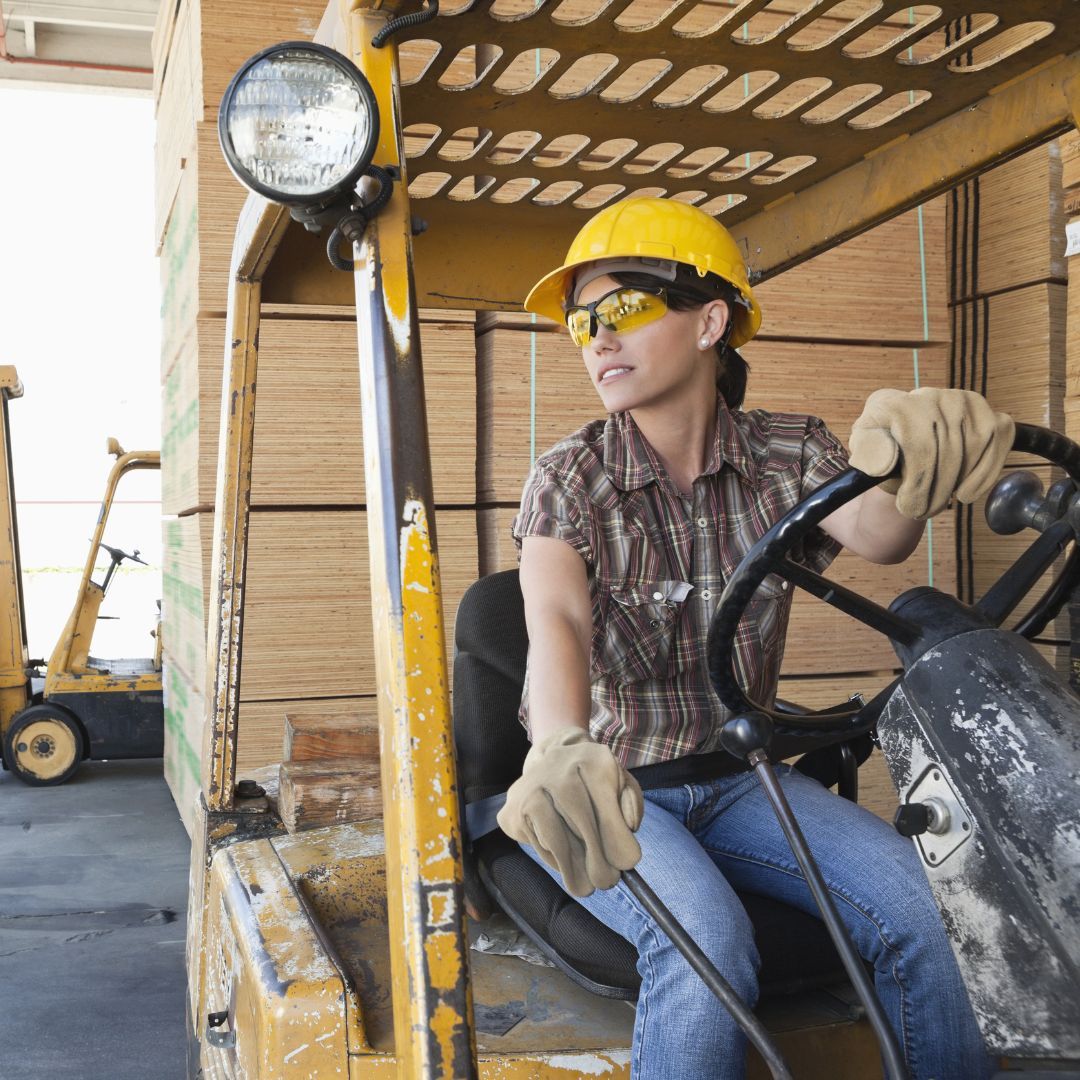 Locally Owned Family Business
We are proud to be a locally owned and operated family business. When you choose Armstrong Lumber, not only are your materials guaranteed to be made with care and attention but also a part of our local community. We have been serving the Corpus Christi area for decades, so that means we know what works best at this time when everyone needs quality products fast!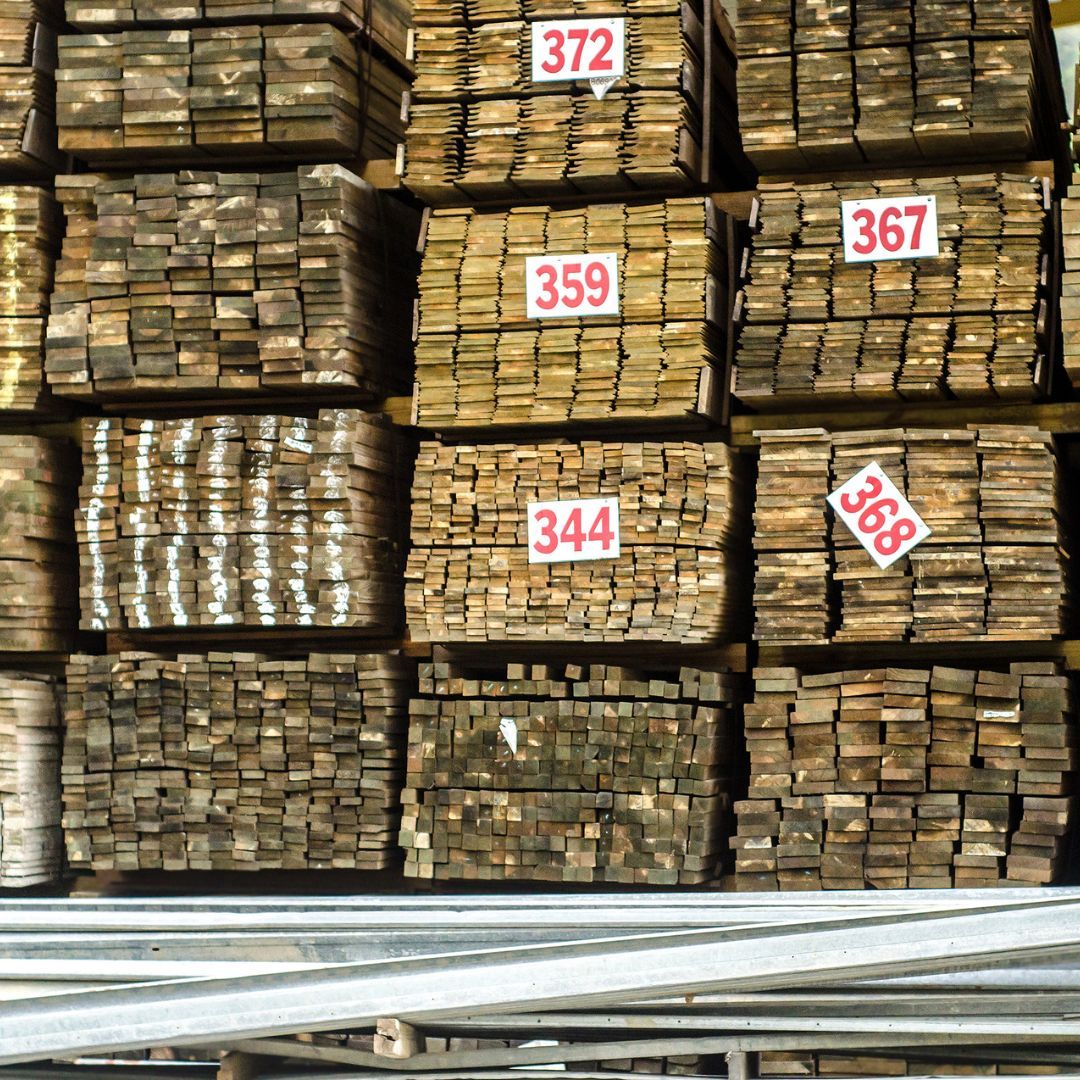 Over 100 Years of Combined Experience
In the lumber business, experience matters. Armstrong Lumber was founded back in 1946. With the team we have today, we have over 100 years of combined experience in supplying Corpus Christi with high-quality lumber and building materials. Our team knows the ins and outs of the lumber business, especially in the local area, so we are able to help you find exactly what you need for your project — whether it is hard-to-find specialty lumber or large quantities of common-dimensional lumber, we have got you covered.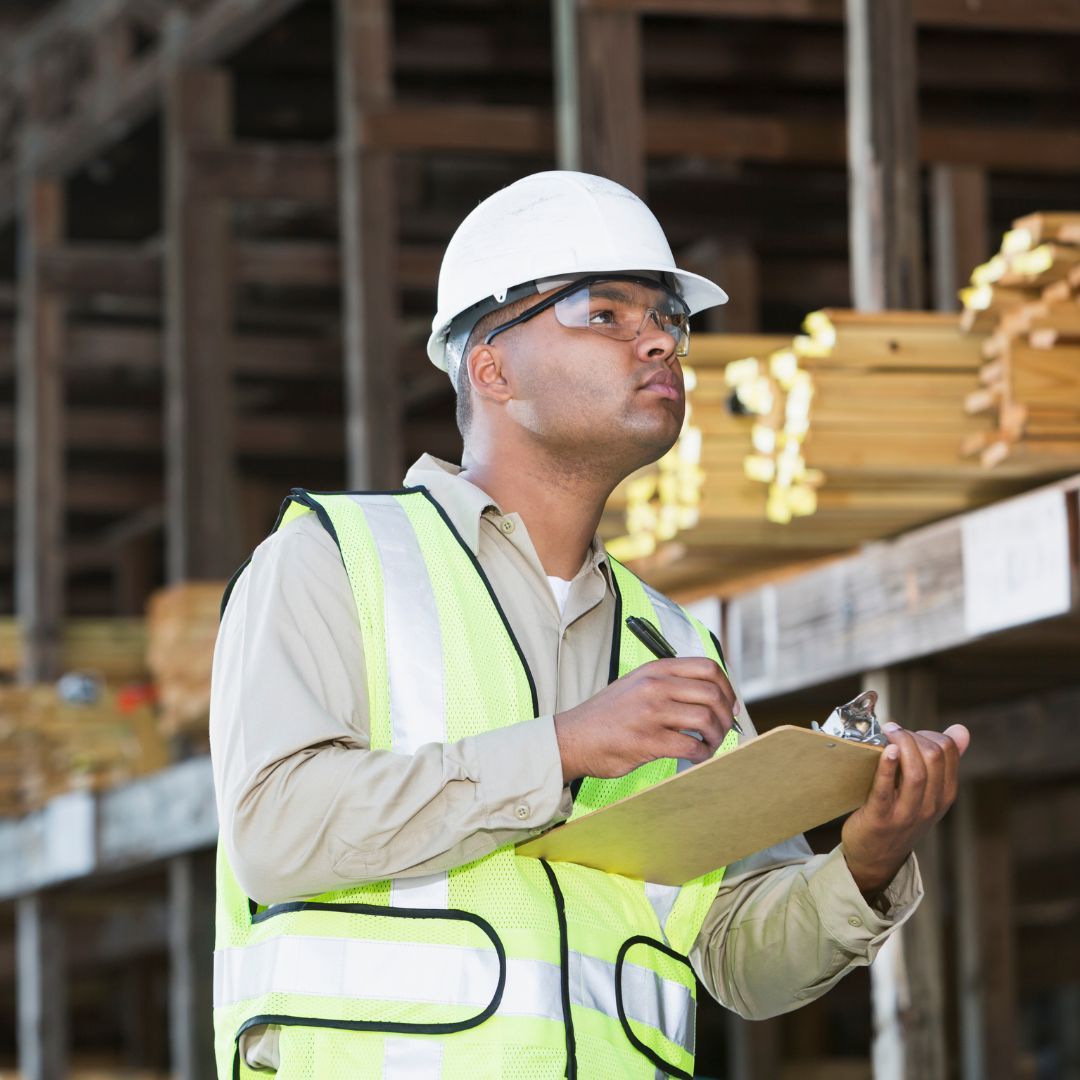 Experienced and Knowledgeable Team
When you visit our lumber yard, you will be greeted by our experienced and knowledgeable team members who are ready to answer your questions and provide expert advice. We are passionate about helping our customers find the right materials for their projects, and we take the time to get to know each customer so that we can better understand their needs.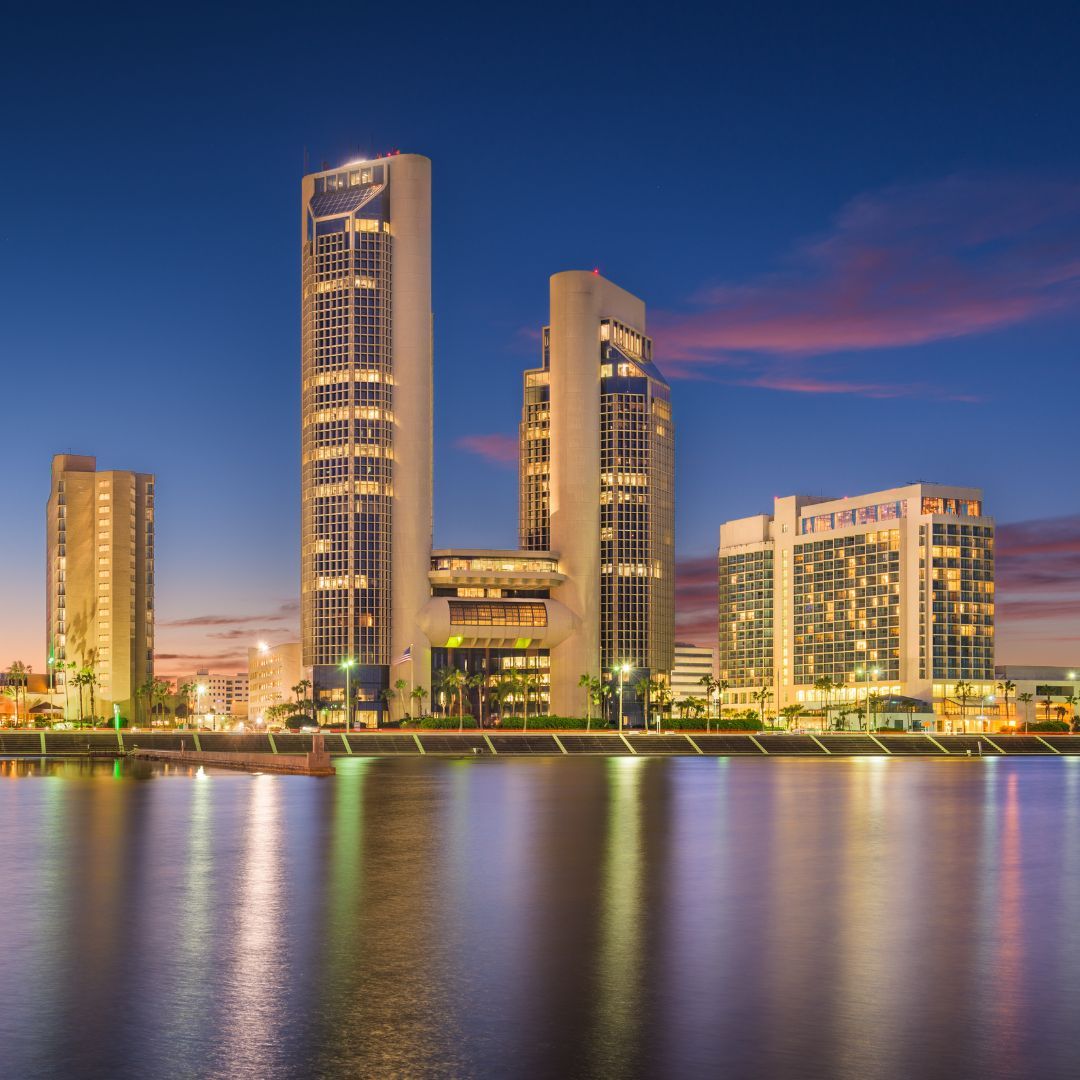 Rely On Corpus Christi's Trusted Lumber Supplier
If you are in need of lumber or building materials, Armstrong Lumber is the place to go. We operate a full-service lumber yard, and we carry a wide range of lumber and building materials. We are committed to providing our customers with the highest quality lumber and building materials, and our knowledgeable staff is always available to answer any questions you may have. Whether you are a contractor or a do-it-yourselfer, we have the lumber and building materials you need to get the job done right.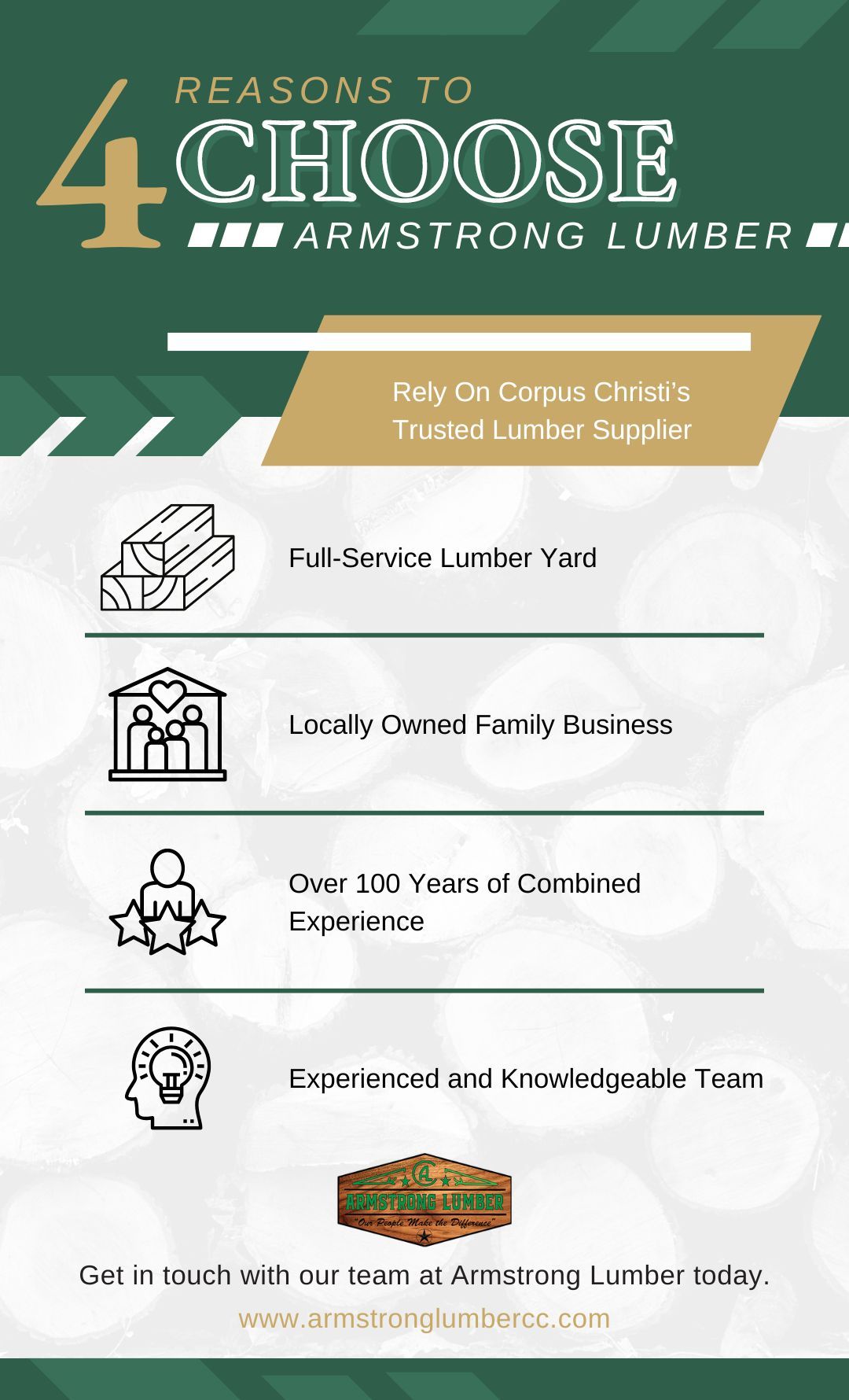 Thank you for taking the time to learn about the reasons to choose Armstrong Lumber. From our full-service lumber yard, packed with all of the building materials and services you could expect, to our family-owned business with a century of experience, you can rely on us.
Ready to get started? Get in touch with our team at Armstrong Lumber today. Our team will be happy to answer any questions you may have and provide a quote for the lumber and building products and services you need for your upcoming project.