6 Reasons to Choose Armstrong Lumber
Armstrong Lumber is your best choice for the best building materials in Southern Texas. We provide customers with high-quality products that they can simply not get from other suppliers. Furthermore, we place a heavy emphasis on the experience that every client has when they are buying from us. The lengths that we will go to to ensure that you leave our site satisfied will surpass all of your expectations. Learn more about what makes our company different from the competition below and reach out to us for more information. Shop our selection of lumber and materials for both indoor and outdoor projects today!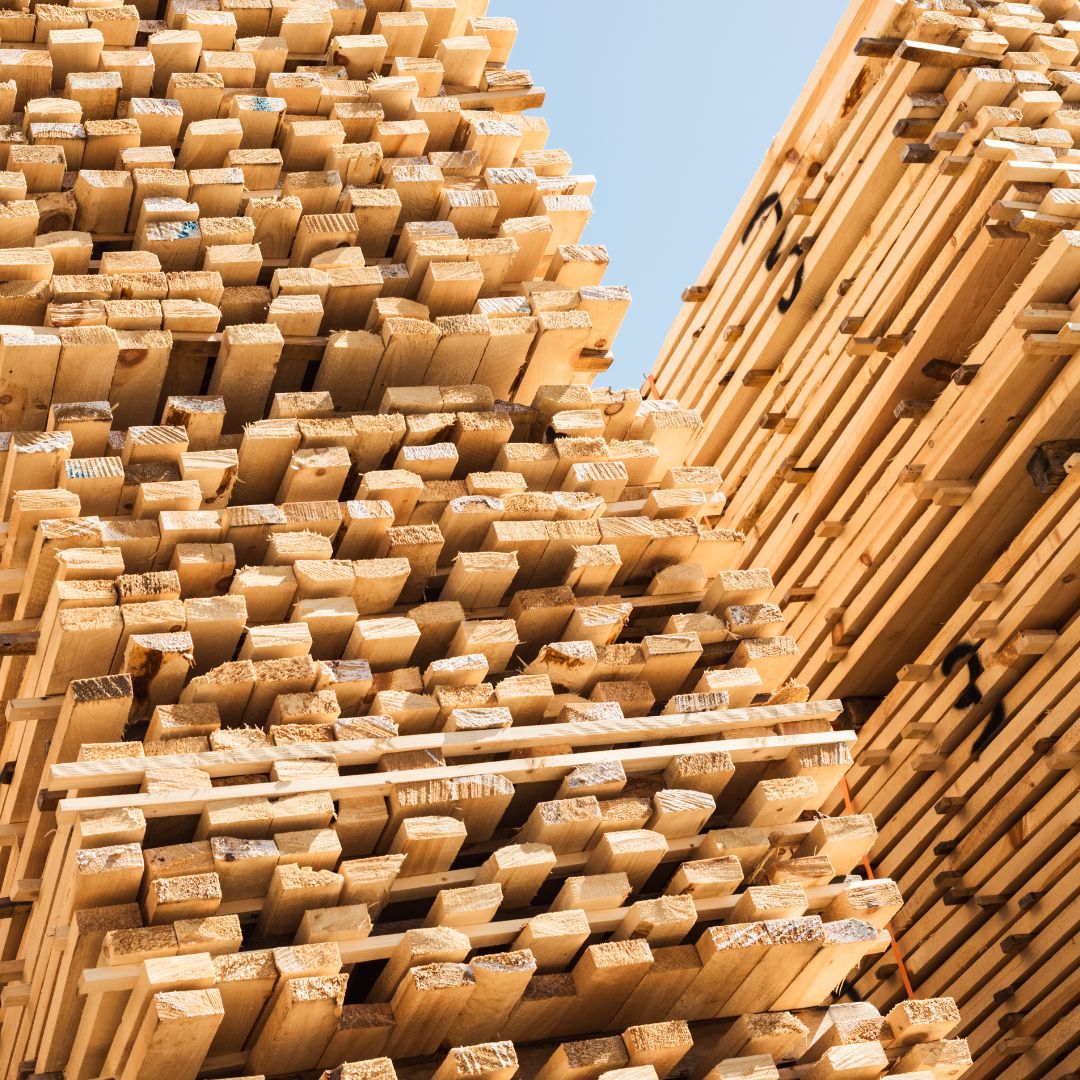 Full-Service Lumber Yard
Our Texas-based business is proud to be a full-service location. When you come to Armstrong Lumber for materials, you can be certain that you will find what you are looking for. Outside of lumber, we also provide our customers with a number of different supplies, including:
Cement

Drywall

Plywood

Paneling

Siding

Fencing

Doors & Windows

Insulation

Plumbing

And More!
We make great efforts to ensure that our customers only have to make one stop to get what they need for their projects. Each and every product that we supply we will stand by. If you are not happy with your materials, we're not doing our job. We want to give clients relief from hectic big-box stores that don't pay attention to quality. Our approach is more old-fashioned and places an emphasis on customer satisfaction, education, and service.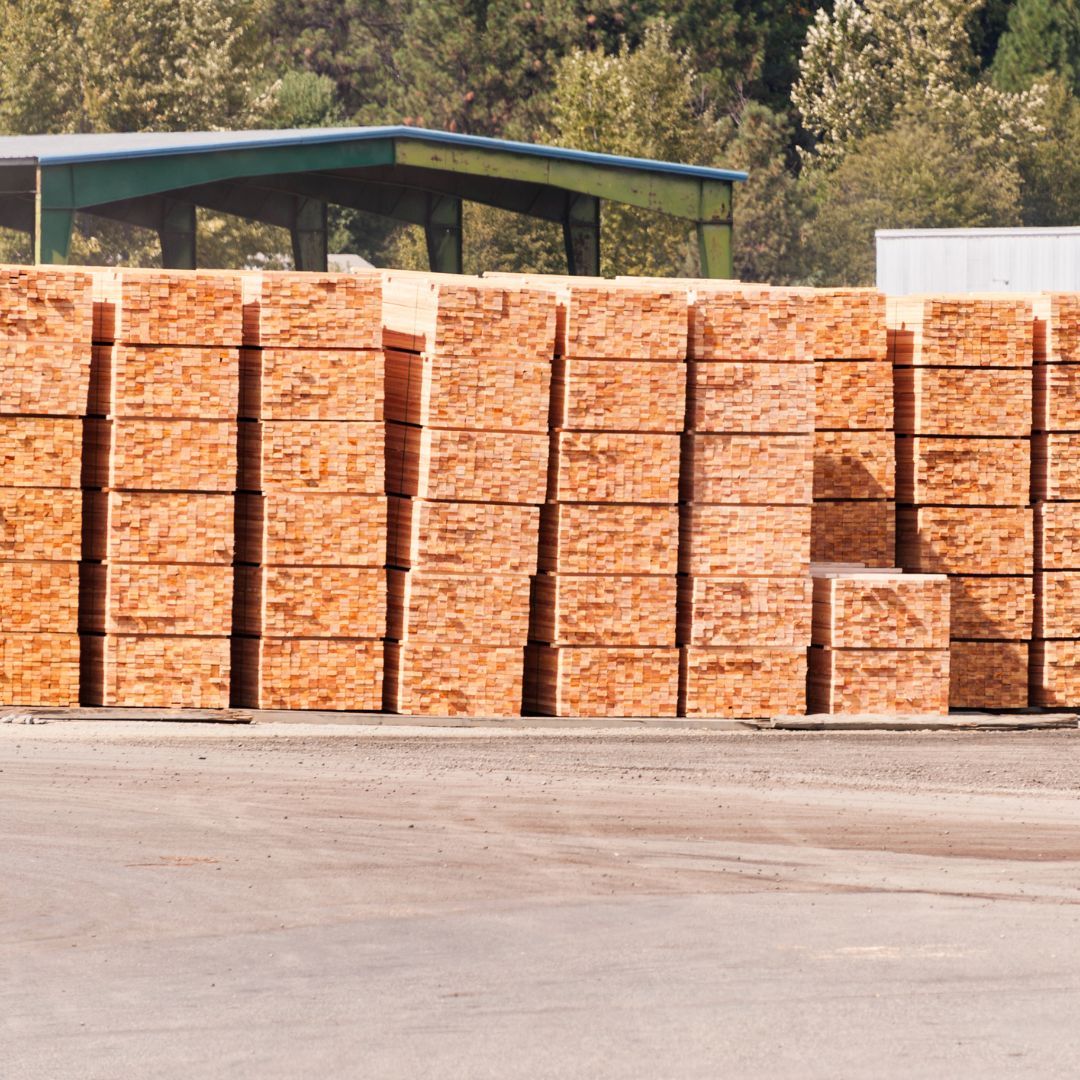 Family-Owned Local Business
We like to emphasize the fact that Armstrong Lumber is local to Corpus Christi, Texas and family-owned. You should be able to shop knowing that the supplier that you are purchasing materials from has an investment in the community. This also gives us the benefit of being able to provide you with region-specific advice when you come to us with questions about your current build or remodel. No one knows the area and the quality of supplies that you are going to need like the team at Armstrong.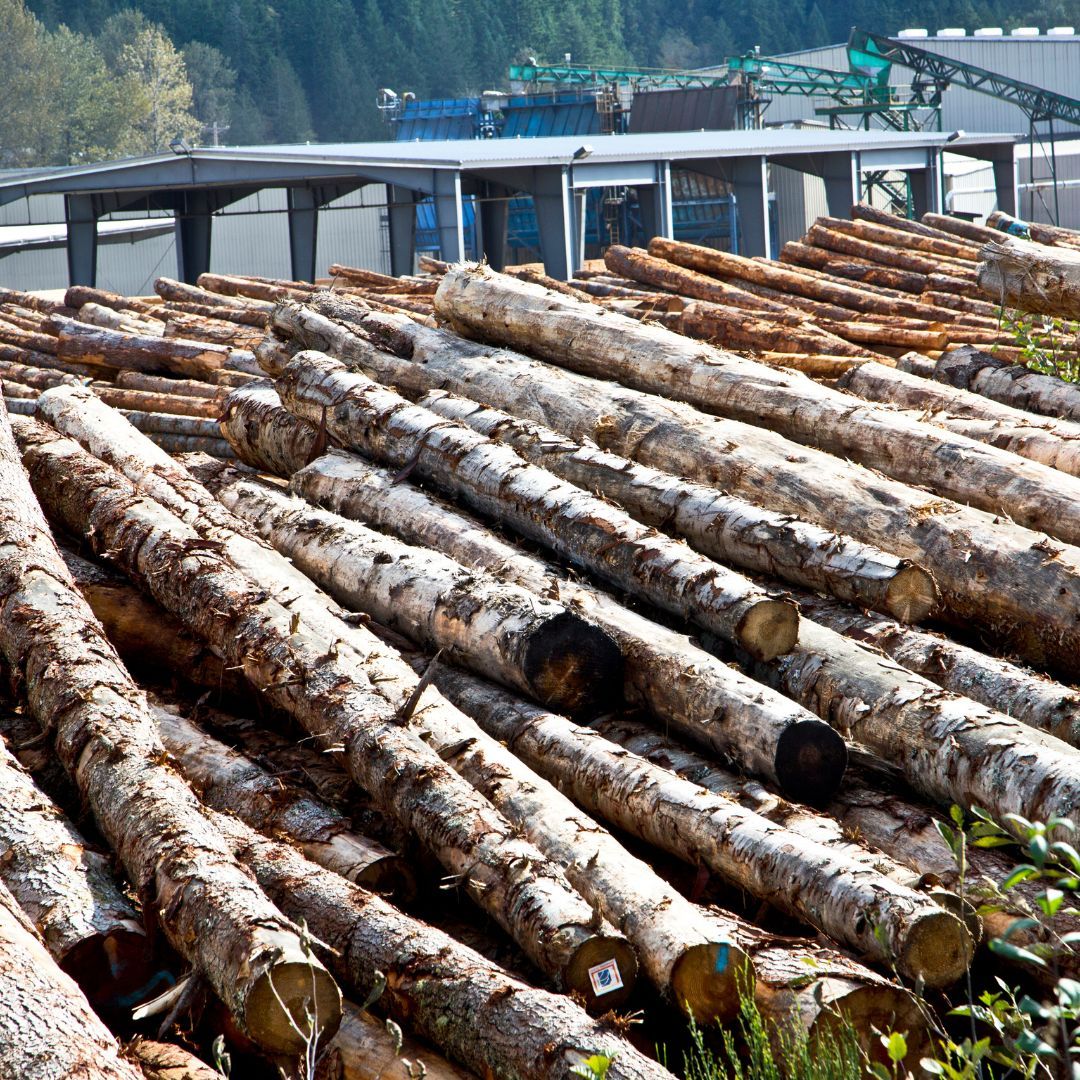 Over 100 Years of Experience
If there is one thing that you want when it comes to your trusted lumber yard, it is that they know what they are doing. Fortunately, Armstrong Lumber has more than 100 years of combined experience in the industry and can help guide you in the right direction. We've been in the business since 1946 — over 7 decades — and we know a thing or two about building supplies and what quality looks like. Through the years, we have gained the knowledge and developed expertise that allows us to confidently recommend the right materials to our customers for their interior and exterior projects. Come and see us today!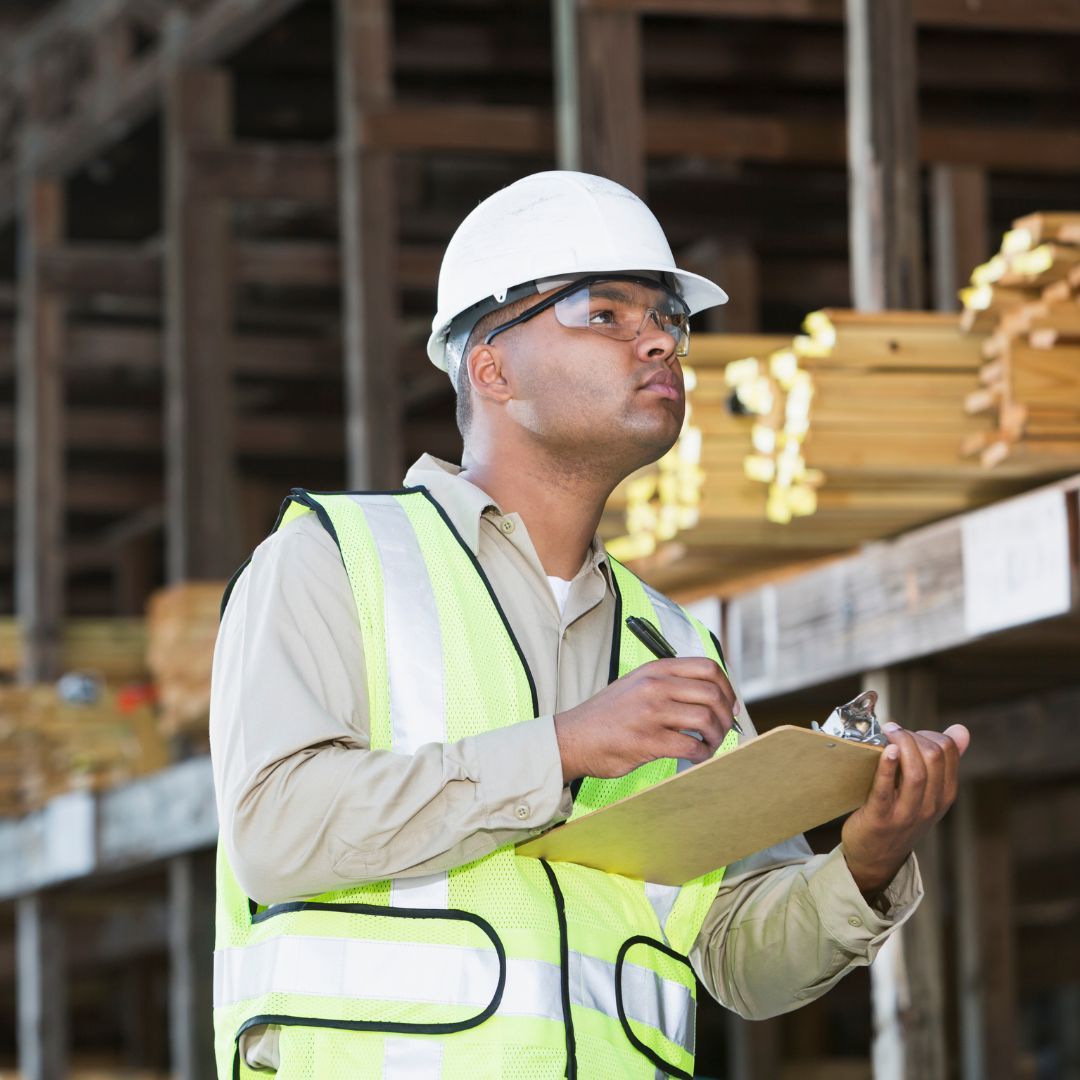 Knowledgeable Team
You should only work with building material providers that can give you the information that you need to complete your current remodel. Whether you need wood, drywall, or something else, our team can take a look at your project and tell you exactly what you need to get the job done right. Are you unsure about the logistics involved with what you are currently working on? We can give you guidance because we have seen our share of all kinds of remodeling and building projects. Nobody knows as much about lumber and building supplies than the staff at Armstrong Lumber. Find out when you visit our showroom in Corpus Christi or contact us!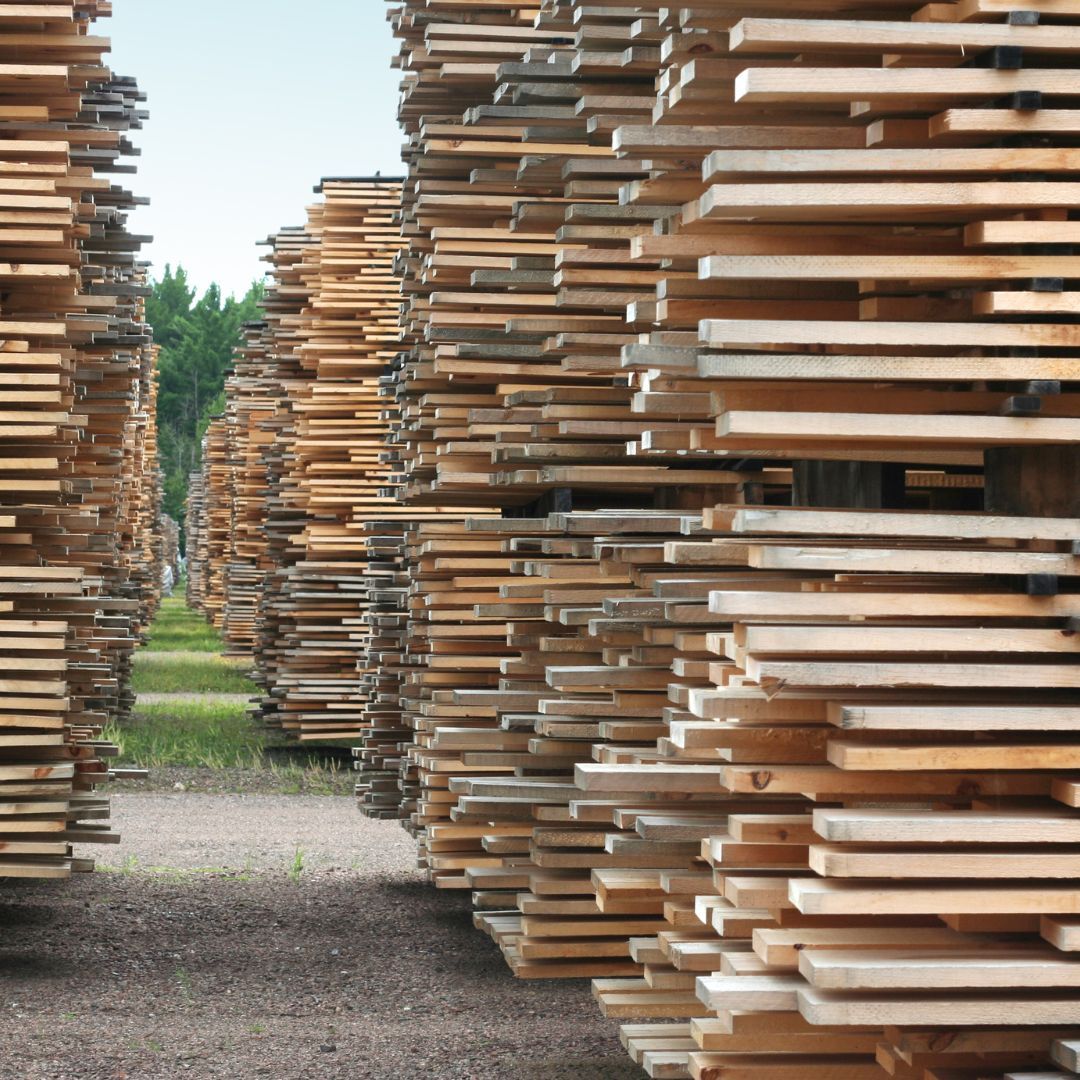 Our Products
You are not going to be able to find materials from other suppliers in Texas that match the quality of those that we stock in our showroom. From doors and windows to insulation, cement, and more, we only sell our customers with products that we have inspected and will stand by. We also offer a selection that competitors cannot match filled with premier stock at low prices. Everyone deserves to purchase their building materials from a company that they know will provide them with nothing but the most reliable supplies. Whether your project is large or small, you can be sure that what you are buying from our team will help you complete the job and last for a long time.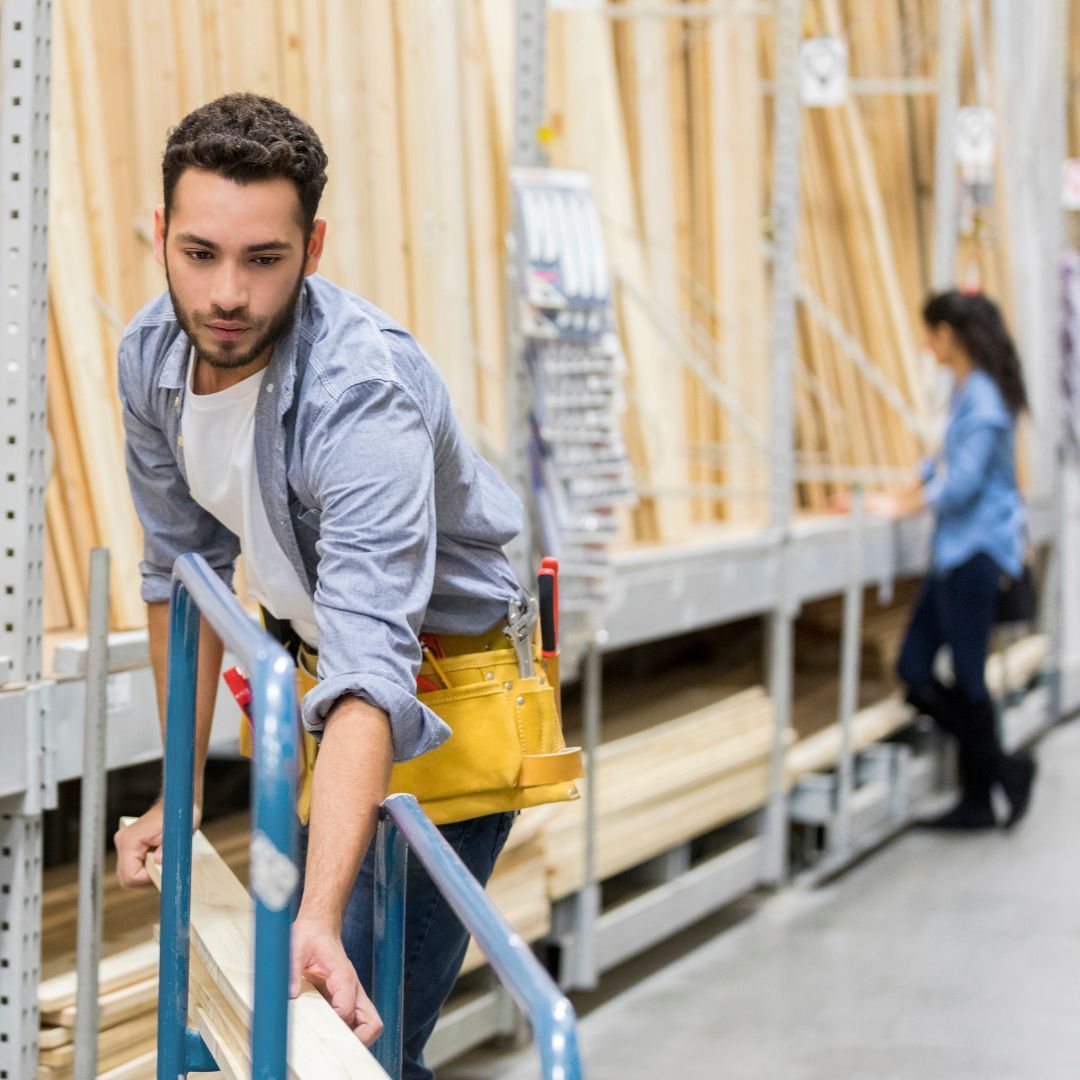 Our Customers
As we have said, nothing is more important to us than the satisfaction of our customers. We will go above and beyond to make sure that everyone that works with us leaves happy with their purchase and the service that they received throughout the transaction. We are truly honored to have served the citizens of Corpus Christi for decades and are excited to continue to do so for years to come. Read reviews from people that we have worked with in the past to find out what they have to say about our lumber and building material supply business. Shop with Armstrong Lumber today!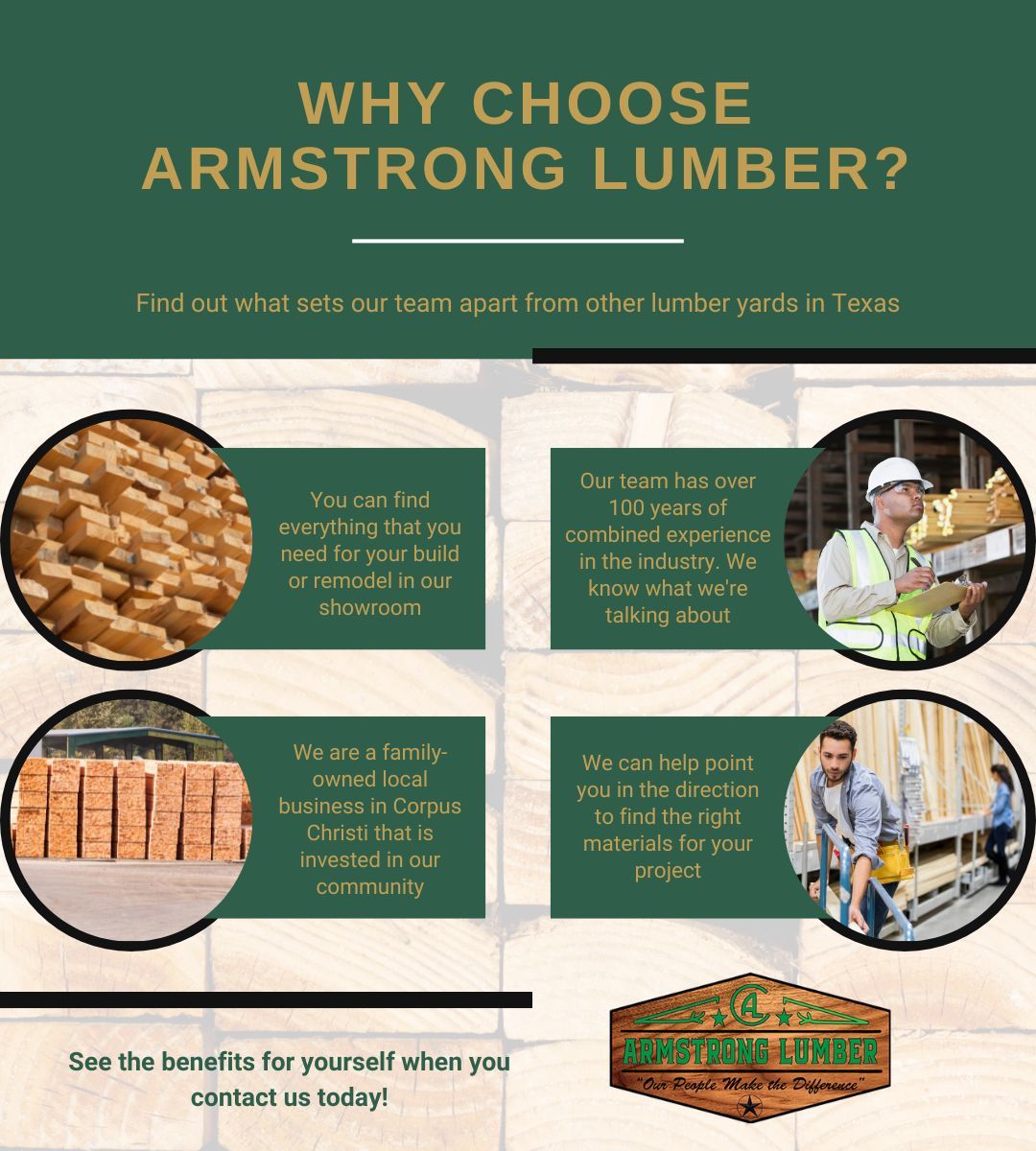 Armstrong Lumber — "Our People Make the Difference"
There isn't another supplier in Texas that can provide you with the high-quality materials and excellent customer service that our team at Armstrong Lumber can supply. You will notice the difference the second that you step foot in our lumber yard and interact with our employees. See for yourself when you visit us and shop for the supplies that you need. Reach out to us today for a quote regarding the materials that you require now!