Best Outdoor Projects To Complete This Summer
When spring and summer start to hit here in Corpus Christi, both homeowners and business owners begin to rev up their outdoor projects. From building a fence or a deck to pouring a concrete driveway, you want to improve your outdoor space for more enjoyment. Armstrong Lumber is a local lumber yard in Corpus Christi dedicated to offering you the best construction, building, and DIY materials available. We also offer a myriad of other products for your building needs, including drywall, plumbing, and siding. Below, we'll take a look at some of the best outdoor projects to complete this summer. Stop by our lumber yard today!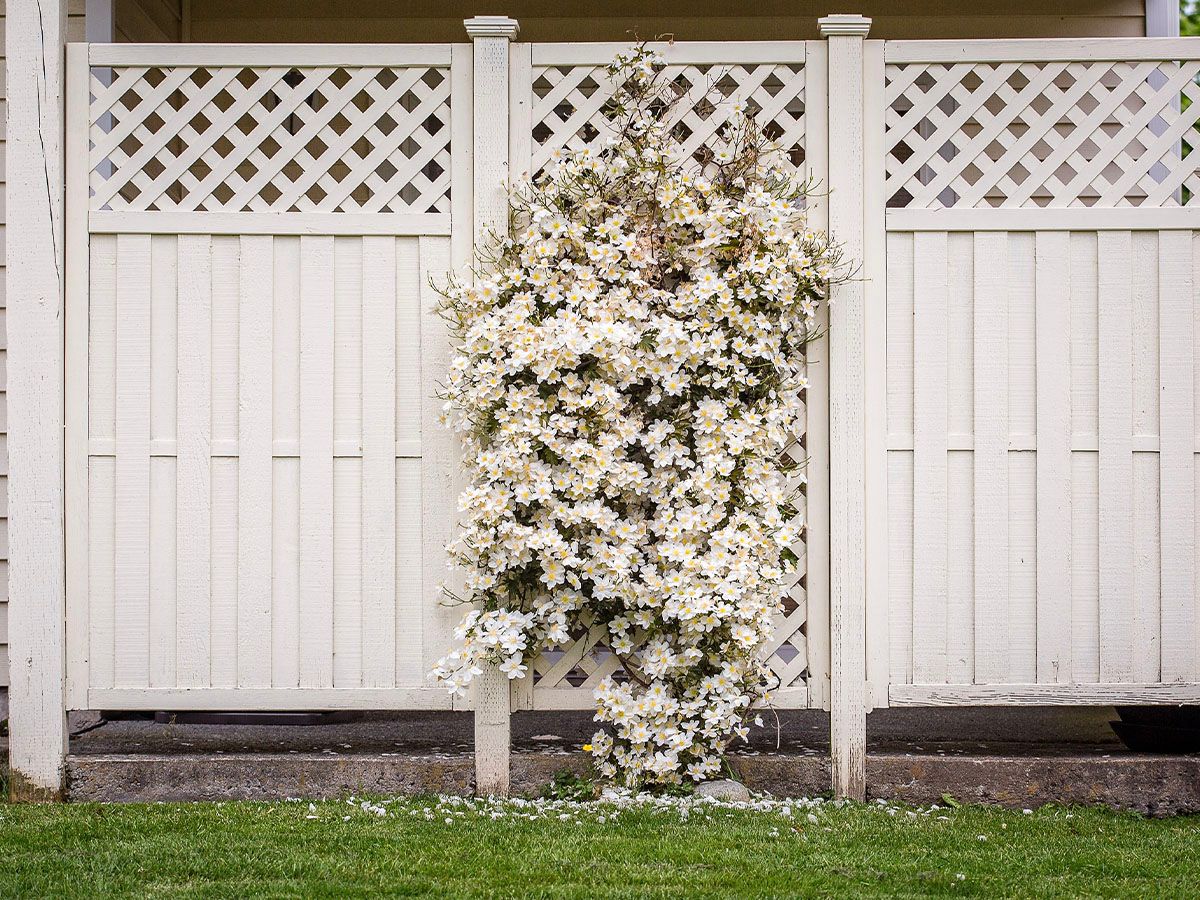 Fence Your Yard or Office Space
Fencing your yard or office space is a great outdoor project you can do. Not only will it help increase your property's value, but fences add so many additional functions. At your home, you'll have a safe, enclosed space for your kids and dogs to run around. You'll be able to add privacy between your neighbors. And, you'll improve home security, too. For businesses, fences help to demarcate property and add security, too. Plus, with so many different types of fences, you can truly make your outdoor space pop. Our local lumber yard in Corpus Christi offers the best fencing materials for your needs. Stop by today.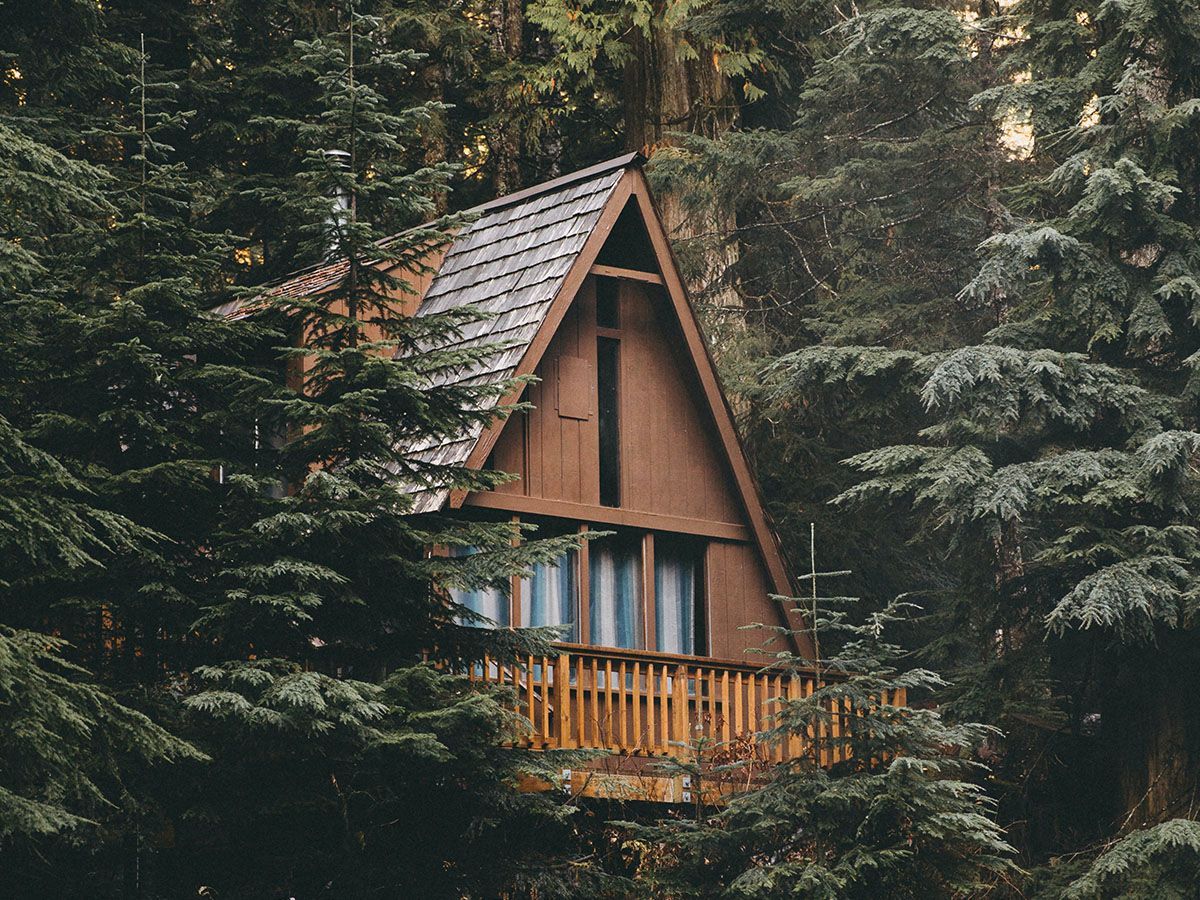 Replace Your Siding
Protecting your home or office's exterior is paramount to ensuring the structural integrity of your building. Siding protects your home from the elements and from insects, as well as offers a great visual aesthetic that adds interest and curb appeal to your home or office. Summer is the best time to replace siding as there can't be any moisture that gets into the vinyl. Plus, siding is easier to cut and install when the weather is nice. Our siding supply store offers a myriad of different types of siding and siding supplies for your project, including vinyl, wood, or fiber cement siding, and siding assembly supplies, such as house wrap and siding trim. Shop today!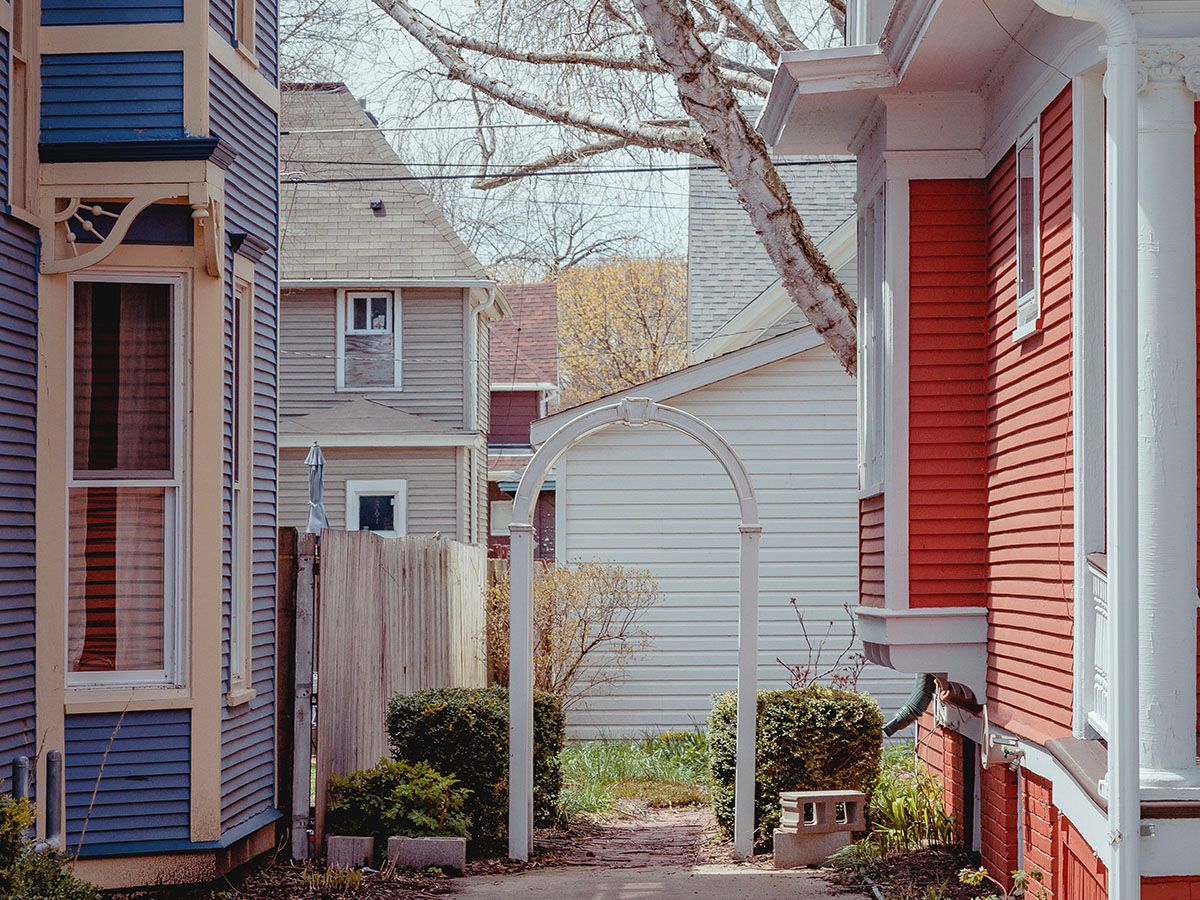 Repave Your Driveway
As you can imagine, having a 1,000 pound-plus vehicle roll over you constantly can take its toll, along with the weather. Your driveway might need to be repaved this summer so that it looks its best and you can have a nice, smooth driveway free from errant cracks that cause trips and falls. If your driveway is looking the worse for wear, our local lumber yard offers the cement you'll need to get the job done right.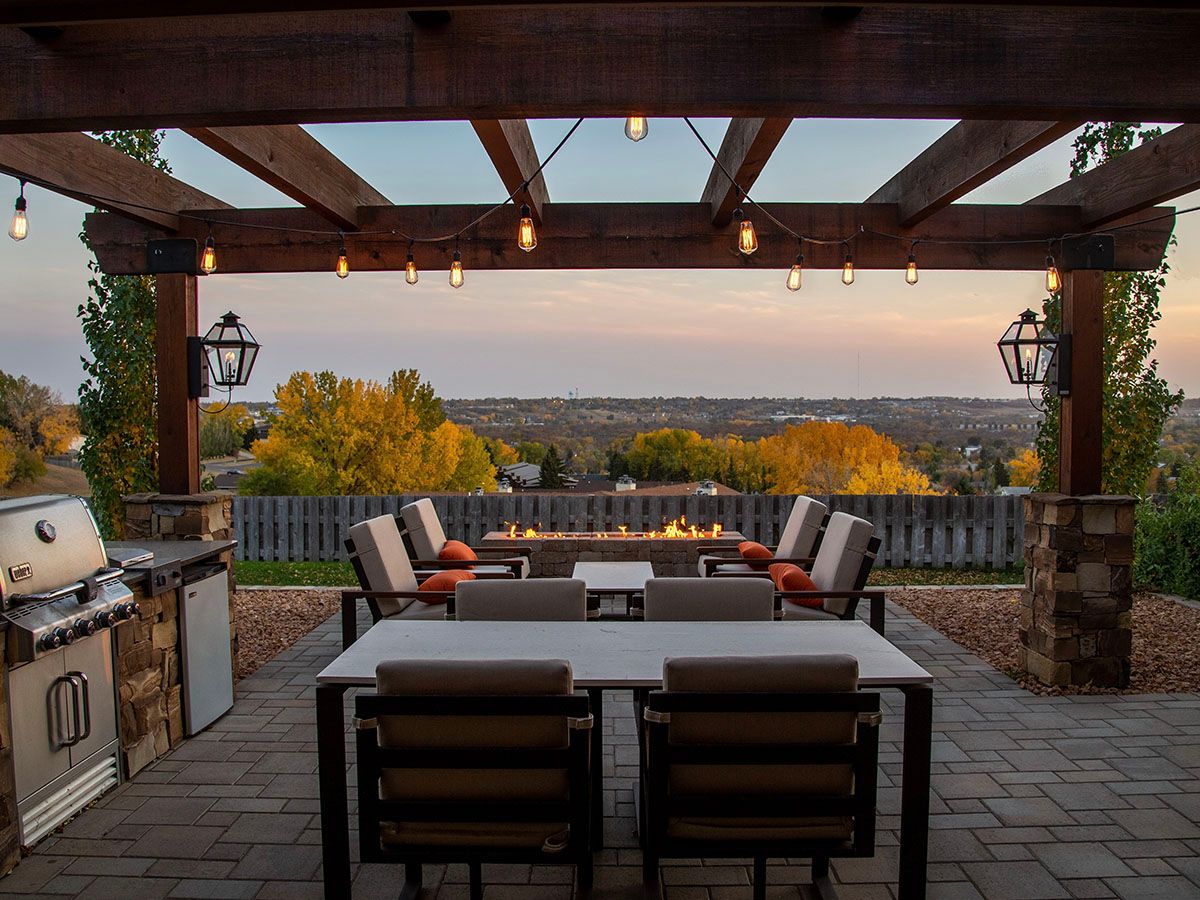 Pour a Patio
Many homeowners and business owners in Corpus Christi love patios. They provide great outdoor spaces to enjoy the weather and each other. Plus, pouring patios simply require a good amount of cement and a bit of work to get the job done. Armstrong Lumber can help you with all your cement needs. Get started today.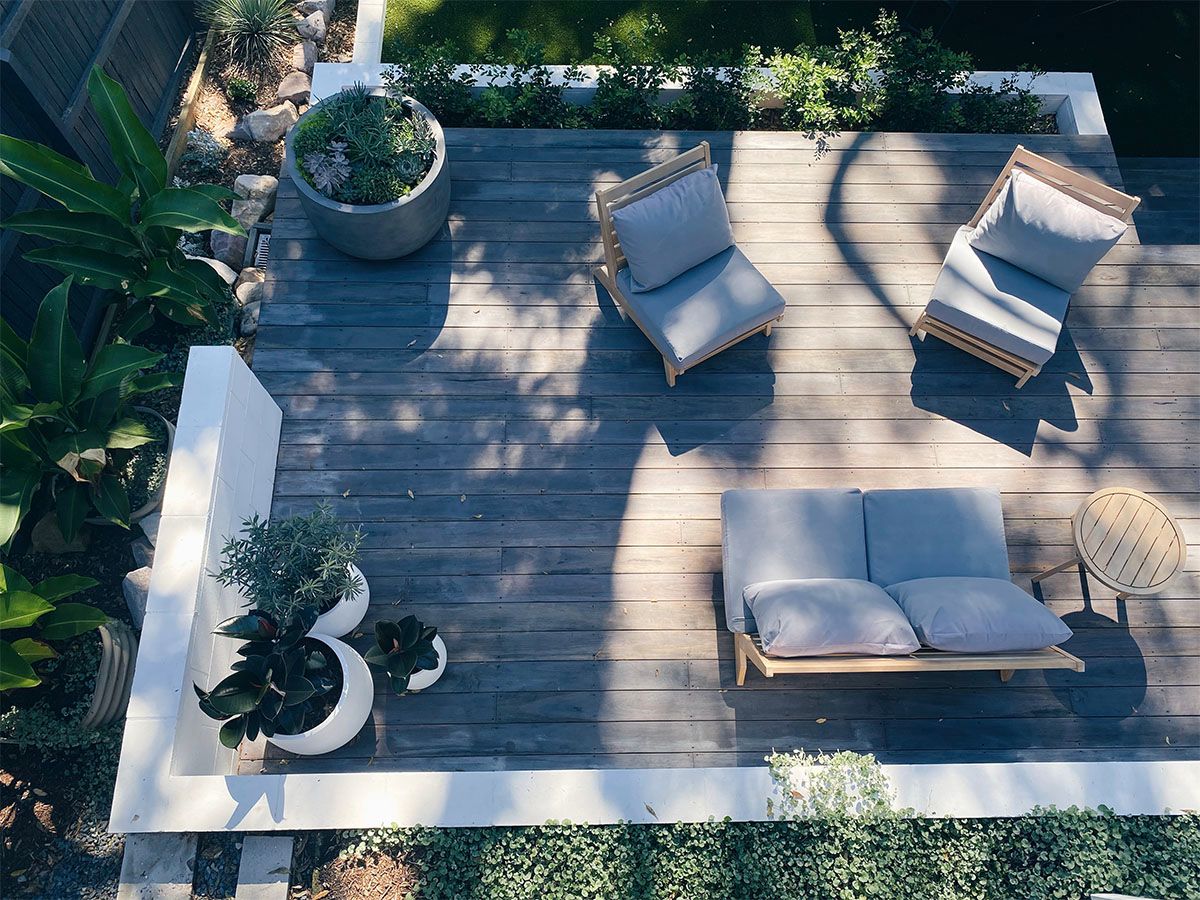 Build or Restain Your Deck
Decks, like patios, make great outdoor spaces and additions to your home or office space. They are great for the kids and dogs to play on, for you to grill on, and for everyone to update each other on the happenings of the day. Our building supply store offers fencing materials for your needs. Stop by for our selection today.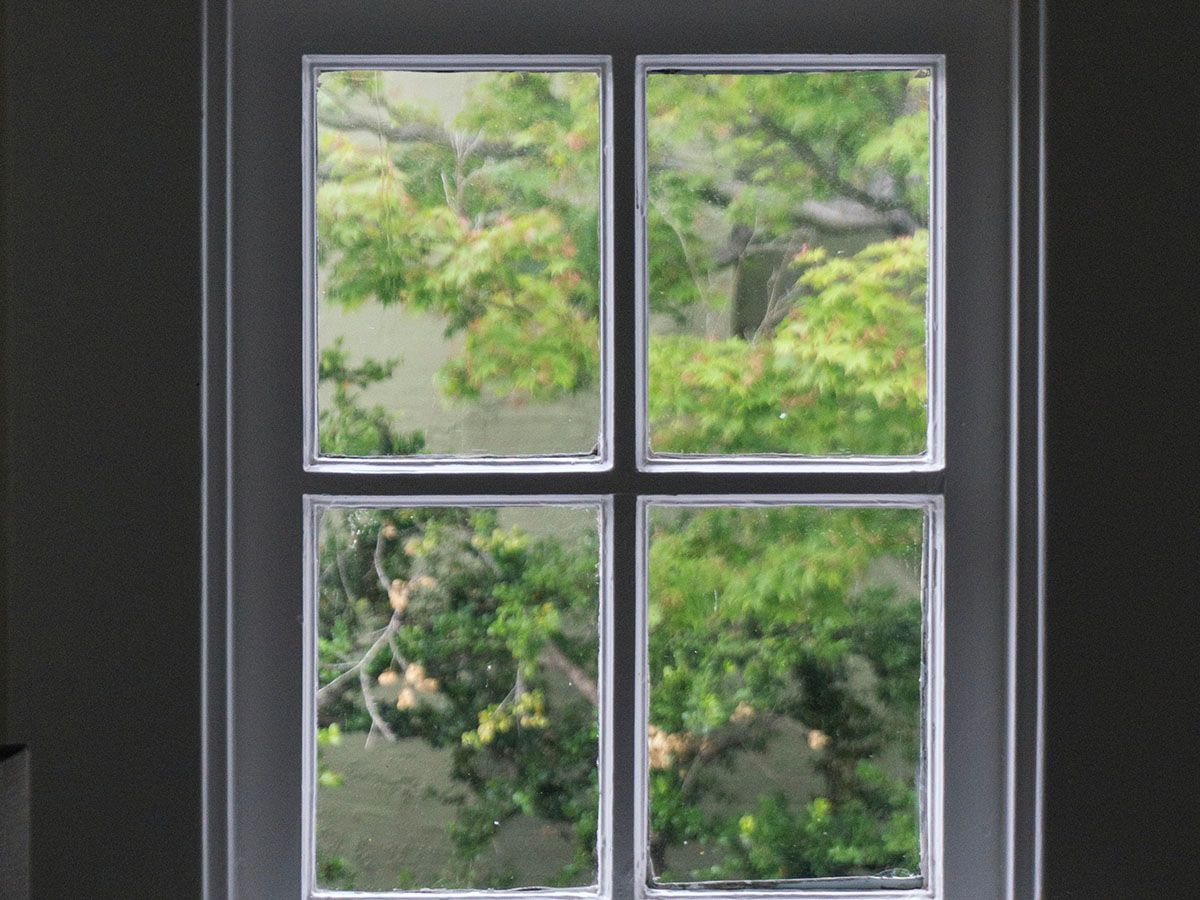 Replace Your Windows
New windows not only offer a better view, but they also can improve your home or office's energy efficiency and increase your home or office's value. Summer is the perfect time to replace windows as you won't get a chill when the windows are being taken out and replaced. Our team serves professional builders and window companies with many different types of windows for your needs. Call today.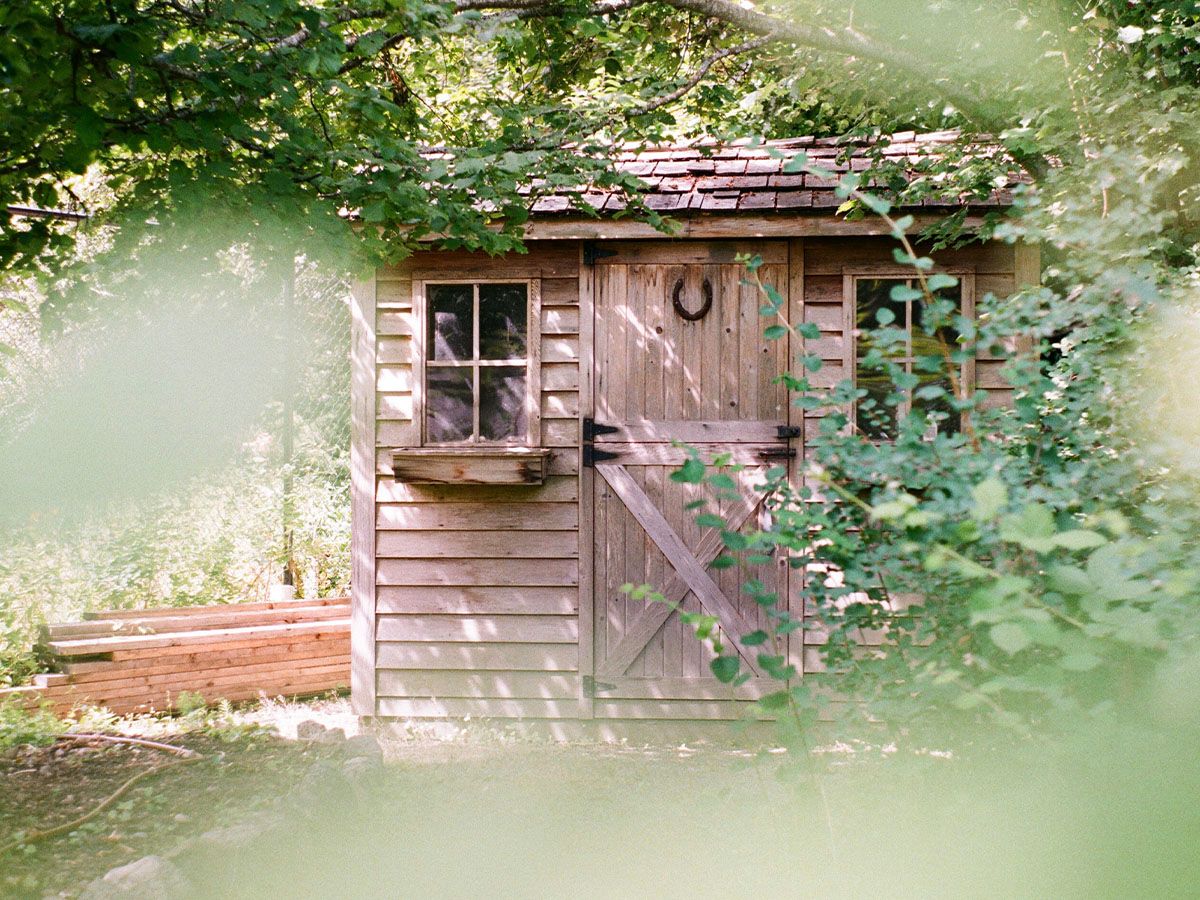 Build a Shed or Outbuilding
If your garage is overflowing with bicycles, toys, and Christmas decorations, it may be time to invest in a shed or outbuilding. Having a shed or outbuilding can be a lifesaver when it comes to storage. You can get all of the lumber supplies you need right here at our lumber supply store in Corpus Christi. Our experts can help you choose the type of lumber you'll need, and we load it up for you. Stop by today.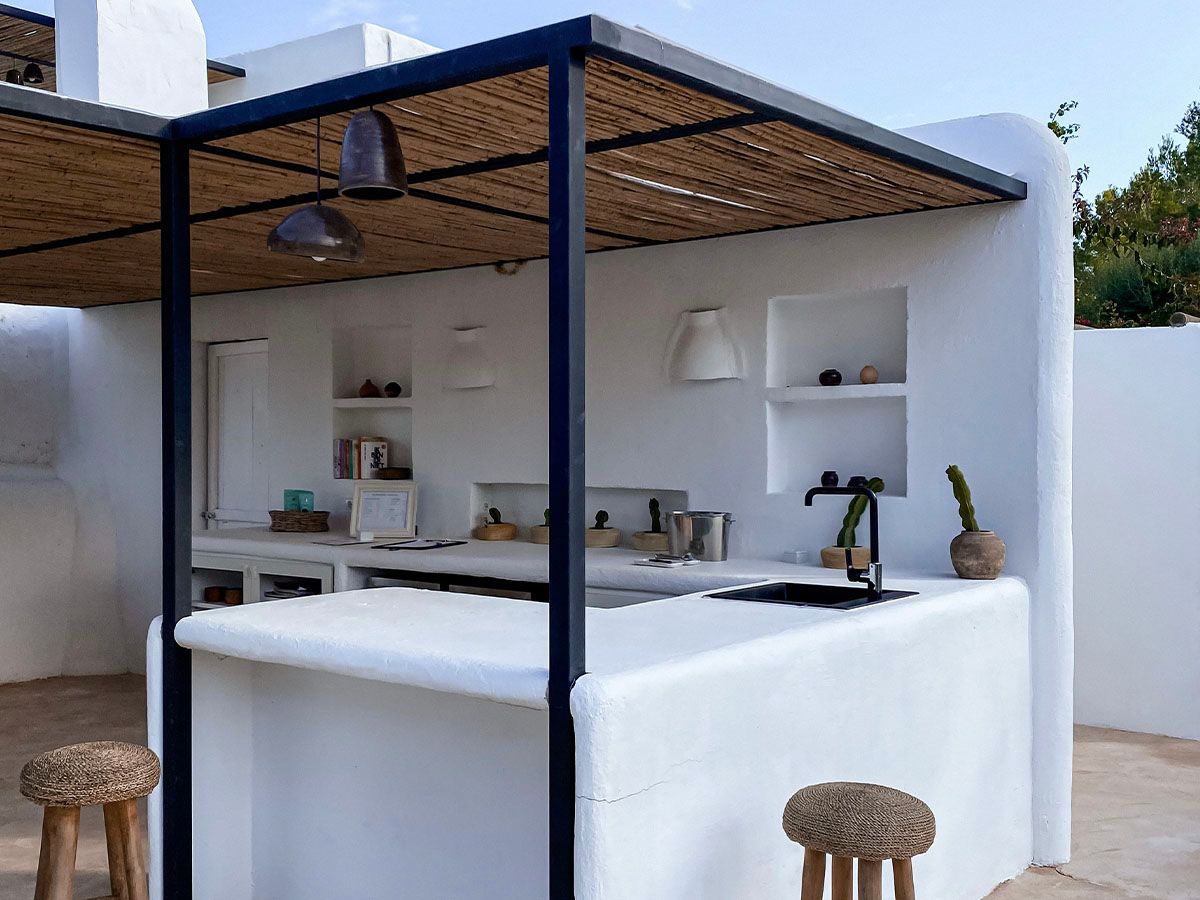 Build an Outdoor Kitchen
Outdoor kitchens have become all of the rage lately with everyone spending more time at home these days. Not only are outdoor kitchens convenient, but they also make outdoor BBQing during the summer in Corpus Christi easy. Our team offers a wide variety of construction supplies for your outdoor kitchen needs, including cement. Stop by our building supply store to see our wide selection today.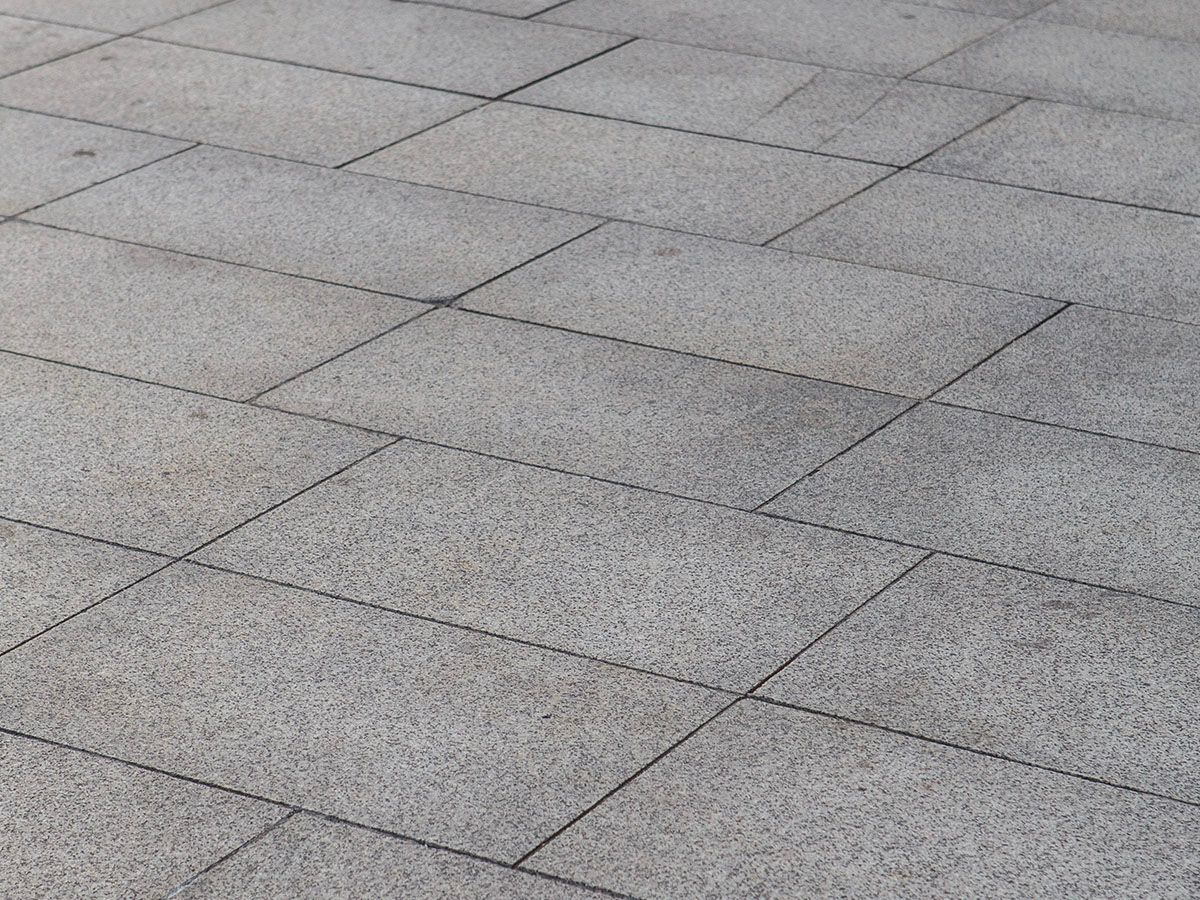 Consider Adding Pavers
Pavers are great outdoor living decor to add to your home or office space. They provide a great place to walk, and they add to the landscape features of your space. Plus, you can customize the size, shape, and color to really speak to your tastes. Let our team help get you the construction supplies you need. Stop by today.
PARTNER WITH ARMSTRONG LUMBER IN CORPUS CHRISTI TODAY
For more than 70 years, our family-owned local lumber yard has been offering the best building and construction materials for your home or office space in Corpus Christi. We pride ourselves on offering the best customer service, so you can get what you need and then get to work, serving your customers or making your home beautiful. If you are looking for the best building supply store in Corpus Christi, shop Armstrong Lumber today!