Difference Between Lumber Yards and Big Box Stores
Armstrong Lumber is a lumberyard near Corpus Christi that's been family-owned and operated since 1946. We pride ourselves on providing quality construction materials. Unlike those big box stores, we're proud to offer superior customer service and quality building materials. Keep reading to learn the difference between lumber yards and big box stores.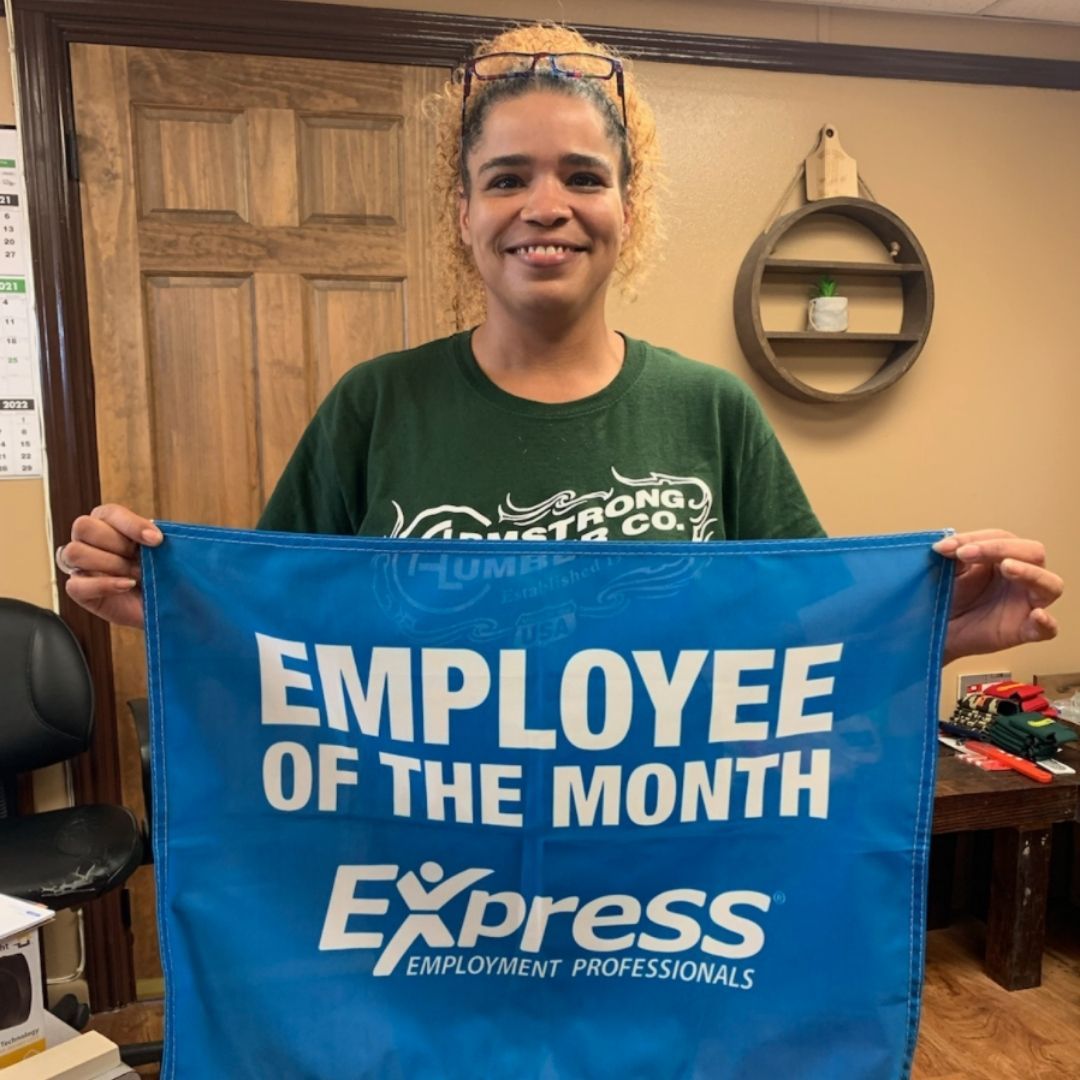 Highly Knowledgeable Team
When you come to Armstrong Lumber, you can rest assured that our lumber experts will provide you with priceless knowledge and experience. With more than 100 years of combined experience in the lumber industry, we can help you build your supply list, gather necessary lumber, and more. From making recommendations on what type of wood to use for your project to helping you make the cuts, you can get everything you need at Armstrong Lumber.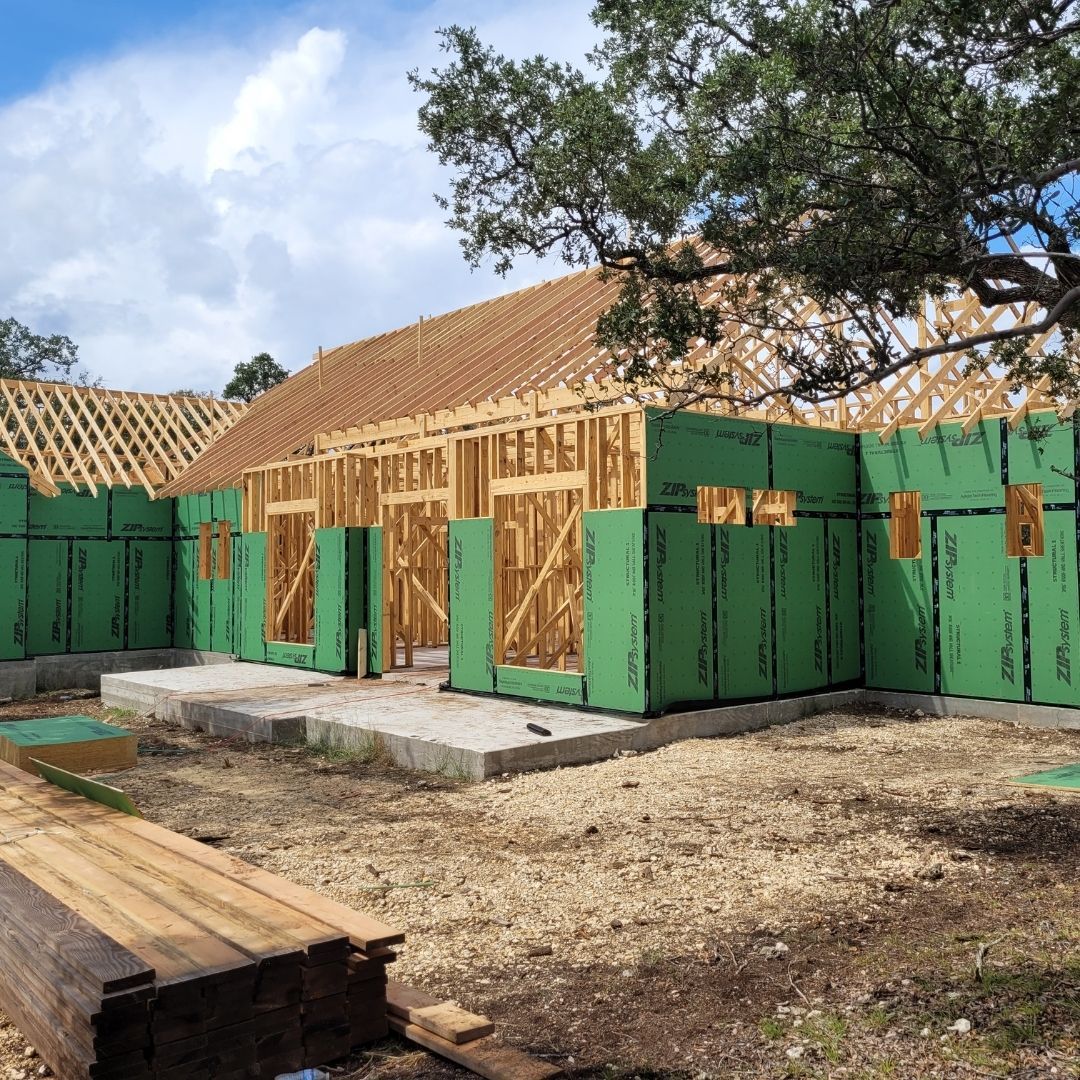 Full-Service Lumber Yard
Armstrong Lumber is a full-service lumberyard, specializing in building materials. This means that we can provide you with lumber, hardware, tools, and more — all in one convenient location. We understand that your time is valuable, and we want to make your shopping experience as easy and efficient as possible. Stop by Armstrong lumber today and see the difference between shopping at lumber yards and big box stores!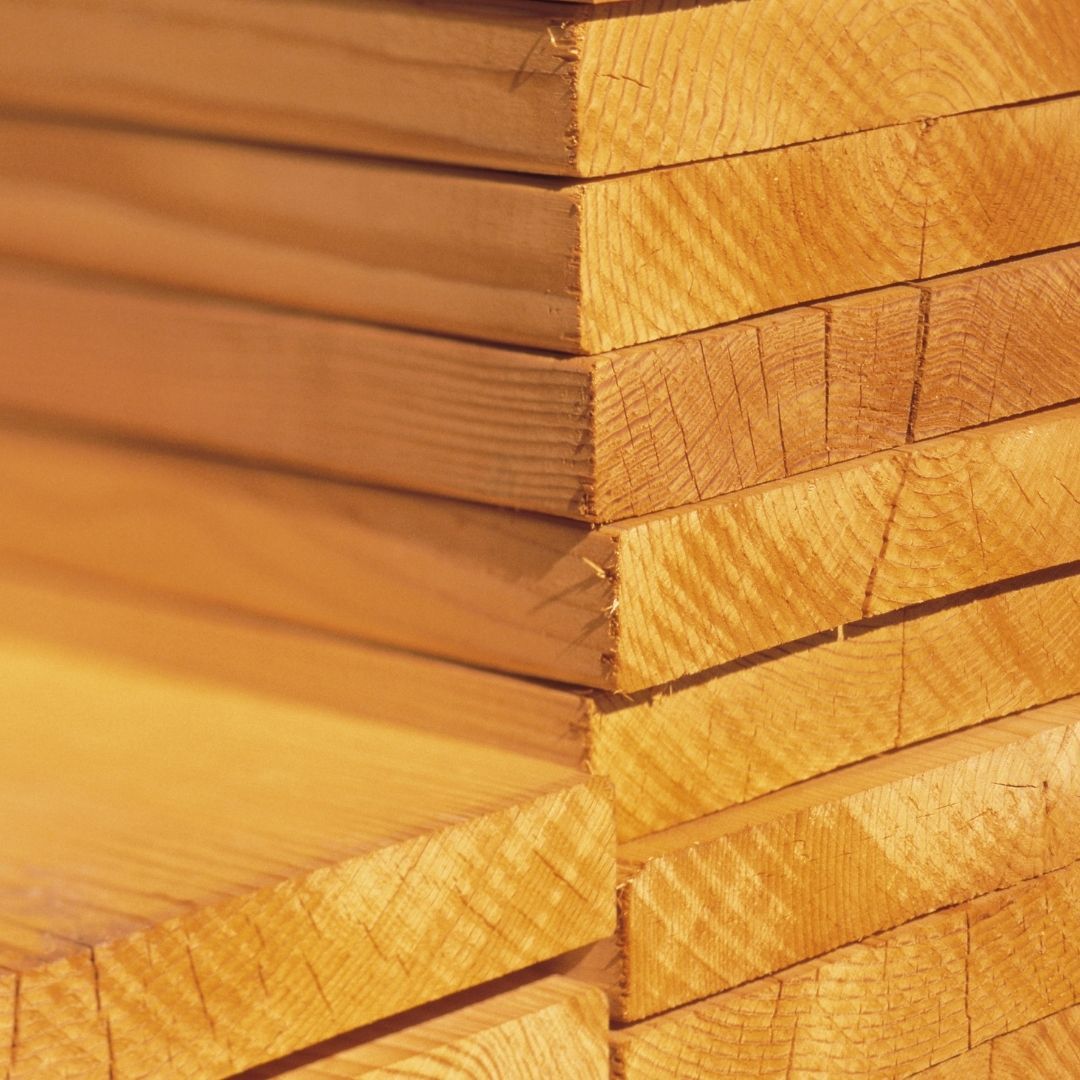 Better Cared For Lumber
Lumber that is properly cared for is essential to any construction project. Lumber that's been sitting in a big box store for who knows how long, is more likely to be warped, cracked, or otherwise damaged. At Armstrong Lumber, we make sure our lumber is stored correctly so that it arrives to you in the best condition possible. We also offer lumber treatment services so that you can extend the life of your lumber and protect it from the elements.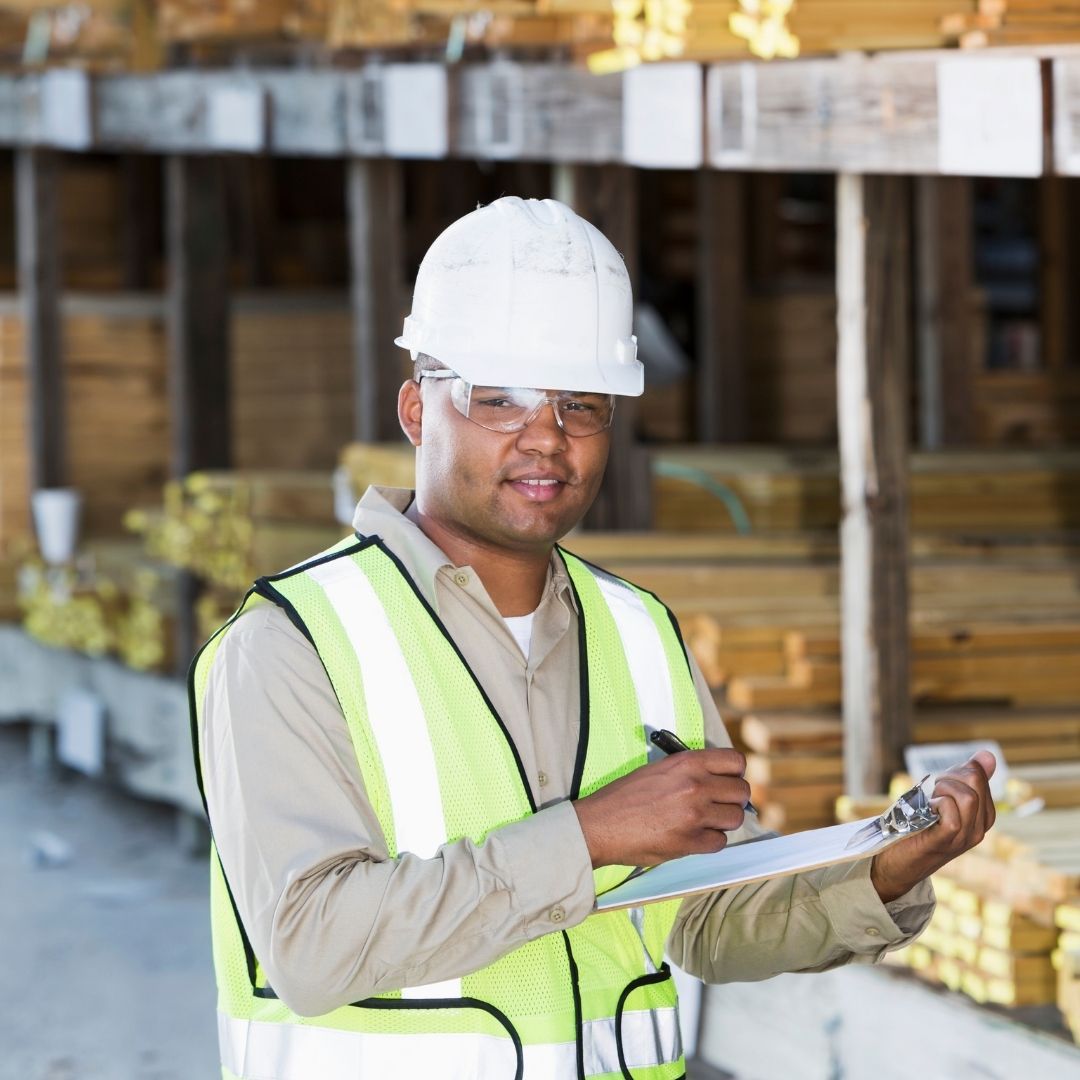 Exceptional Customer Service
At Armstrong lumber, our customers come first. We take the time to get to know our customers, their projects, and their lumber needs. This way, we can provide you with the best possible lumber solution for your project. We also offer delivery services so that you can get your lumber without having to lift a finger. Let us do the heavy lifting — literally!