The 4 Best Types of Lumber
When it comes to lumber, there are different types for different purposes. The purpose for your lumber will determine which type is best for your project. Armstrong Lumber in Corpus Christi, Texas, is here to talk about the four best types of lumber that all serve different purposes with a universal consistency in quality. Call us today about your latest project ideas!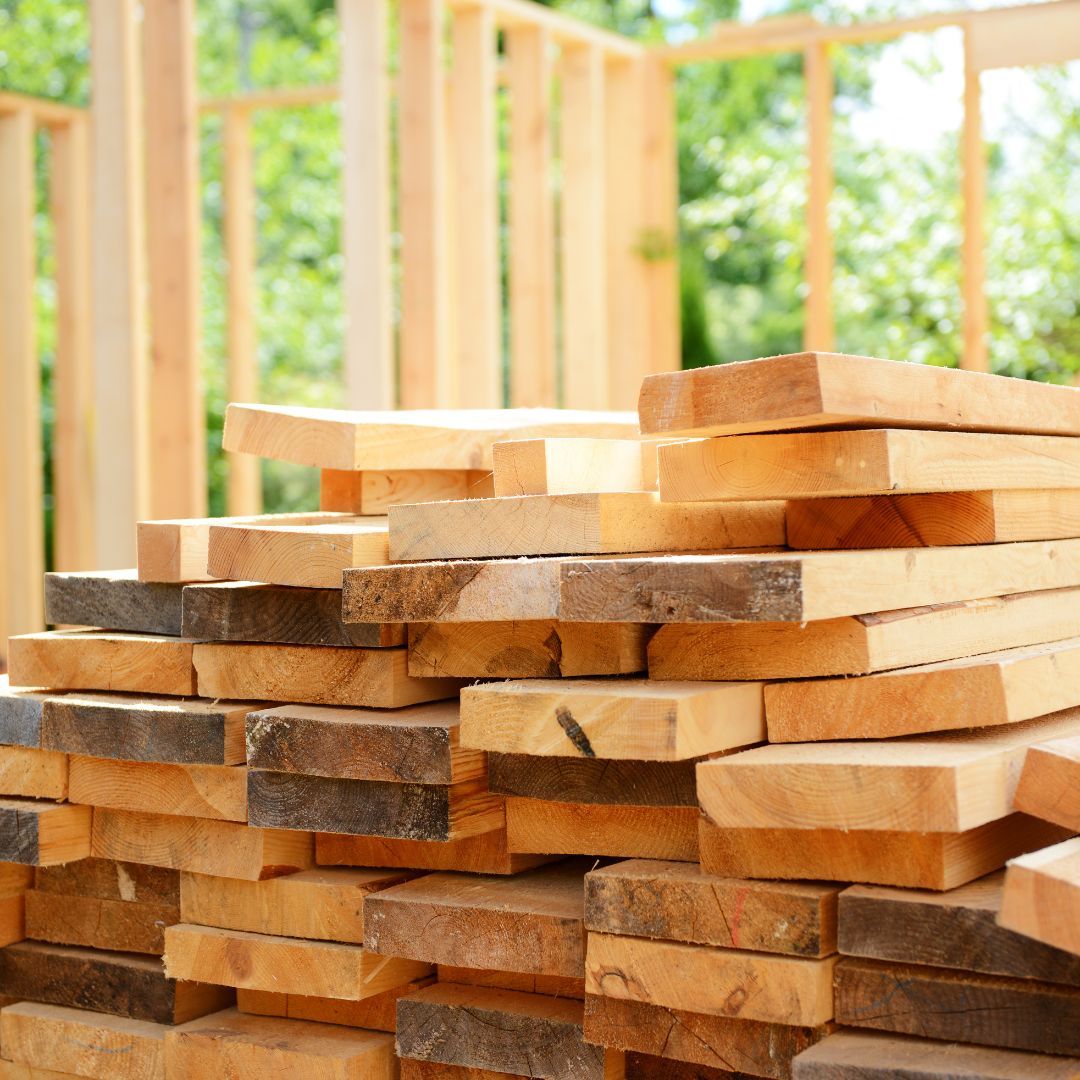 Hardwood
The perfect material for both function and presentation. Hardwood lumber is the best type of lumber for furniture or any project that will be visible. If you're willing to pay the extra change, a great-looking hardwood set will last and continue to awe everyone that sees it for many years to come.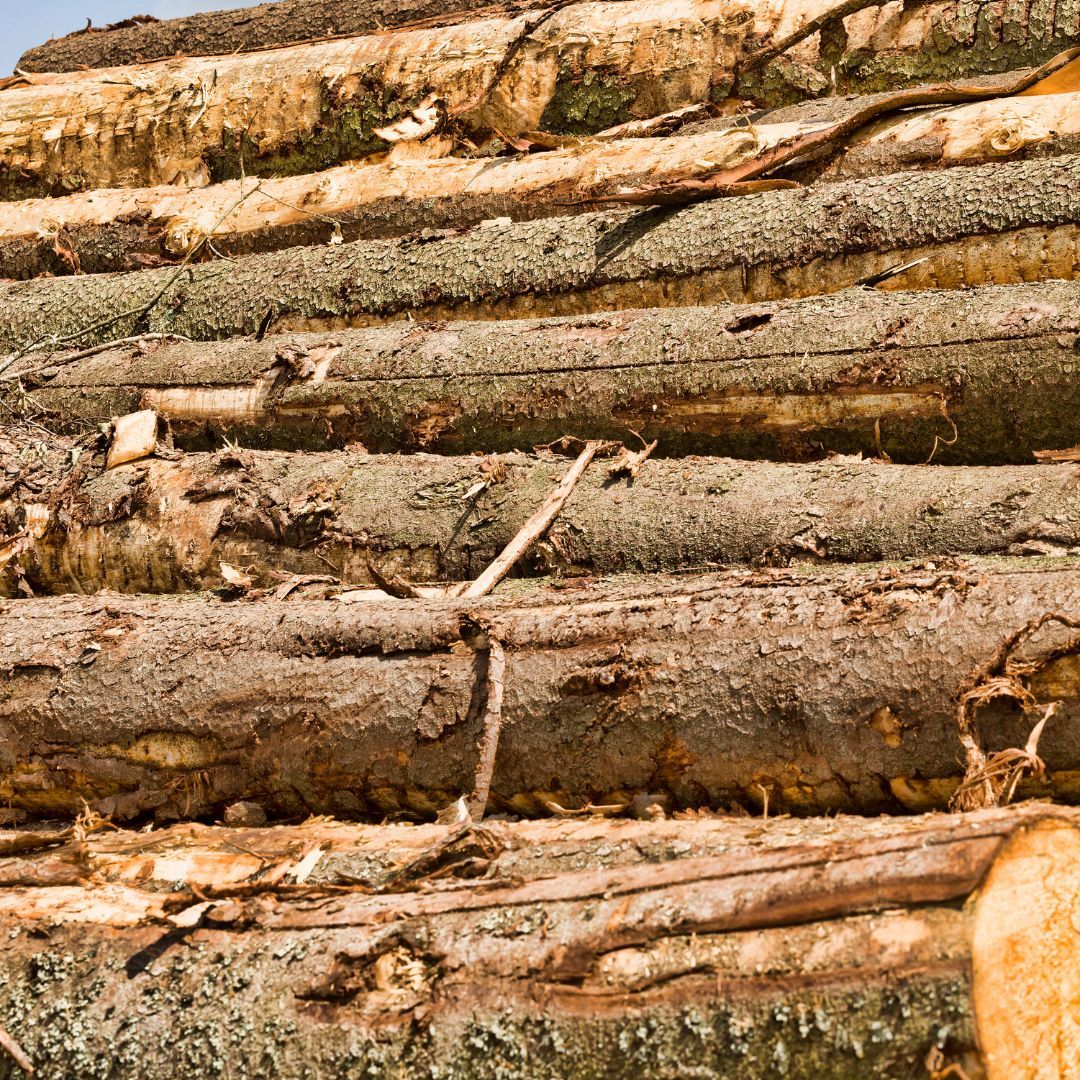 Softwood
Softwood lumber is the most popular type of lumber. It's less expensive than hardwood and is best for construction projects that will be hidden, like framing. From roofing to windows, softwood is a staple in households looking to present excellence with a perfectly suitable and lasting material.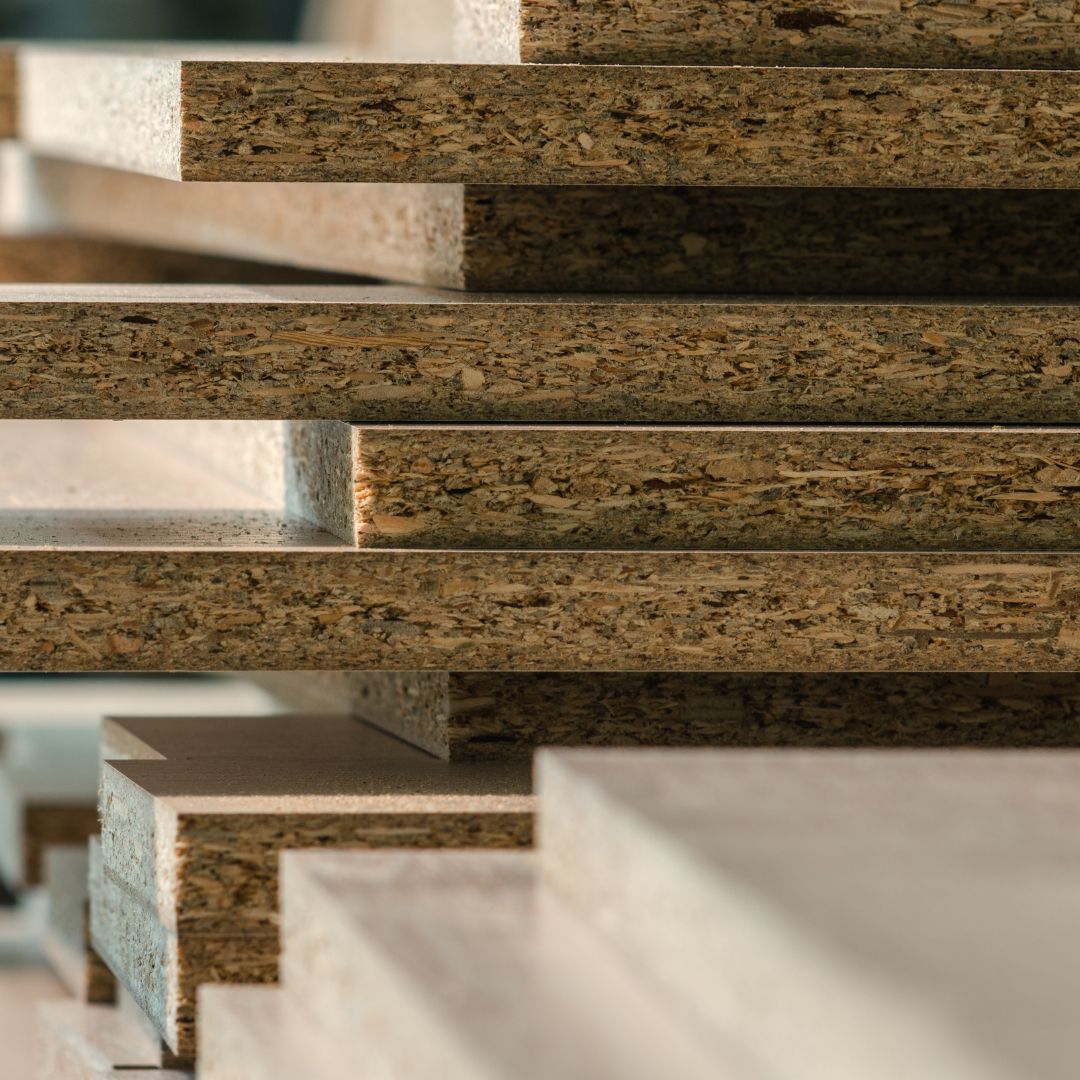 Plywood
Plywood is a type of engineered wood that's made from thin layers of veneer glued together. Plywood is strong and stable and can be used for a variety of projects, like shelving or building cabinets. Plywood is always a great-looking choice for projects inside and out of any home.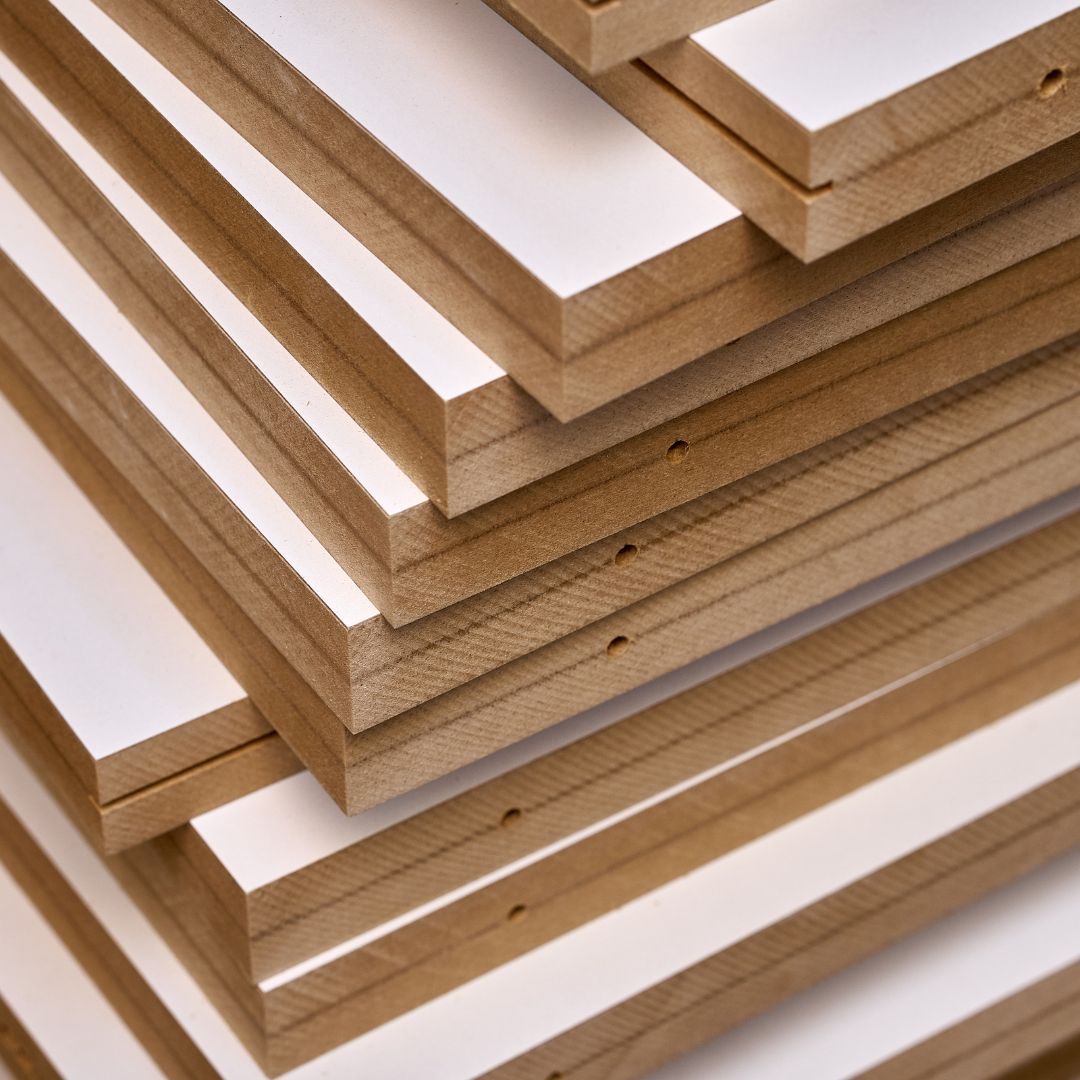 MDF
MDF, or medium-density fiberboard, is a type of engineered wood that's made from wood fibers. MDF is cheaper than plywood and can be used for projects that don't require a lot of strength, like making picture frames.
If you're unsure which type of lumber is best for your project, stop by Armstrong Lumber. We're happy to help you find the right lumber for the job. Visit the lumberyard in Corpus Christ or give us a call with any questions you may have today!