Why Buy From a Lumber Yard in Corpus Christi
When looking for building materials for your next DIY or customer project, you only want the best. After all, investing in the best means longevity and durability. Armstrong Lumber in Corpus Christi offers the best building and construction materials. Below, we'll go over reasons to shop at our local lumber yard. Get a quote today!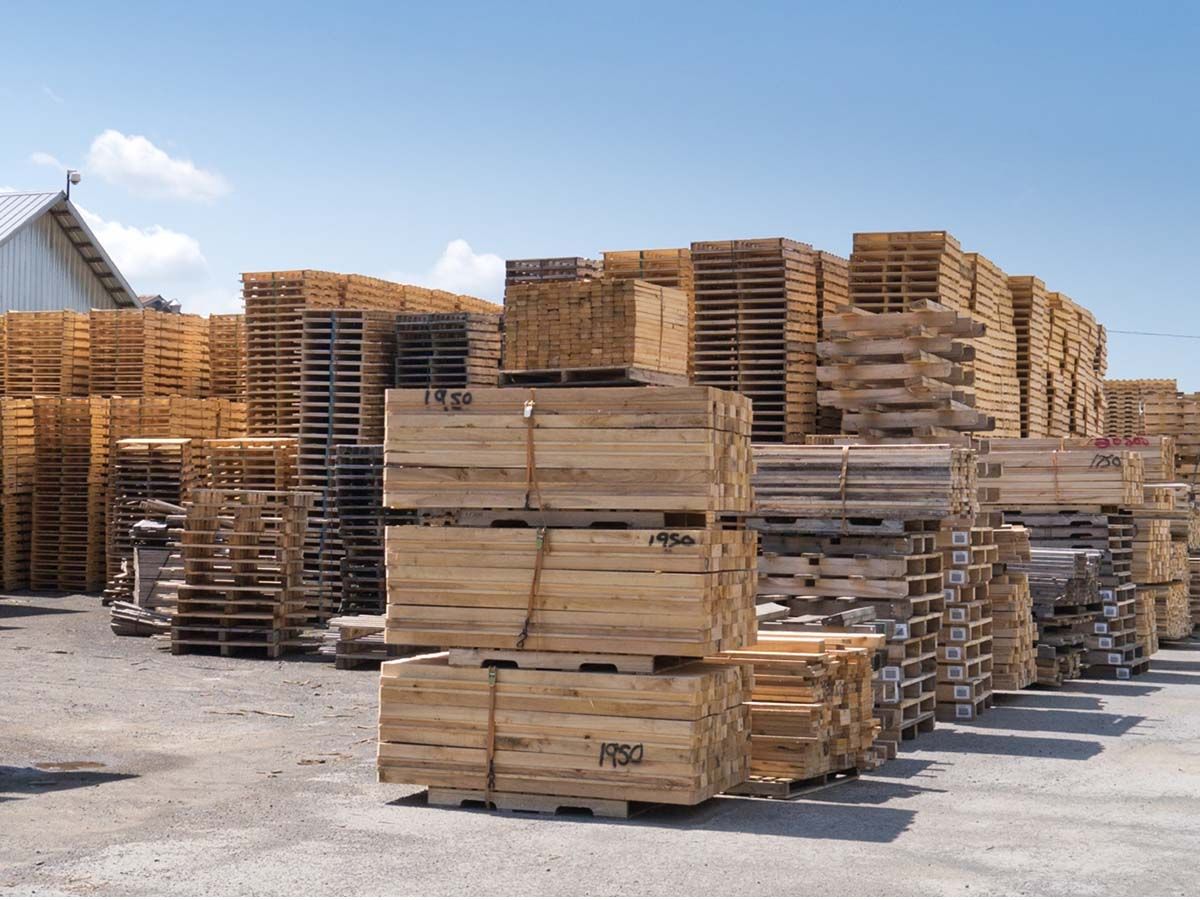 Better Selection
Undoubtedly, you'll have a much better selection when shopping at a lumber yard rather than a box store, especially if you are looking for a specialty, unique type of wood for your project, such as an exotic hardwood.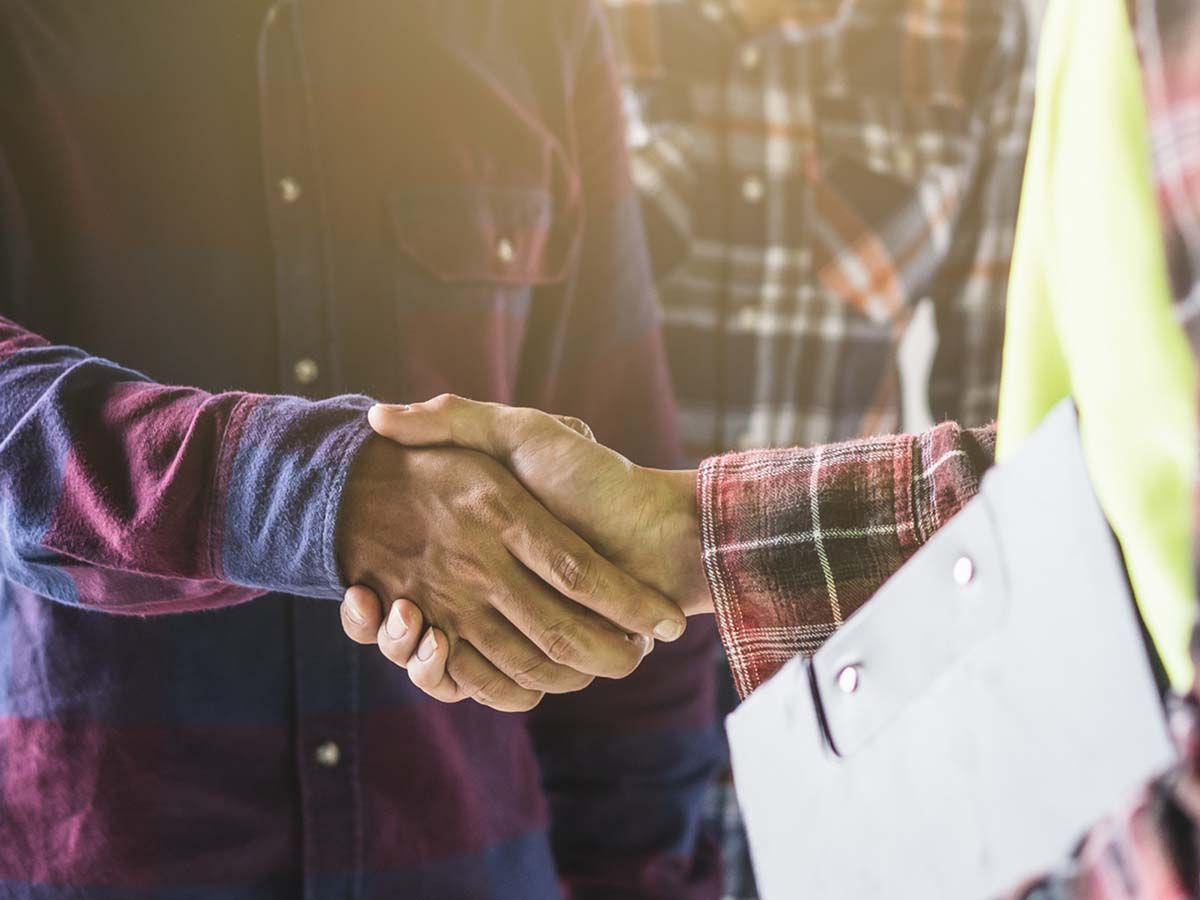 Expertise
Expertise is extremely valuable when you are shopping for building materials that will last. The last thing you want is to put all this time and effort into a project that has a short lifespan or doesn't look good because of cheap building materials. The experts at Armstrong Lumber have decades of collective experience and can ensure you have exactly what you need and are looking for for your building project.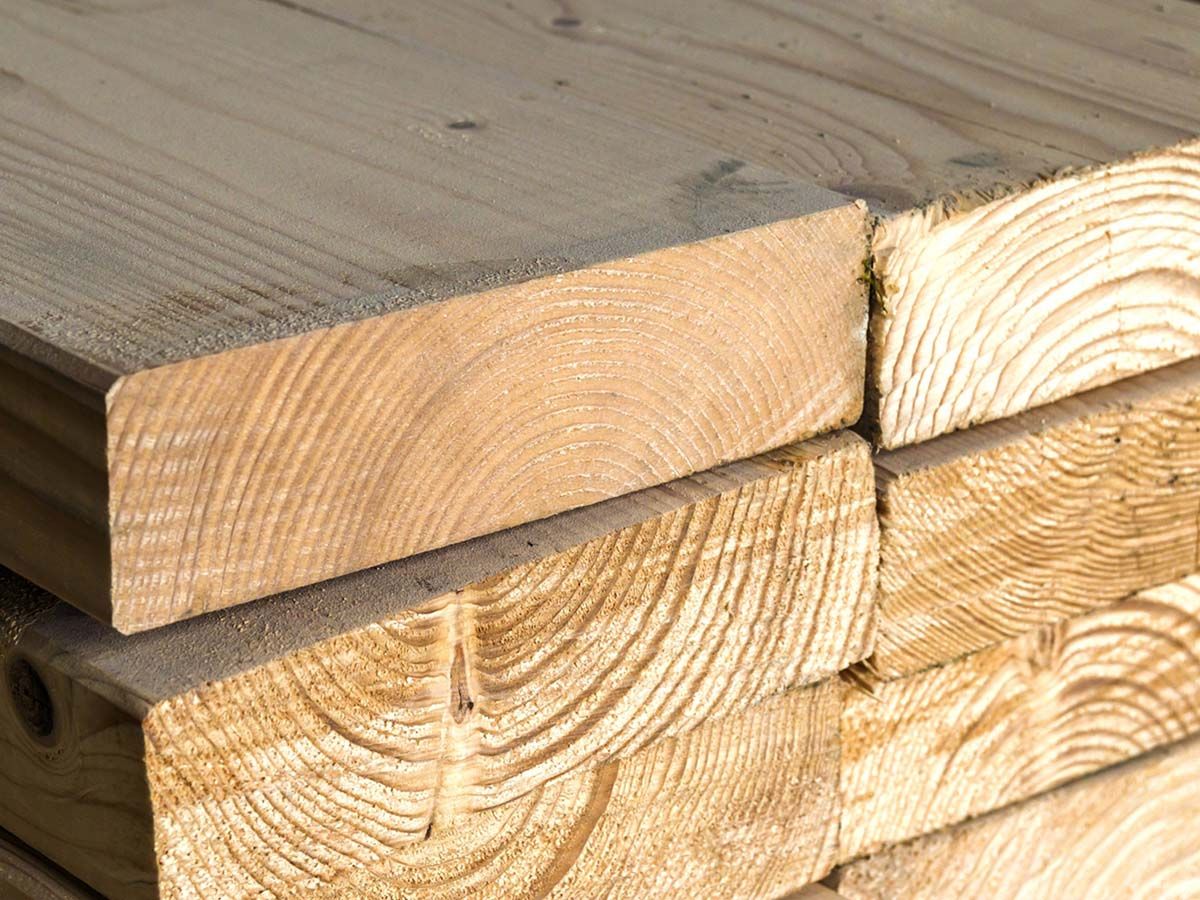 Custom Cuts
At most lumber yards, you are not limited to what is on the shelf. If you are in need of wood custom cut to your specifications, lumber yards are the place to go. Plus, odds are, they have the proper equipment to do this to your standards.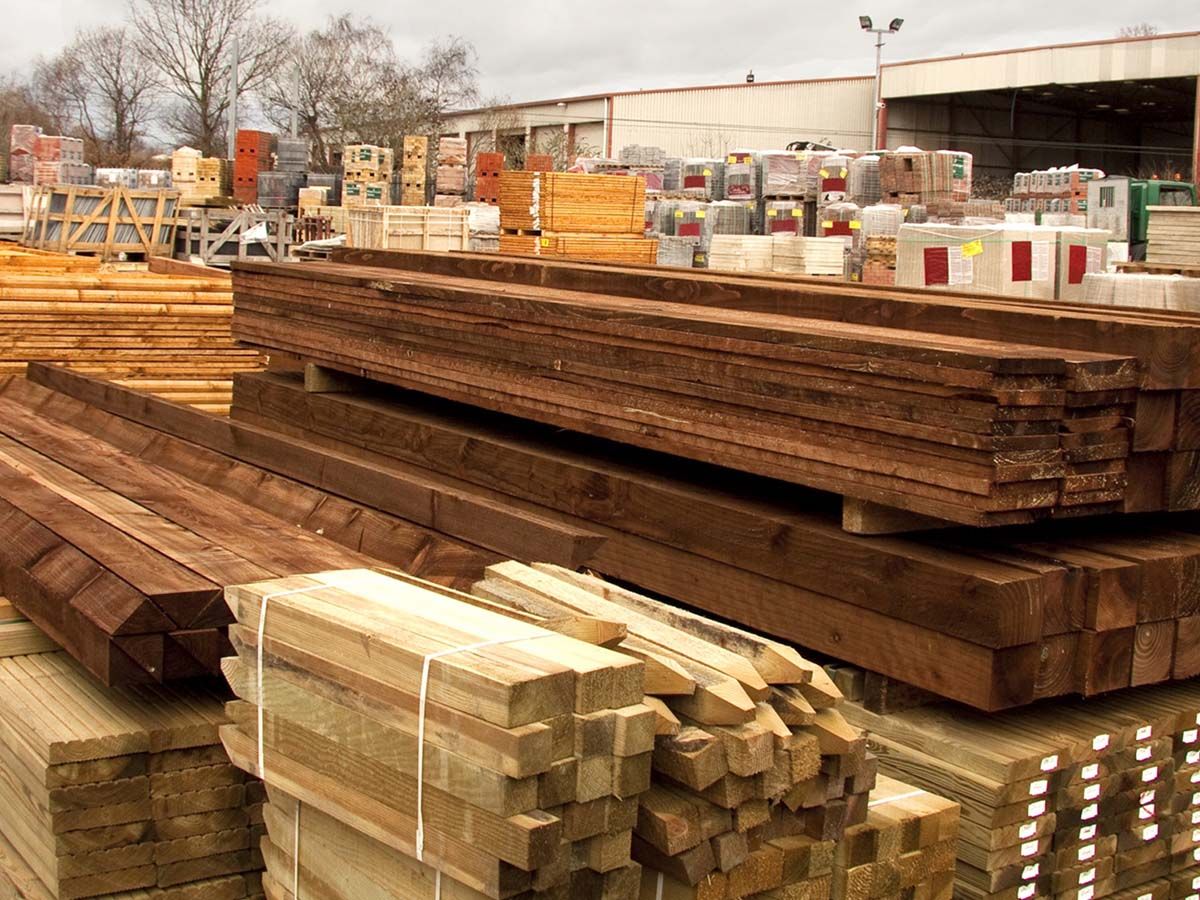 Much-Needed Accessories
Let's say you are undertaking a deck building project. Think about all of the construction materials you will need: wood, nails, leveler, hammer, fasteners, railings, and more. If you can get all of your building supplies with one stop, that makes your life a lot easier. At Armstrong Lumber Company in Corpus Christi, our local lumber yard offers a wide variety of much-needed accessories for your needs — all in one stop.
CHOOSE OUR LOCAL LUMBER YARD IN CORPUS CHRISTI TODAY
Armstrong Lumber Company understands that you have choices when it comes to local lumber yards in Corpus Christi. We've been serving our customers since 1946, and our family-owned lumber yard is still going strong. If you are in need of construction and building materials, as well as lumber supplies, stop by today!