commitment to excellence
When it comes to finding the perfect building materials for your next custom project, Armstrong Lumber in Corpus Christi has got you covered. We specialize in offering a wide variety of high-quality boards and planks in a range of sizes and wood types to cater to the unique needs of contractors and woodworkers. With our extensive selection and commitment to excellence, we are your go-to destination for all your lumber needs.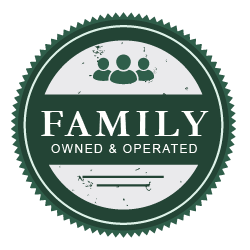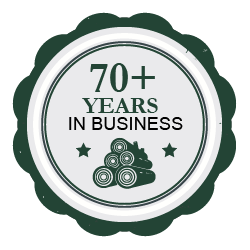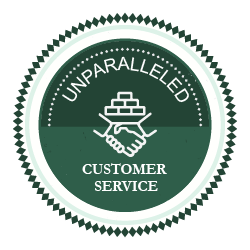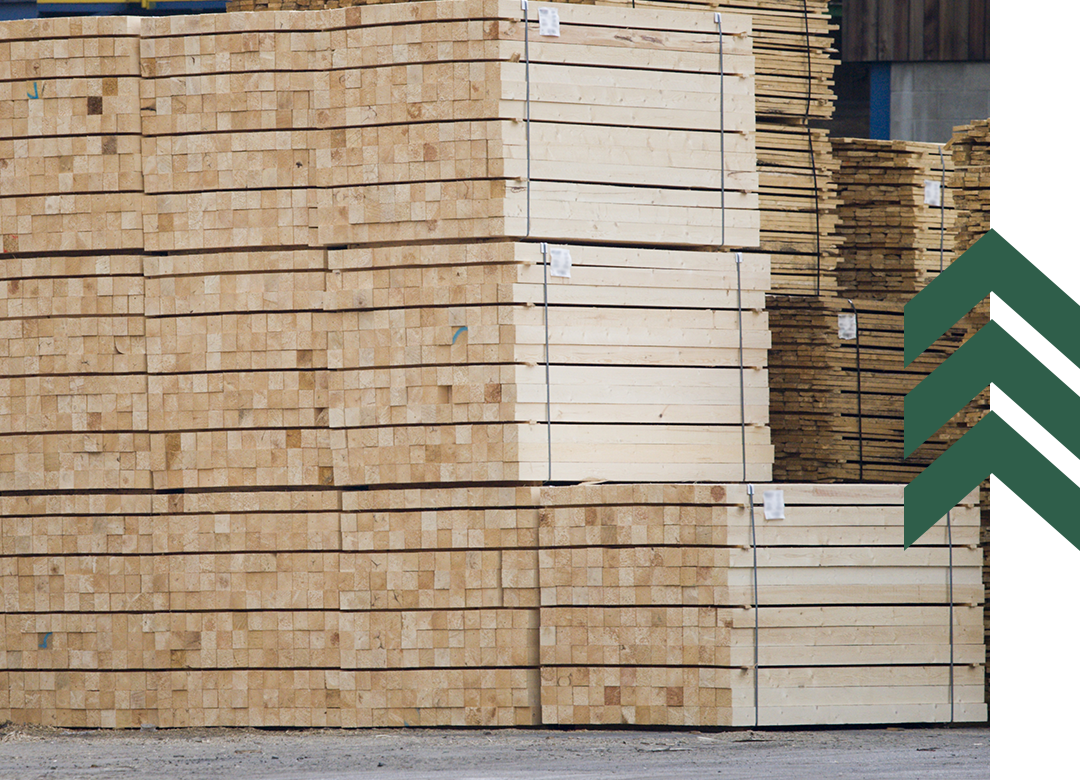 A Wide Variety of Sizes: Tailored to Your Specifications
At Armstrong Lumber, we understand that every custom project requires specific dimensions. That's why we offer a diverse range of wood boards and planks in various sizes, allowing you to find the perfect fit for your unique requirements. Whether you need long, sturdy planks for flooring or smaller boards for intricate woodworking, we have the right sizes to meet your needs. Our extensive inventory ensures that you'll find exactly what you're looking for, making your project a seamless and successful endeavor. Contact our team to get the best rates on the size you need!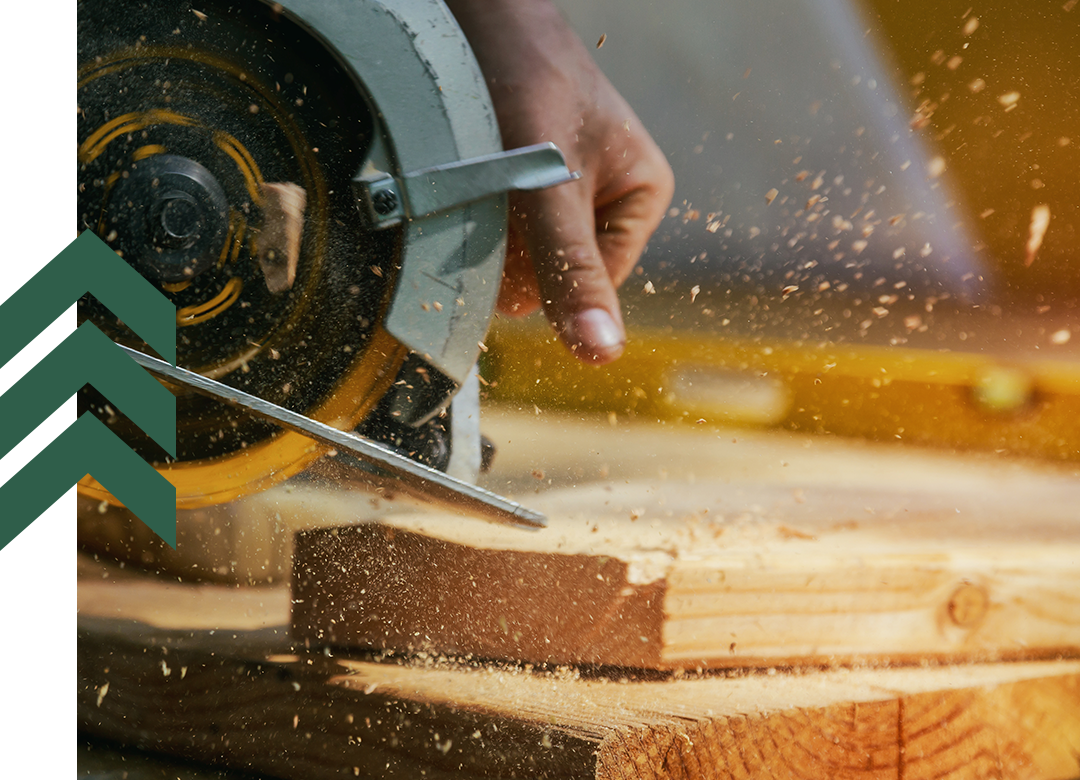 High-Quality Boards & Planks for Any Project
Quality is paramount when it comes to construction materials, and we take pride in offering nothing but the best. Our wood boards and planks are crafted with meticulous attention to detail, ensuring that you receive products of exceptional quality. Each piece undergoes stringent quality checks to guarantee durability, strength, and beauty. When you choose Armstrong Lumber, you're choosing materials that will stand the test of time and enhance the overall aesthetics of your custom project.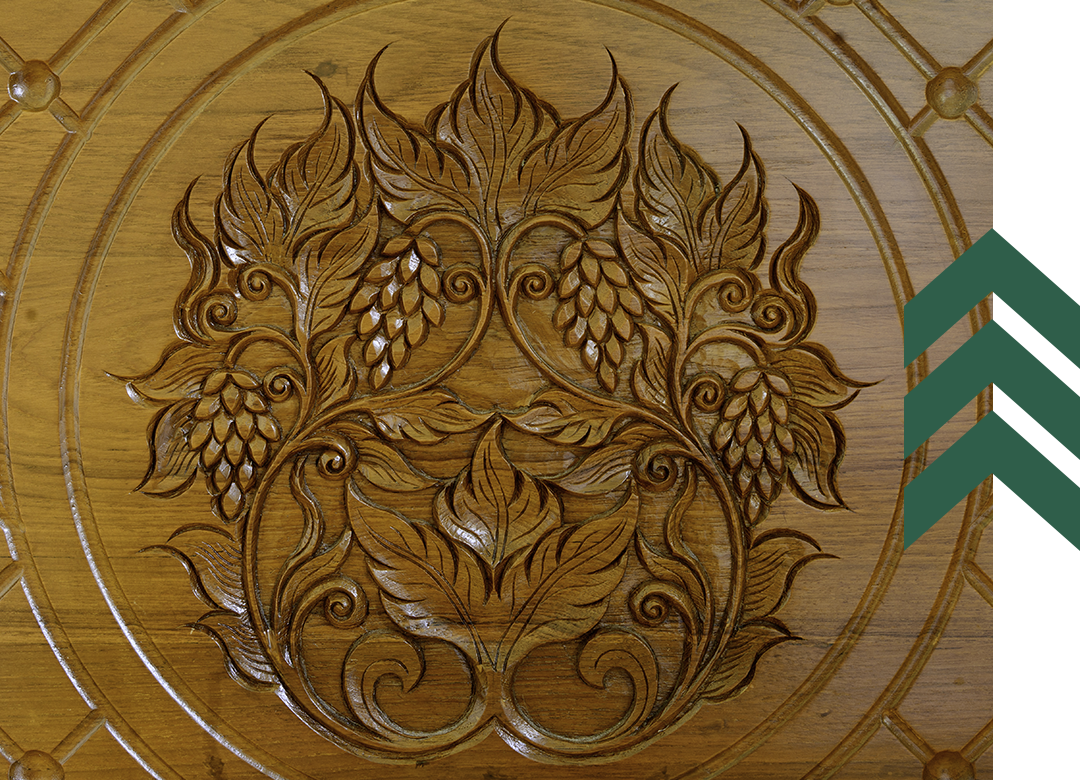 Wood Options for Your Next Custom Lumber Project
We understand that different projects call for different wood types, which is why we offer an extensive range to choose from. Whether you desire the rich elegance of teak wood, the rustic charm of cedar wood, the versatility of pine wood, or the durability of treated lumber, we have you covered. Our diverse selection ensures that you'll find the perfect wood type to complement your project, regardless of its style or purpose. Let your creativity soar knowing that you have access to a wide array of wood options at Armstrong Lumber. Our selection includes:
Building materials

Teak wood

Cedarwood

Pinewood

Treated lumber

Construction materials

Wood board & planks

And so much more!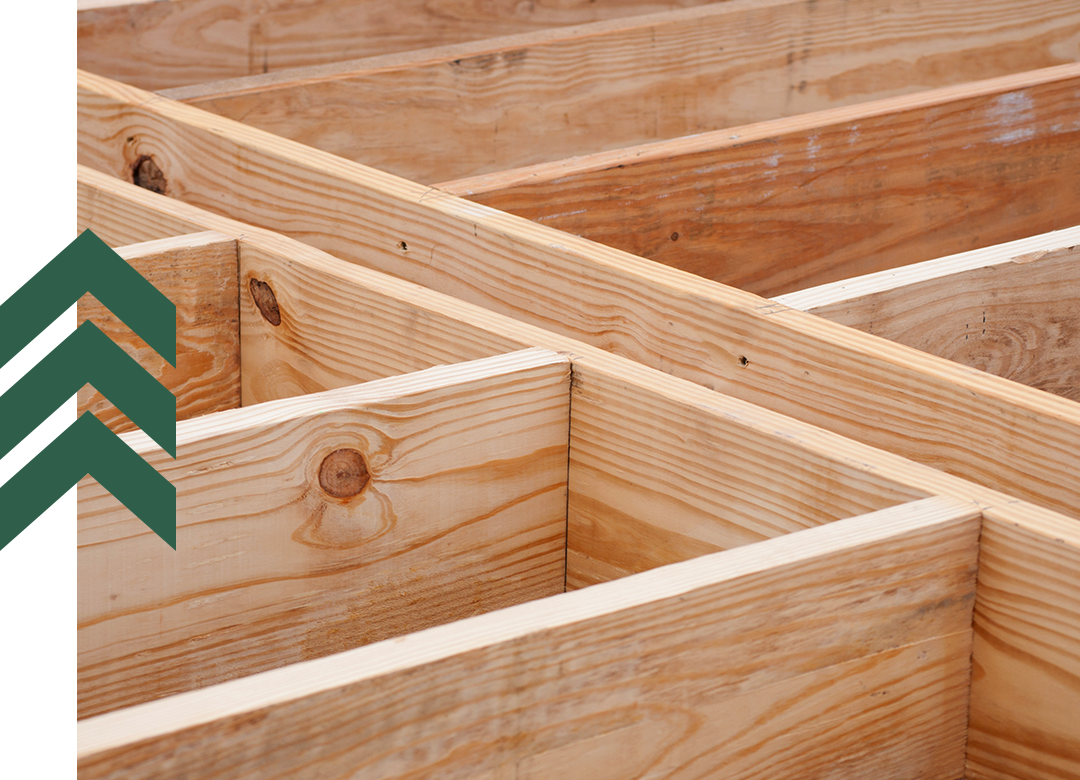 Grab Lumber for Your Custom Project Today
At Armstrong Lumber, we strive to provide a seamless and enjoyable experience for our valued customers. Our knowledgeable and friendly staff is always ready to assist you in finding the ideal wood boards and planks for your custom project. We understand that choosing the right materials is a crucial decision, and we are here to guide you every step of the way. Whether you have specific questions or need expert advice, we're just a phone call away. Alternatively, you can visit our conveniently located lumber yard in Corpus Christi to explore our extensive selection firsthand.
Choose Armstrong Lumber for Your Next Custom Project
When it comes to finding the perfect wood boards and planks for your custom project, Armstrong Lumber is your trusted partner. With our commitment to quality, a wide variety of sizes, an extensive range of wood types, and exceptional customer service, we are the preferred choice of contractors and woodworkers in Corpus Christi. Don't settle for anything less than the best — choose Armstrong Lumber and experience the difference in your next custom construction project.
Armstrong Lumber is the name you can rely on. Contact us today or visit our store to discover the endless possibilities for your next custom project.