Armstrong Lumber offers a wide selection of plywood, boards, and planks that are perfect for any home renovation or remodeling project in Corpus Christi, Texas. Whether you're looking to update your flooring, build new doors, or create custom stairs, our high-quality wood products will meet your needs and exceed your expectations.
Plywood for Home Remodeling In Corpus Christi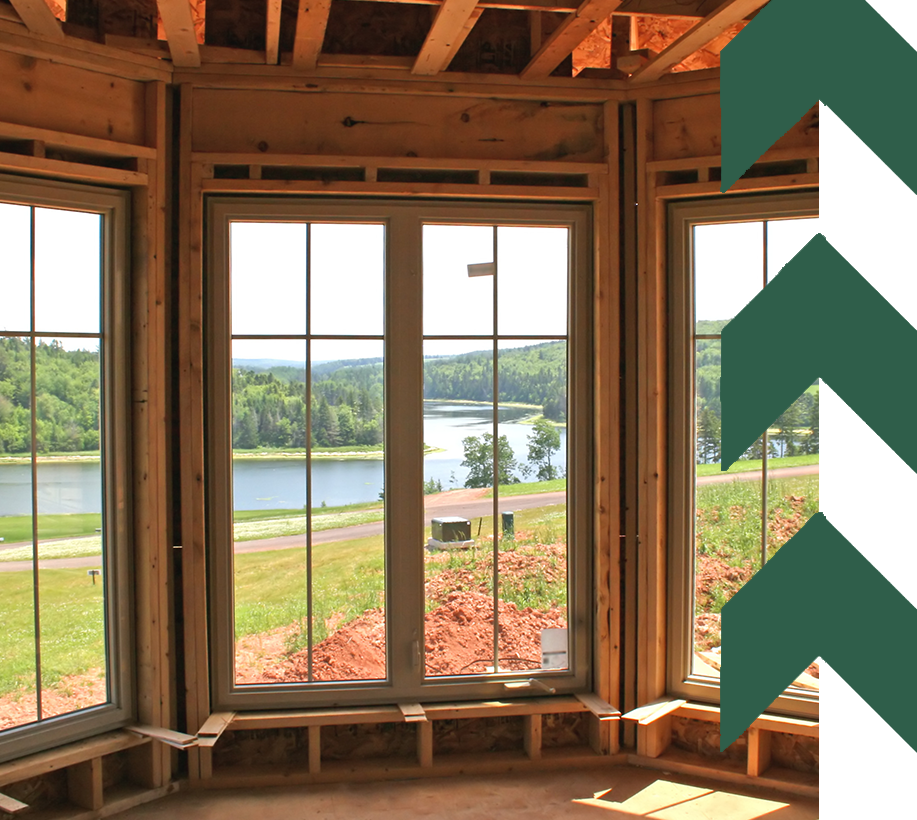 Remodeling Materials You Can Rely On
When it comes to home renovation and remodeling, plywood is an excellent choice of wood due to its versatility, affordability, and durability. It is made by gluing together thin layers of wood veneers, which creates a strong and stable material that can be used for a variety of applications. Plywood comes in different grades, depending on the quality of the wood and the number of veneers used. The more veneers, the stronger and more stable the plywood will be.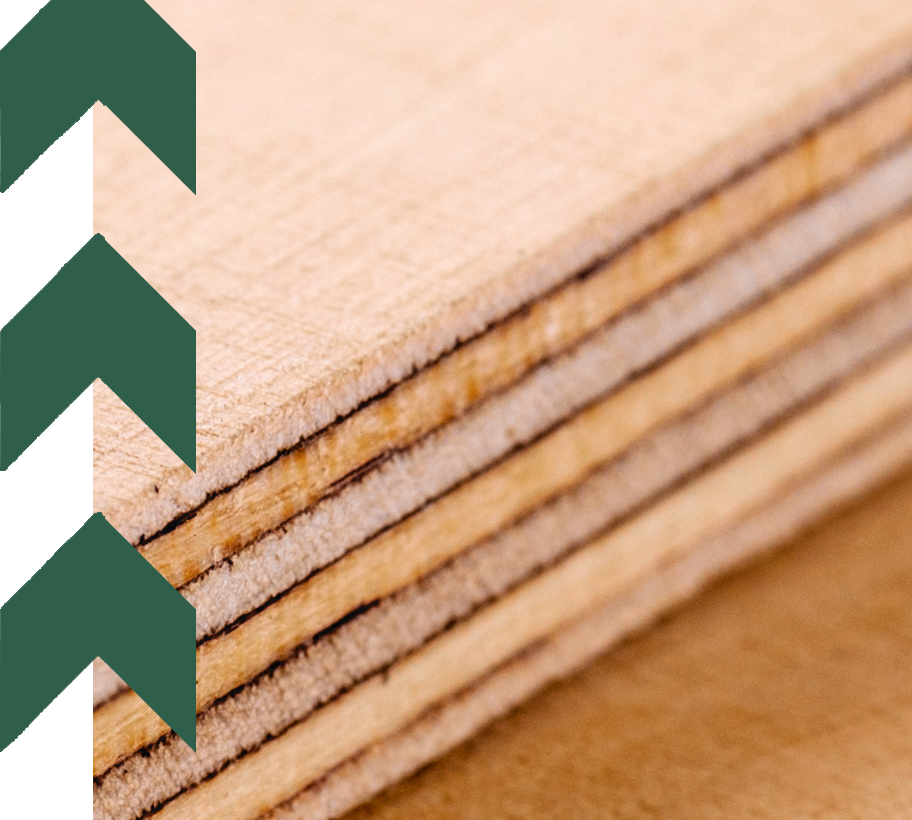 Plenty Of Uses For Plywood
One of the most popular uses of plywood in home remodeling and renovation projects is for flooring. Plywood can be used as a subflooring material, providing a strong and stable base for your new flooring. It can also be used as the primary flooring material, either as a finished surface or as a base layer for tile, carpet, or hardwood. Additionally, plywood can be cut to any size or shape, making it an ideal material for custom stair treads or risers.
Plywood is also an excellent choice for building doors, as it is strong and durable enough to withstand regular use and abuse. It can be used to create solid-core doors, which are sturdier and more energy-efficient than hollow-core doors.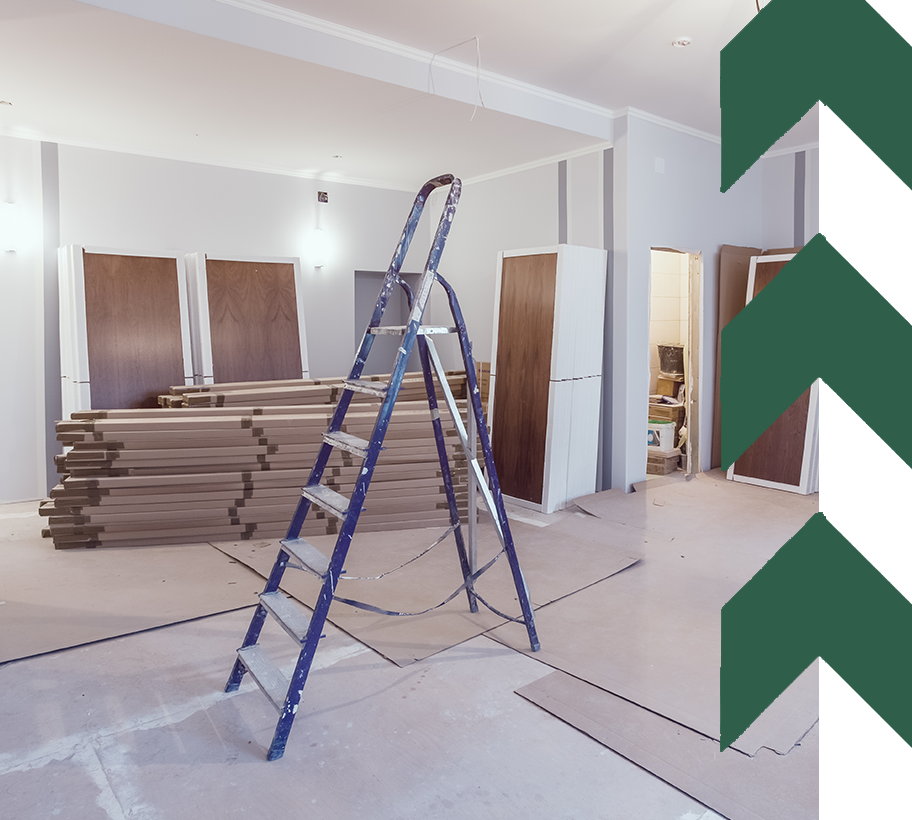 Call Armstrong Lumber Today
At Armstrong Lumber, we carry a wide selection of plywood, boards, and planks to meet all your home renovation and remodeling needs. Our knowledgeable staff is always available to help you choose the right materials for your project and answer any questions you may have. Contact Armstrong Lumber today to learn more about our plywood products and how we can help you achieve your home renovation goals!
Not sure where to start with your plywood order? Contact our team at Armstrong Lumber in Corpus Christi to get a quote for your project. While you're here, learn more about our other lumber and get everything you need in one place!