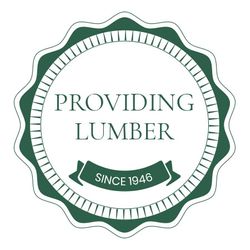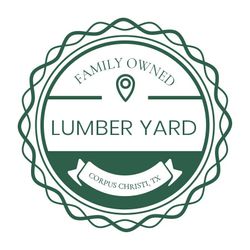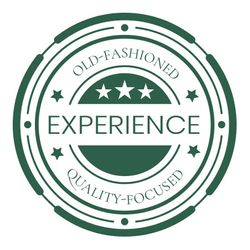 When it comes to transforming your yard into a stunning landscape, retaining walls can make all the difference. At Armstrong Lumber, the premier lumber yard and construction materials company in Corpus Christi, Texas, we pride ourselves on offering a wide range of top-quality building supplies tailored specifically for building retaining walls. With our extensive selection of premium retaining wall materials and supplies, we are committed to providing you with the necessary resources to create beautiful and functional outdoor spaces. Visit our showroom today and see how we can help you transform your yard with our quality retaining wall building materials.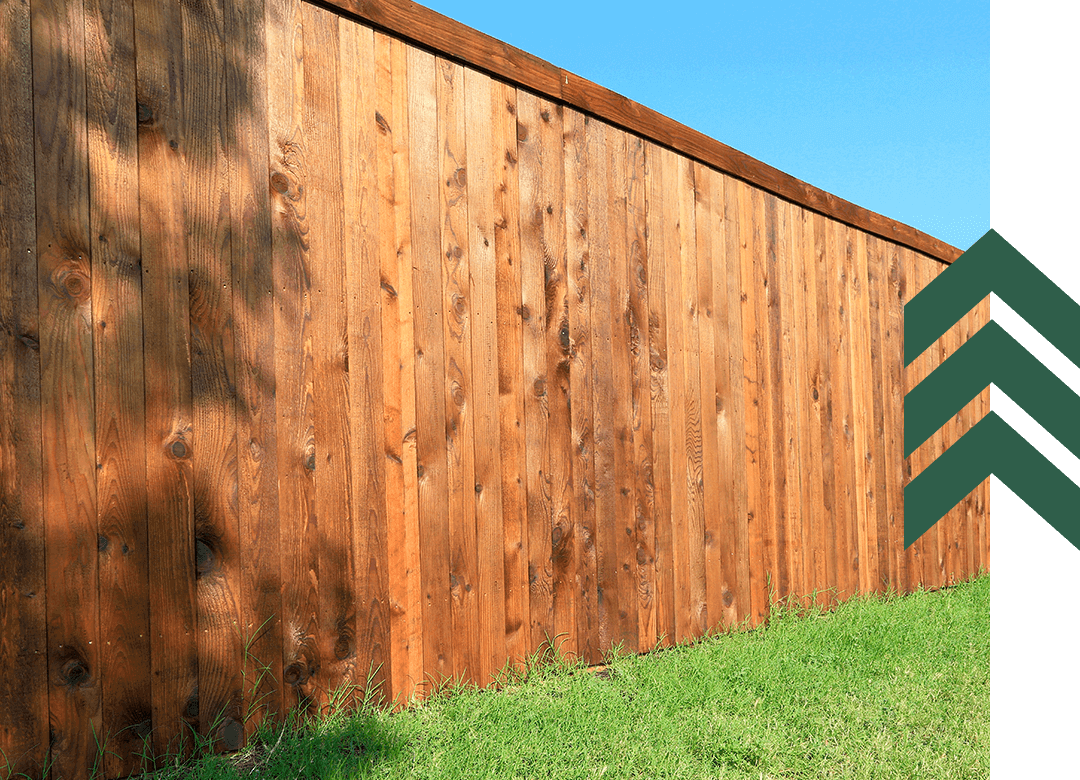 A Lumber Yard You Can Trust
When it comes to sourcing materials for your retaining walls, Armstrong Lumber is a name you can trust. As the leading lumber yard in Corpus Christi, Texas, our reputation for excellence is built on years of consistently providing customers with superior products. We take pride in our extensive inventory, which includes a wide variety of top-notch building supplies designed specifically for building sturdy retaining walls.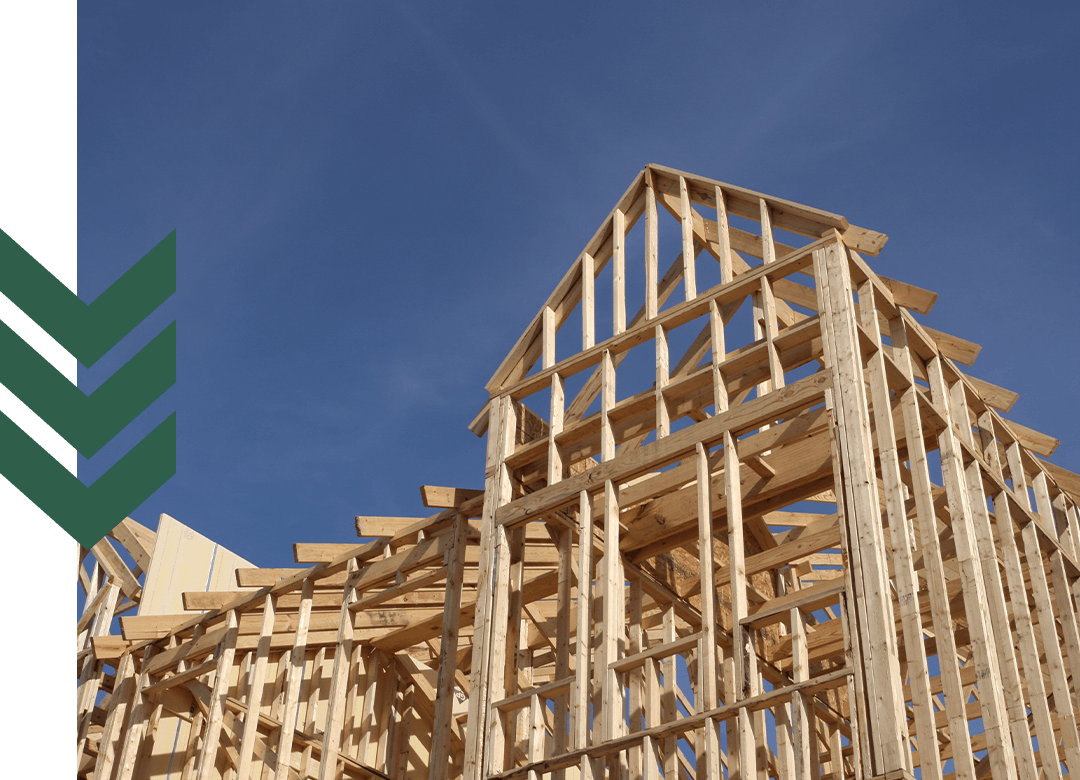 Extensive Range of Building Supplies
At Armstrong Lumber, we believe in offering our customers an extensive range of options. We understand that each retaining wall project is unique, and that's why our lumber yard showcases an impressive selection of building supplies. From different types of timber in an assortment of sizes and finishes to treated lumber for landscaping, you'll find everything you need to bring your vision to life. Our diverse range of building supplies ensures that you have the freedom to customize your retaining walls according to your personal style and functional requirements.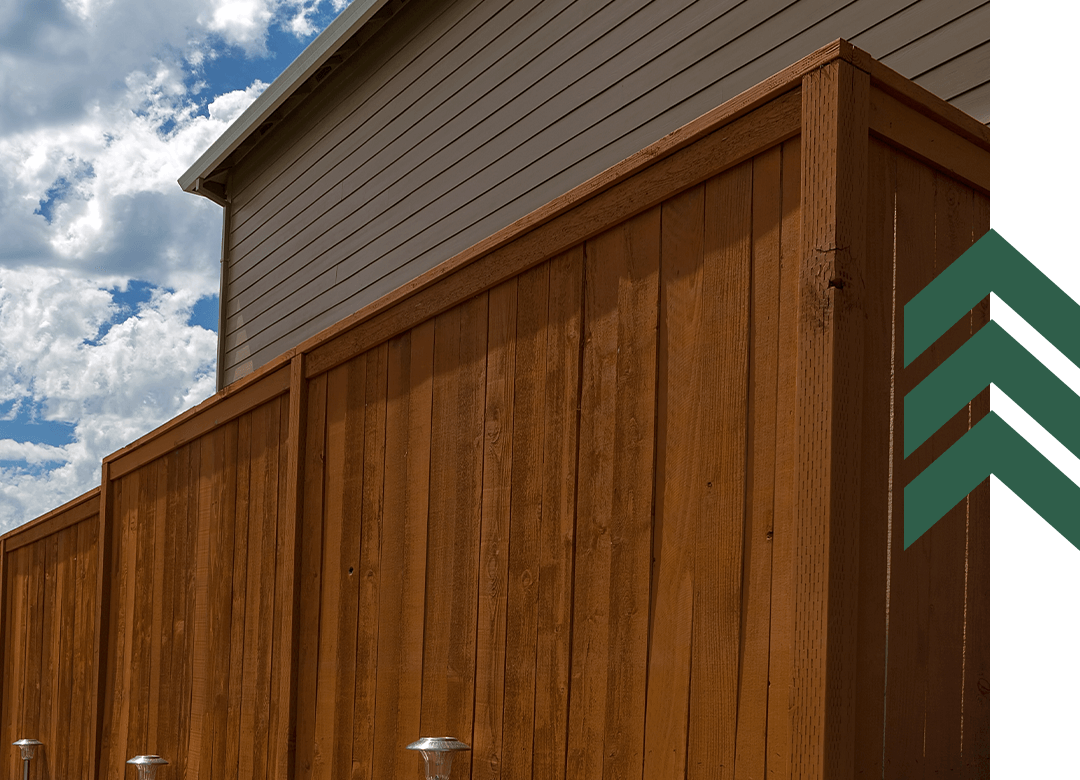 Expert Advice and Assistance
Don't let the complexity of building retaining walls overwhelm you. At Armstrong Lumber, our team of knowledgeable professionals is always available to provide expert guidance and support. Whether you need recommendations on the best materials for your specific project or assistance with installation techniques, our friendly staff is dedicated to helping you succeed. We take pride in our commitment to customer satisfaction and go above and beyond to ensure you have all the information and resources necessary to achieve outstanding results. Contact us today with any questions!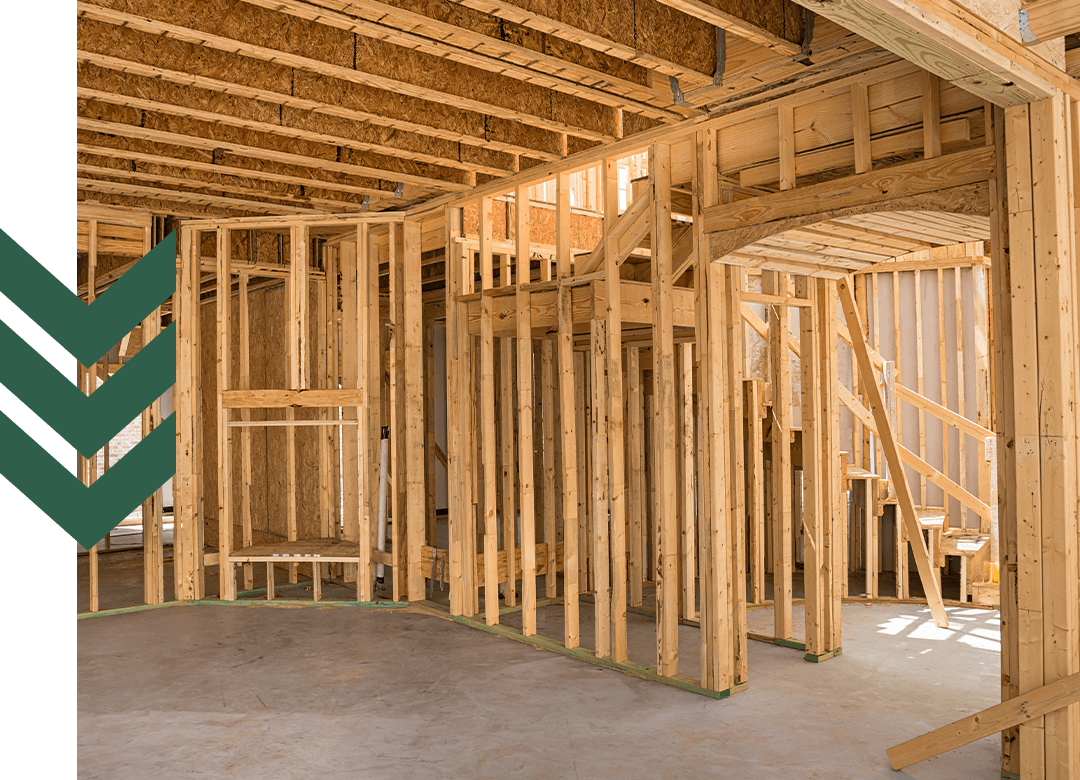 Conveniently Located in Corpus Christi
Located in the heart of Corpus Christi, Armstrong Lumber offers the advantage of convenience. As a local business, we are committed to serving our community with easy access to high-quality retaining wall supplies. There's no need to search far and wide for the materials you need! Our lumber yard is conveniently situated for your convenience. Experience the ease of sourcing premium building supplies for your retaining walls without the hassle of a long commute.
Why Choose Armstrong Lumber for Your Retaining Wall Project?
At Armstrong Lumber, we understand that the key to building sturdy and visually appealing retaining walls lies in the quality of the materials used. That's why we offer an exceptional variety of building supplies that are second to none in terms of durability and strength. Our lumber yard is filled with the finest selection of timber, ensuring that you have access to the highest quality materials for your retaining wall projects. Check out our gallery today!
When it comes to building retaining walls, the quality of your materials is crucial for both functionality and aesthetic appeal. Turn to Armstrong Lumber in Corpus Christi, for superior retaining wall materials and supplies. With our extensive inventory, expert guidance, and commitment to customer satisfaction, we are confident that we can meet and exceed your expectations. Visit our lumber yard today and witness the difference that Armstrong Lumber can make in your outdoor spaces.