Materials For DIY Furniture Building In Texas
Armstrong Lumber
Corpus Christi's Source For Furniture Building Materials
If you are looking to build custom furniture without breaking the bank, plywood is the perfect choice for you. Plywood is an excellent option for furniture building, and how Armstrong Lumber can ensure that you have all of the plywood you need for your next project.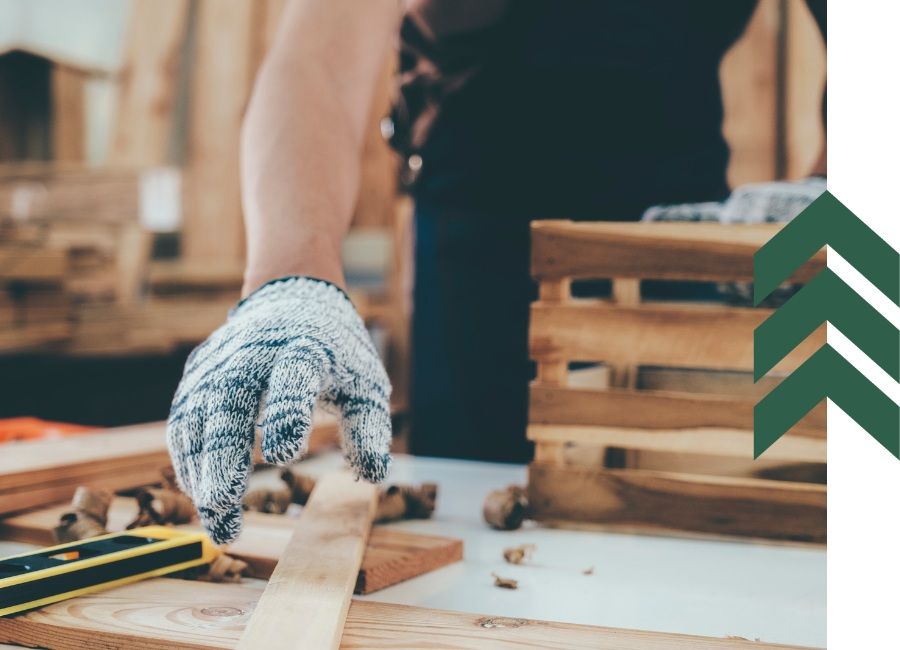 Affordable And Versatile Building Material
One of the biggest advantages of using plywood for furniture building is its affordability. Plywood is much less expensive than solid wood, making it an excellent option for those on a tight budget. You can use plywood to build custom furniture pieces such as beds, dressers, desks, bookcases, and more, without having to spend a fortune. Additionally, plywood comes in large sheets, which means you can cut it to size and shape it as needed, reducing waste and saving you money.
Plywood can be stained or painted to match any decor style, making it a popular choice among DIY enthusiasts and professional furniture makers alike. Plywood also comes in different thicknesses, which means you can choose the right one for your project, whether you need a thin panel for a tabletop or a thicker board for a bookcase. Plus, plywood can be easily cut, drilled, and shaped with standard woodworking tools, making it a favorite among builders who enjoy customizing their projects.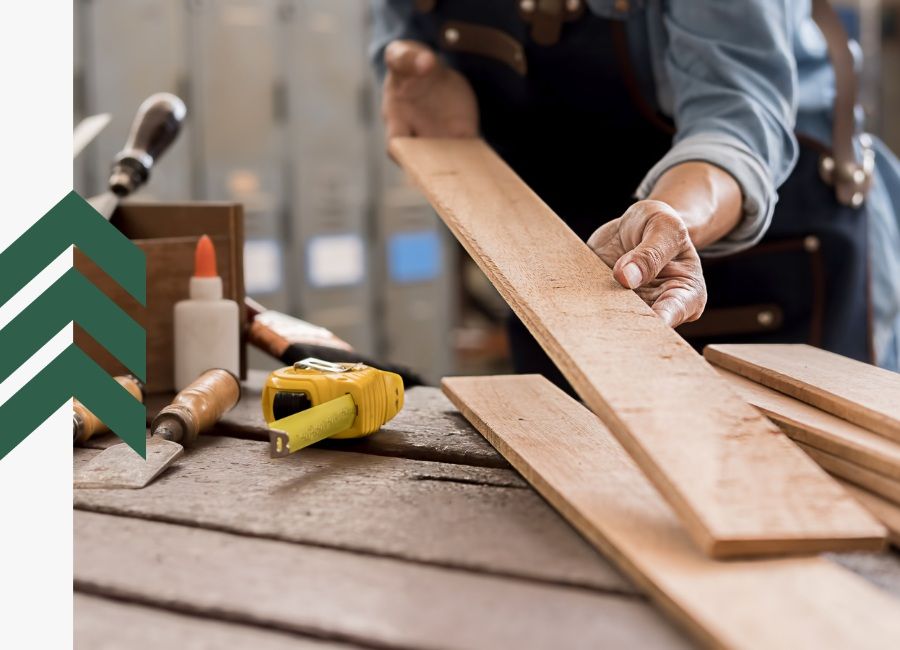 Why Choose Our Wood
At Armstrong Lumber, we take pride in providing our customers with high-quality plywood products that meet their unique needs. We carry a wide selection of plywood grades and sizes, from standard construction-grade plywood to high-end cabinet-grade plywood. Our knowledgeable staff is always available to help you choose the perfect plywood for your project and answer any questions you may have.
The versatility of plywood makes it an excellent material for building a wide variety of furniture pieces. Some of the most popular furniture items built using plywood include coffee tables, side tables, bookcases, shelves, cabinets, TV stands, dining tables, chairs, and even sofas. With its smooth surface and uniform appearance, plywood can also be used to create modern and minimalist designs that are both stylish and functional. The possibilities are endless when it comes to using plywood for furniture building, and at Armstrong Lumber, we are committed to providing you with the best quality plywood products to help you achieve your vision.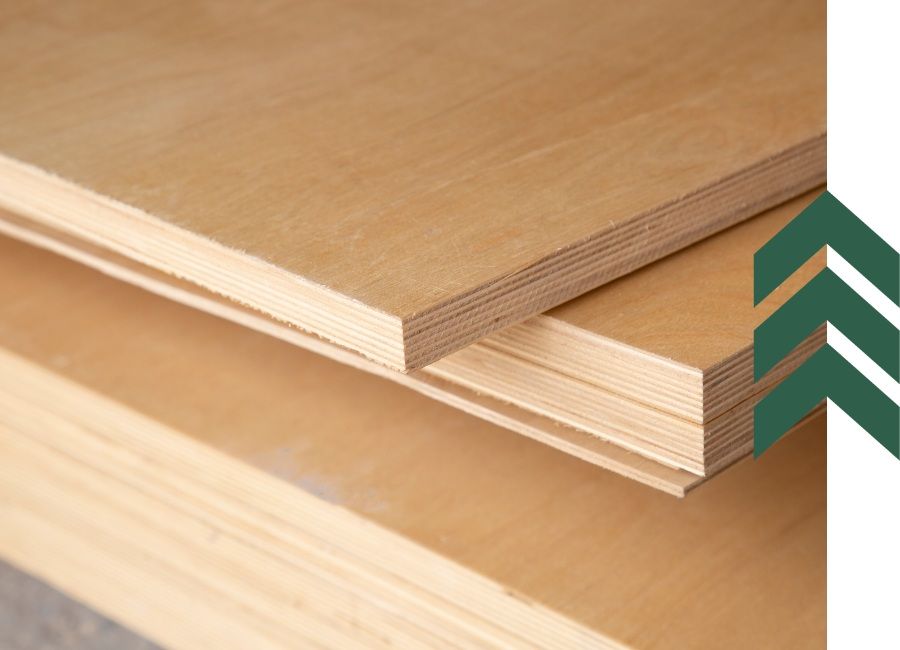 What Is Plywood?
Plywood is made by gluing together thin layers of wood called veneers. This process creates a strong and durable material that is perfect for furniture building. Plywood comes in different grades, depending on the quality of the wood and the number of veneers used. The more veneers, the stronger and more stable the plywood will be. At Armstrong Lumber, we carry a wide range of plywood grades and sizes to meet all your furniture building needs.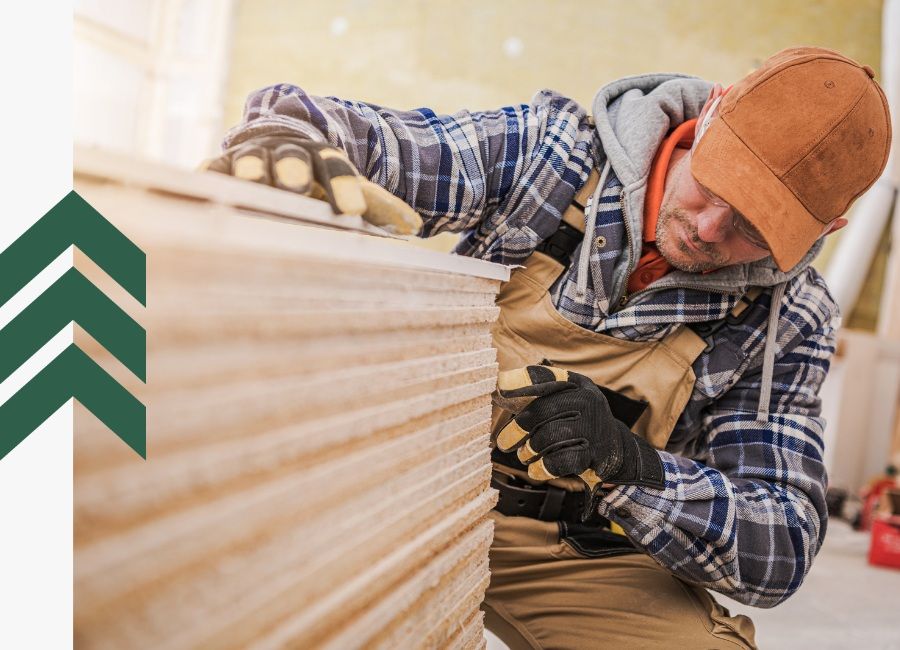 Assisting In Your DIY Furniture Goals
At Armstrong Lumber, we understand that building custom furniture can be a challenging and rewarding experience. That's why we are committed to providing our customers with the highest-quality plywood products and exceptional customer service. We want to make your furniture building project a success by helping you get all the plywood you need quickly and affordably.
Call Armstrong Lumber Today
Ready to get started on your next furniture building project? Contact Armstrong Lumber and let us help you get all the wood that you need. Our staff is ready to answer your questions and provide you with expert advice on choosing the right plywood for your project. Call us today to learn more about our products and services. We look forward to hearing from you!